Warka House is a sustainable residential unit built with local natural materials. It is inspired by traditional African houses, improving the drawbacks and keeping the cultural features. Designed to contribute to well-being through a connection to the dynamics of nature.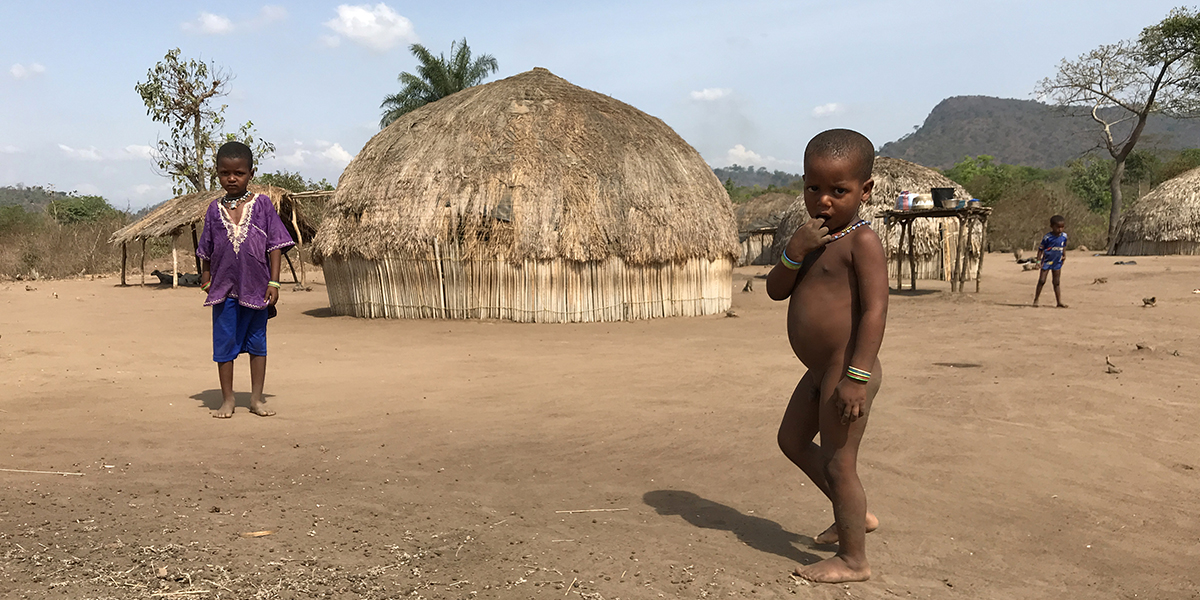 In different countries all around the world, thousands of children die every year because of hygiene problems in the houses, thousands of people lack proper residence and accommodation, cattle are exposed to the epidemic, that can also affect the lives of the residents. "Visiting refugees campus and isolated communities in Africa, Asia, and South America, I witnessed the reality of the lack of proper shelters and very low living standards. Even if they often live in a beautiful natural environment setting, they suffer for the lack of basic services and hygienic living conditions", said Arturo Vittori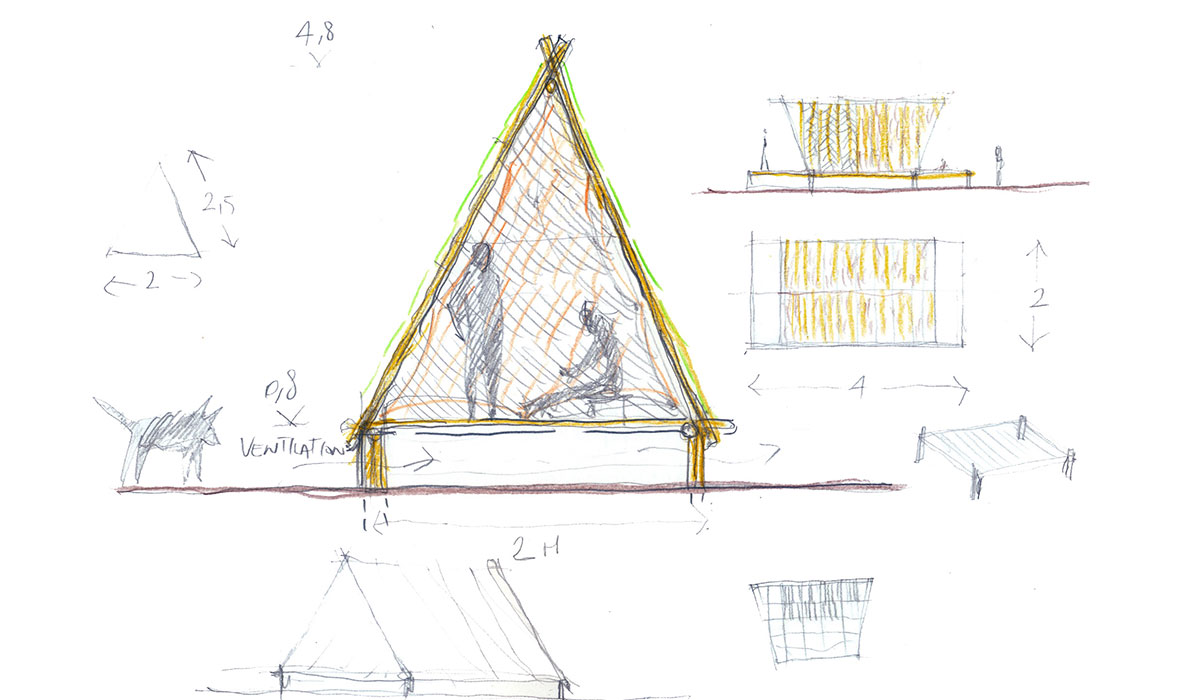 A modern and better house for the villagers of the rural community that maintains the ancient local tradition of working with bamboo and other natural materials. It offers higher standards of hygiene and comfort thanks to an insulated floor, a rain waterproof roof, and natural ventilation, an healthy, fresh, and comfortable indoor environment.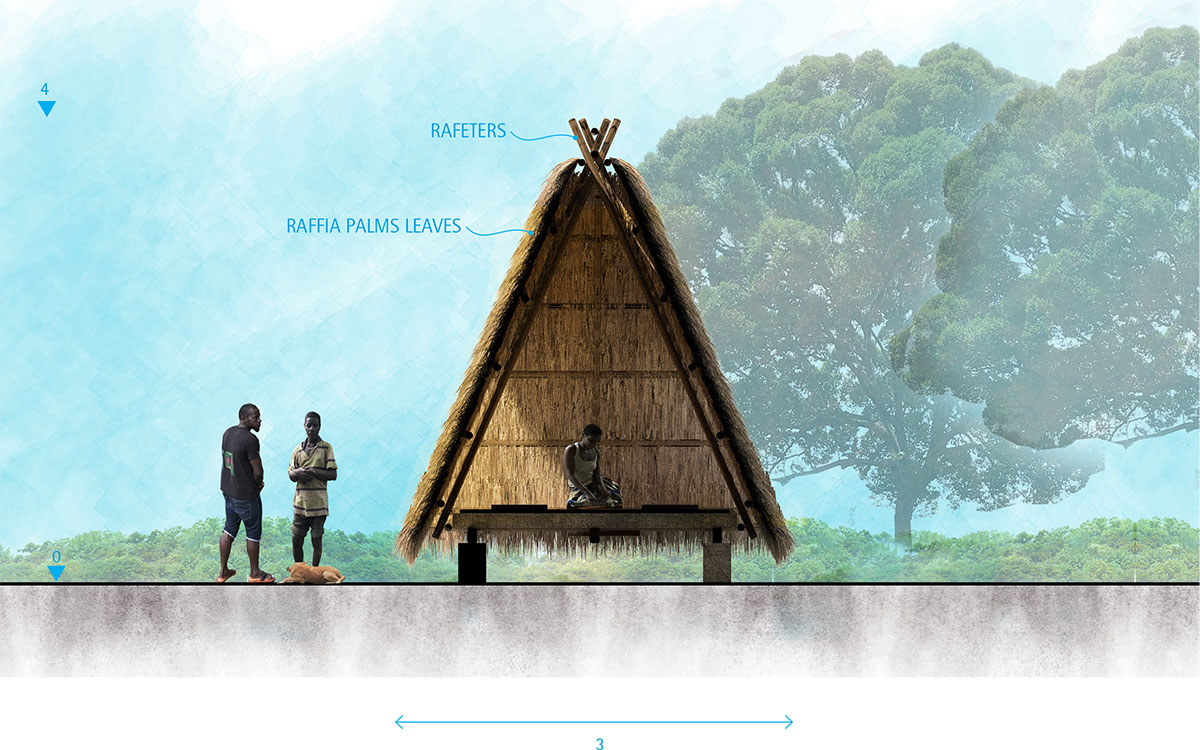 The Warka House is composed of 2 major spaces: Living / Sleeping space. Solar energy systems to provide illumination during the night time. For hygiene reasons, the toilet and livestock will be kept separated from the living spaces, but still close to the house. The shelter is designed to function autonomously off the grid.

The first Warka House, the version 01, was realised in 2018 in Cameroon the Mvoumagomi's Pygmy community, located deep in the Congo Basin rainforest.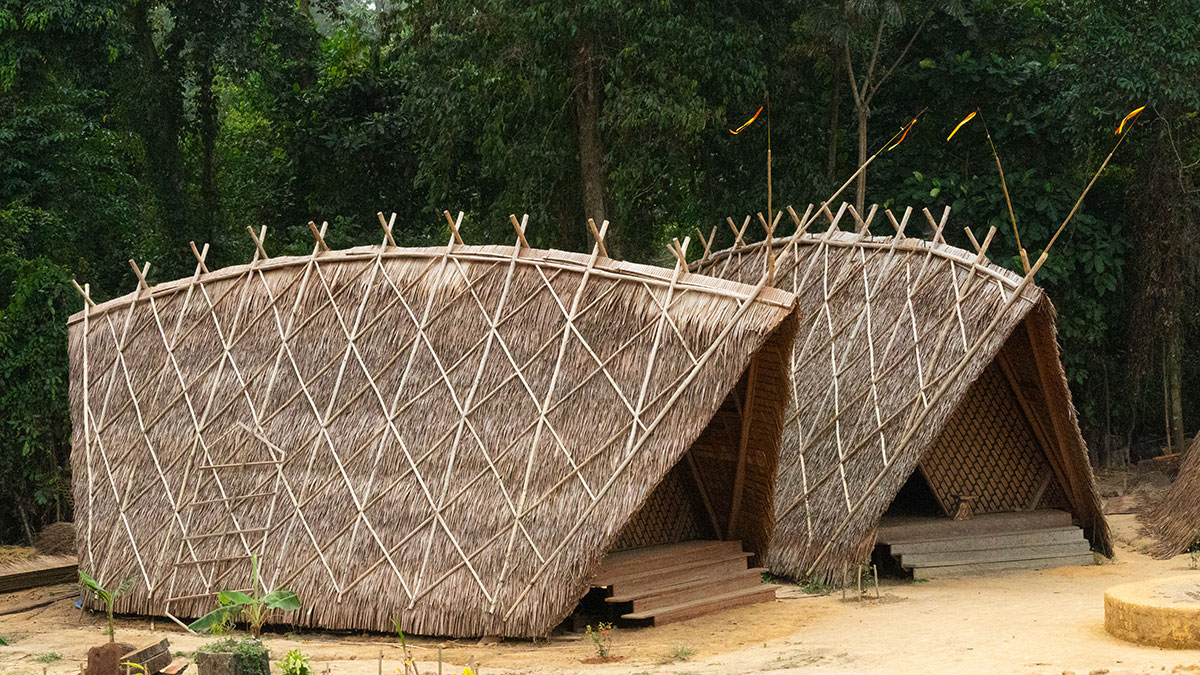 The second Warka House, the version 02, was realised in 2019 in Cameroon the Bibambi II Pygmy community, located deep in the Congo Basin rainforest.