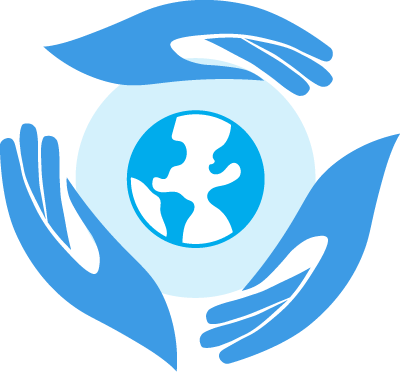 "We organize vibrant, sustainable, and resilient social, cultural, and economical activities, vital for a prosperous future of the community."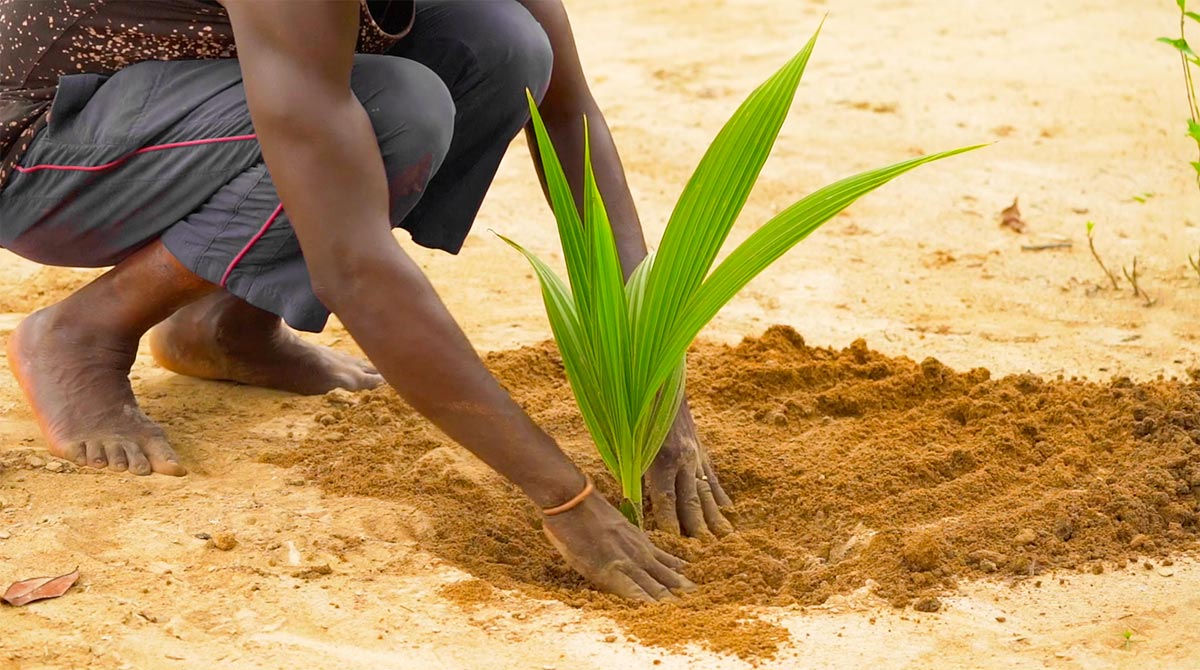 We are committed to supporting the local environment, natural resources, and ecosystem through activities such as Reforestation, Ecosystem Restoration, and Native Plants Selection. To ensure the project's long-term success, we have invested time to evaluate the site potential and to ensure that all the locally-adapted plants or seeds needed can be available in the quantities and quality required.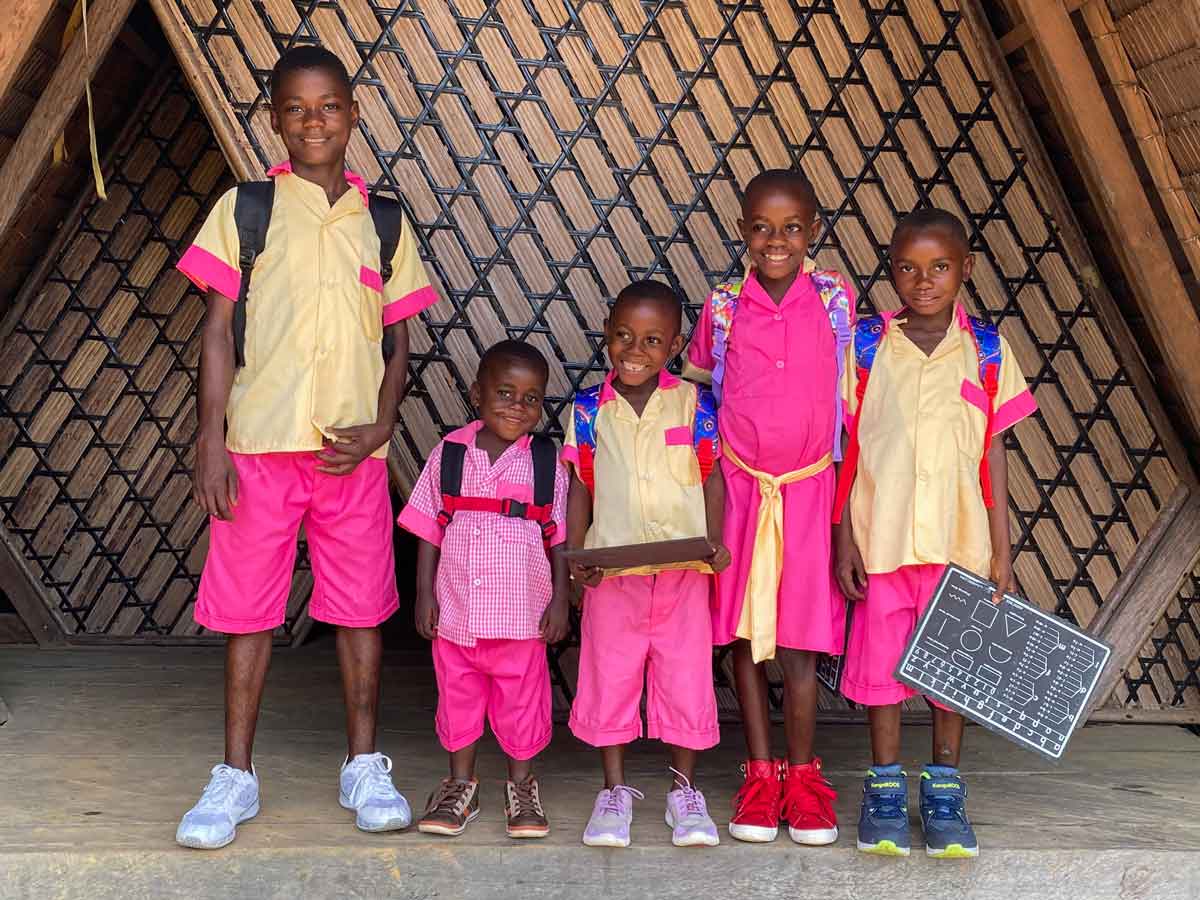 The WV Education Program brings opportunity through education access to all the community's children. By working in collaboration with government authorities we take care of the administrative, logistic and financial aspects. By investing in human capital, and sending children to school, we ensure WV's sustainable future development.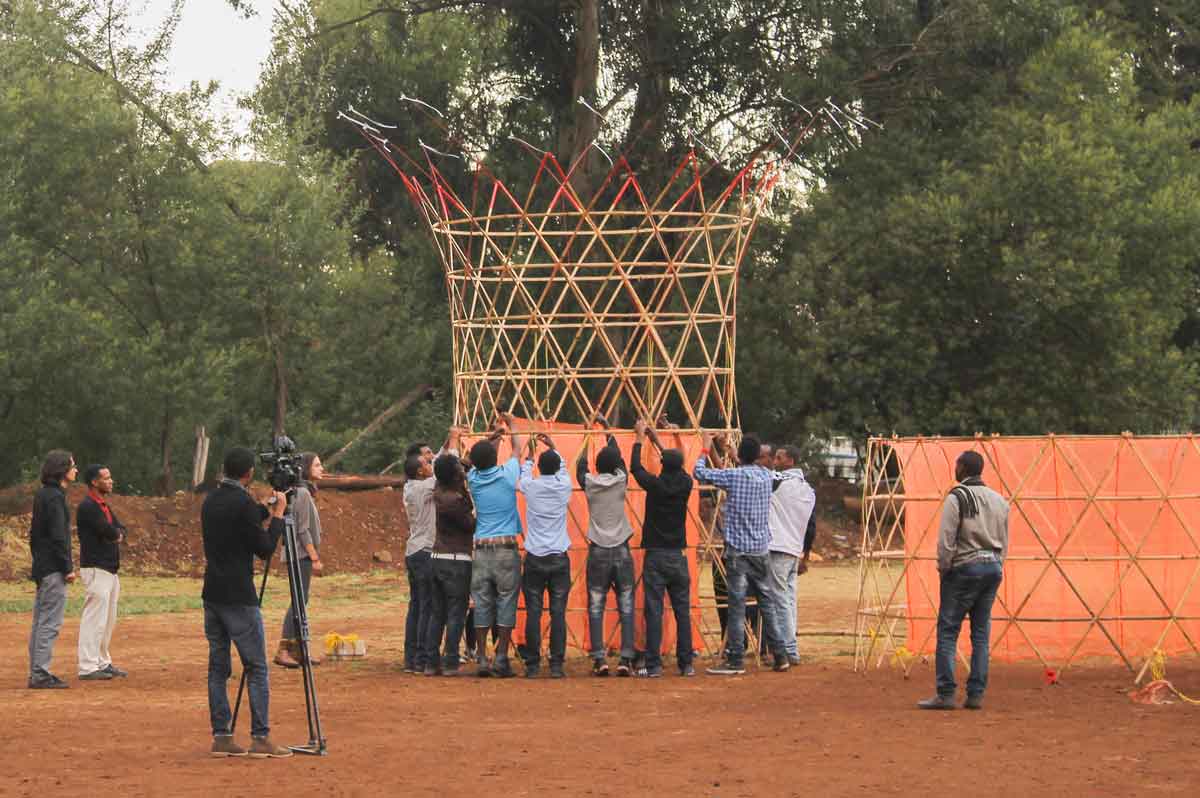 Our Training initiative promotes the continuation of the architectural genius and the spreading of this traditional local know-how. With our training school, we will bring these construction techniques at a professional level to better transmit and extend the mastery of this architectural know-how to more people and other localities in the country.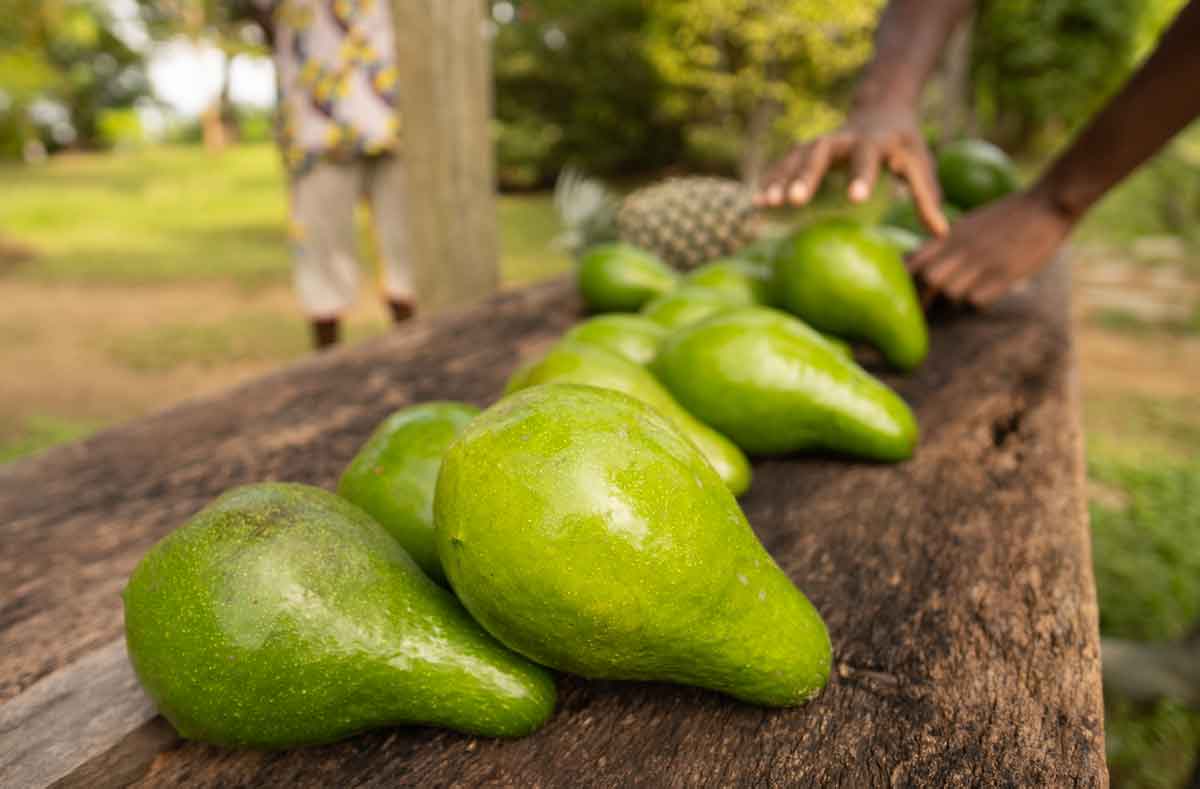 The overall goal is to empower the community's economy by the production and commercialization of locally made products ensuring that they are sustainable from a cultural, business, and natural resource perspective. Flowers, fruits, honey, vegetables, baskets, fashion accessories, pottery, fabrics, beadwork, hats, mats and baskets, cushion covers, tablecloths, clothing, jewelry, and furniture.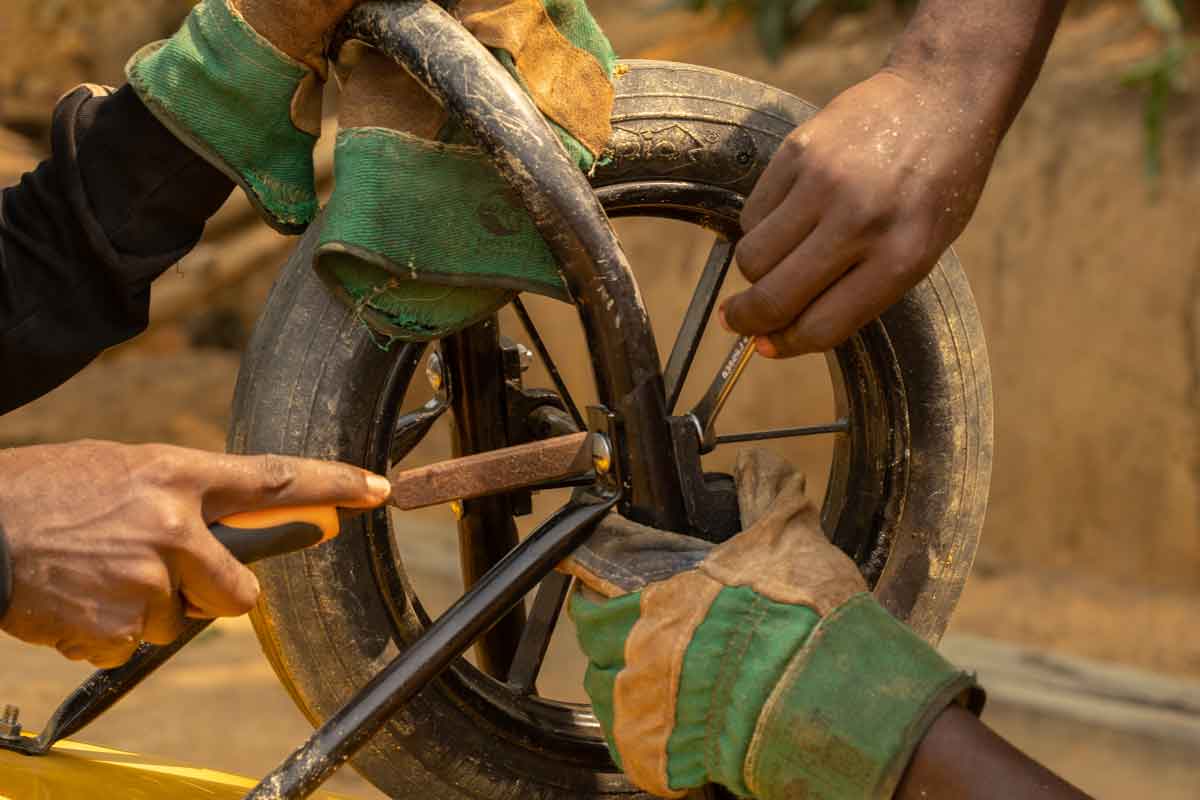 The WV community managing program operates the different village systems. Operative and maintenance activities are crucial for the well functioning of the community. This is why we leave it up to the community, to the responsibility to manage WV complex systems. A Village Management Team is selected by the community to operate and it is in charge of maintaining and managing the water and compost supply systems.