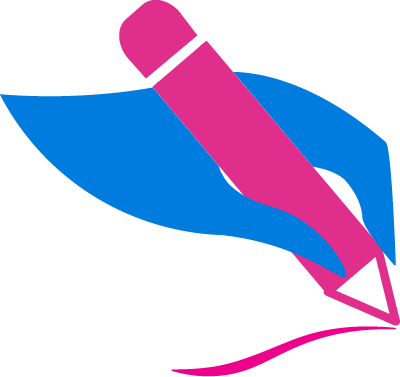 Our work is based on an in-depth study of local culture and the environment. The rediscovery of ancient traditional techniques and the use of local natural materials merged with cutting-edge technology.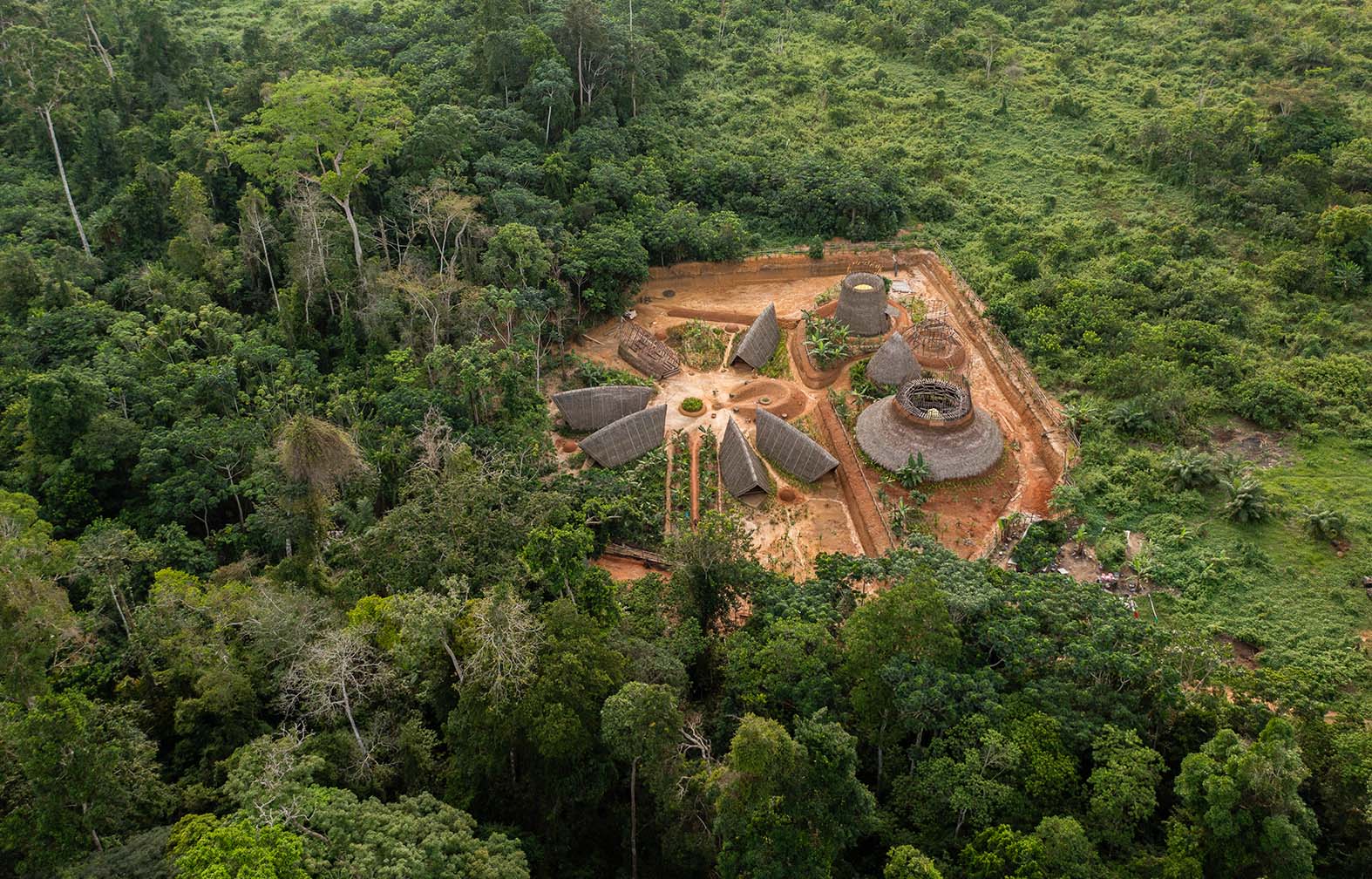 It is an integrated community designed to host up to 100 people, from Pygmies and other local ethnic groups, in need to live with dignity. An example of collaboration with the local community, on how to construct using indigenous techniques and local natural materials that respect the cultural identity of the place.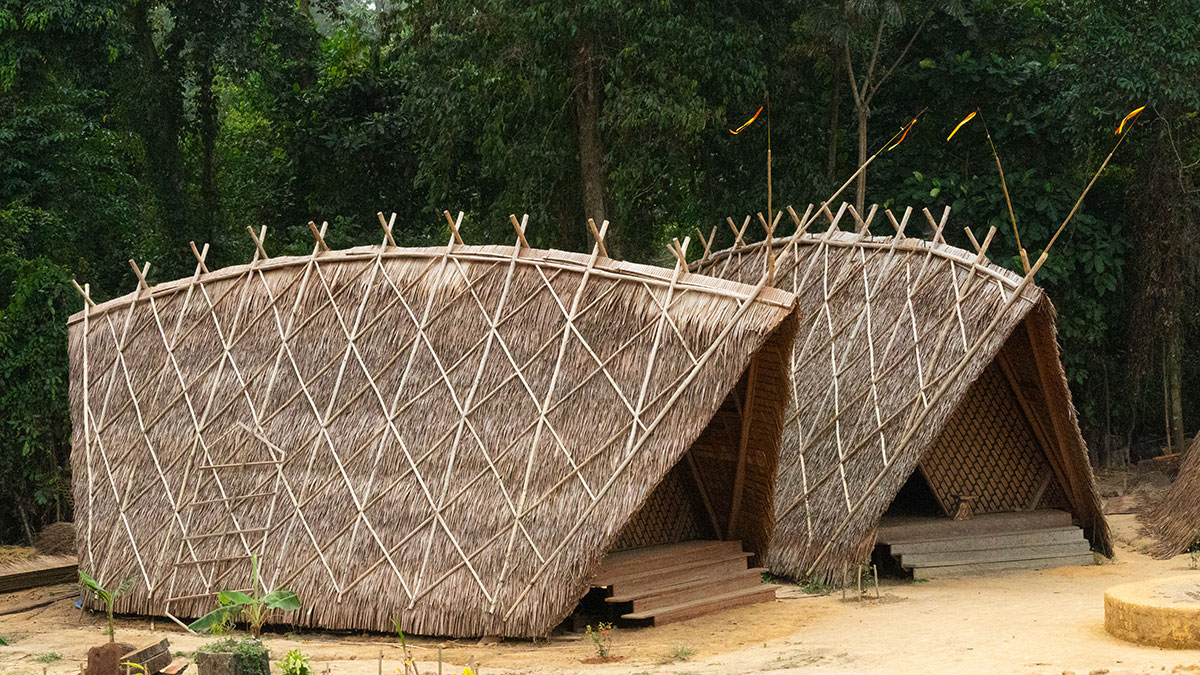 It is a sustainable residential unit built with local natural materials. It is inspired by traditional African houses, improving the drawbacks and keeping the cultural features. It offers higher standards of hygiene and comfort thanks to the insulated floor, rain waterproof roof, natural ventilation, and mosquito protection.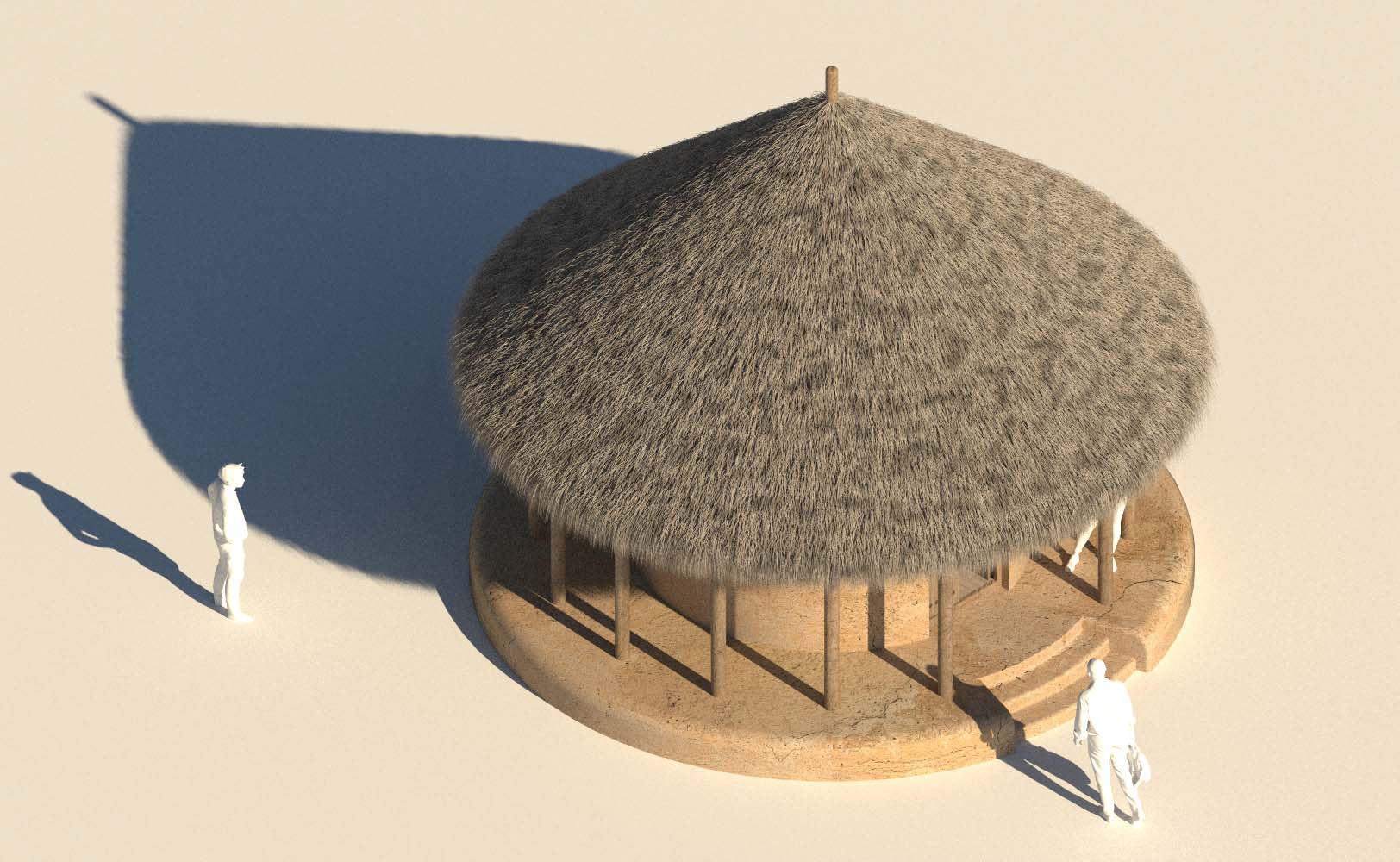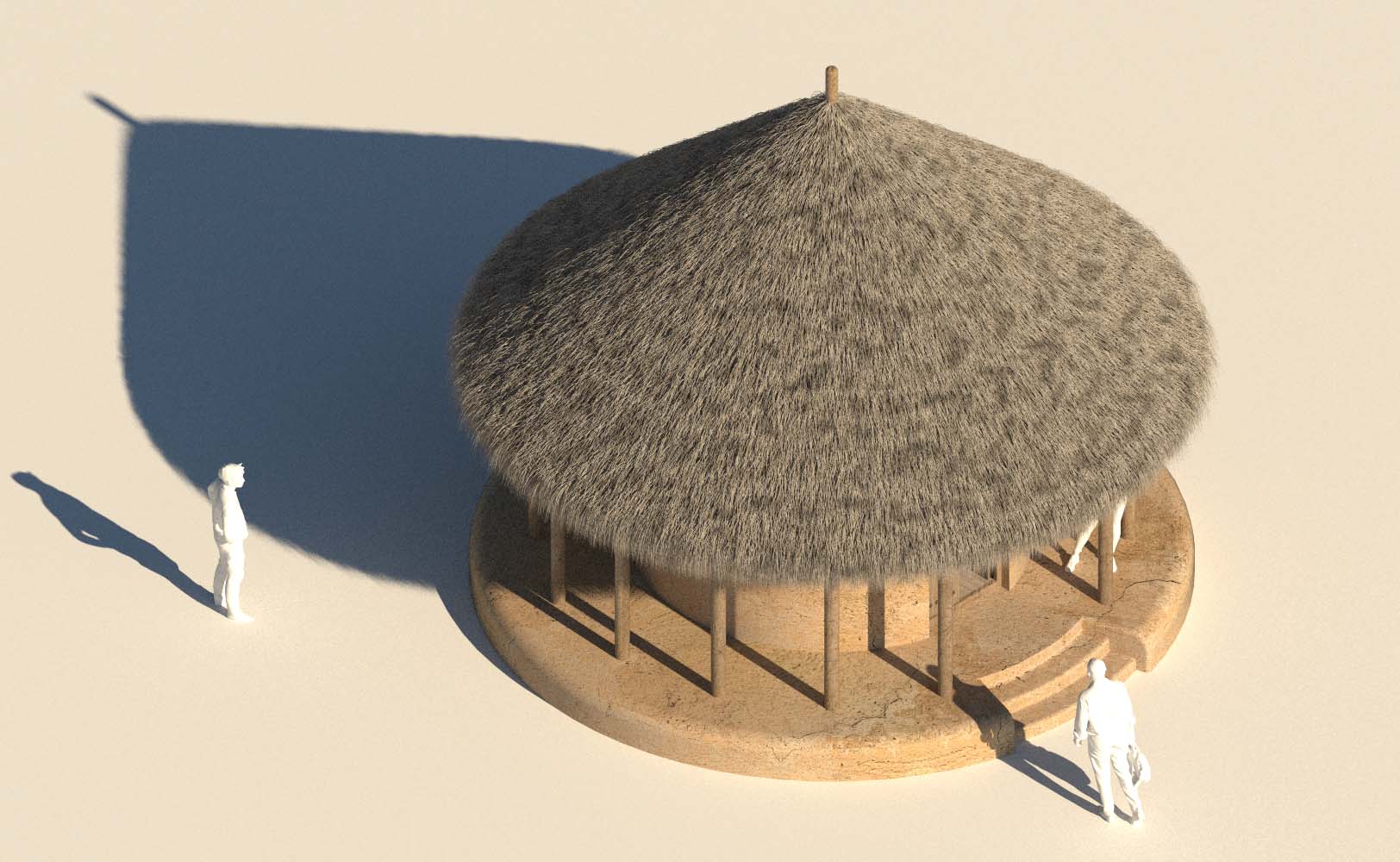 It provides access to basic quality and affordable health care. It provides health services such as general consultations, laboratory screening, pre-pharmacy with essential drugs, maternal and child health services, maternity space and delivery room, immunization services, general health education, and traditional natural medicine.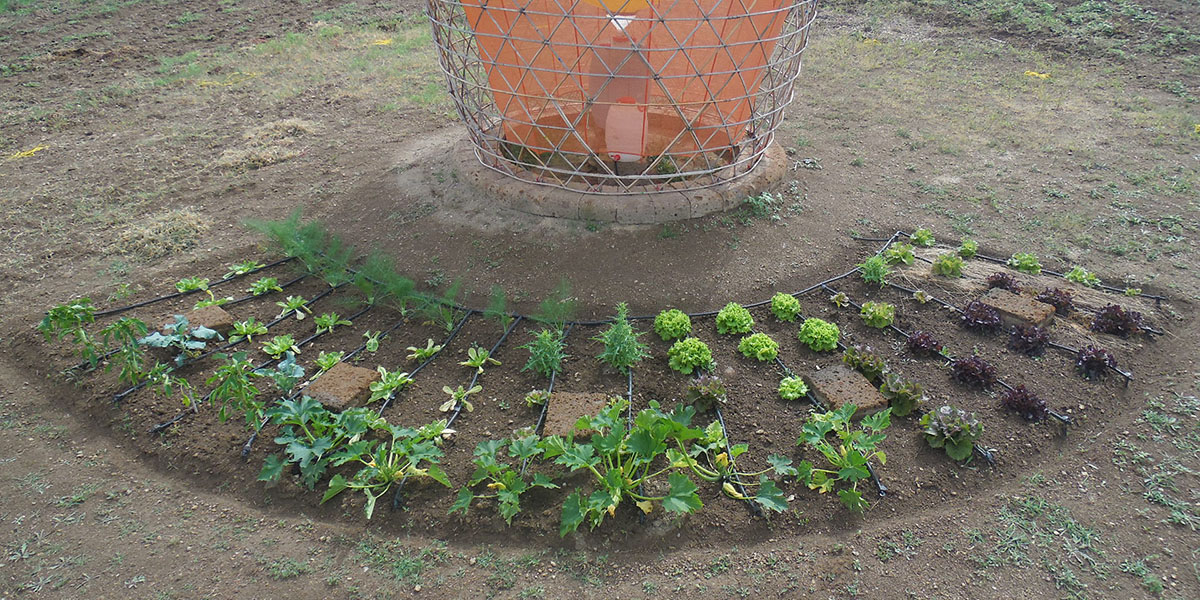 It provides food for the community. The vegetables can be sold to the local market so it can also be a source of revenue for the community. It represents an investment to implement economical possibilities. The WG is modular and varies in size. An efficient water irrigation system will be adopted to optimize the usage of the water.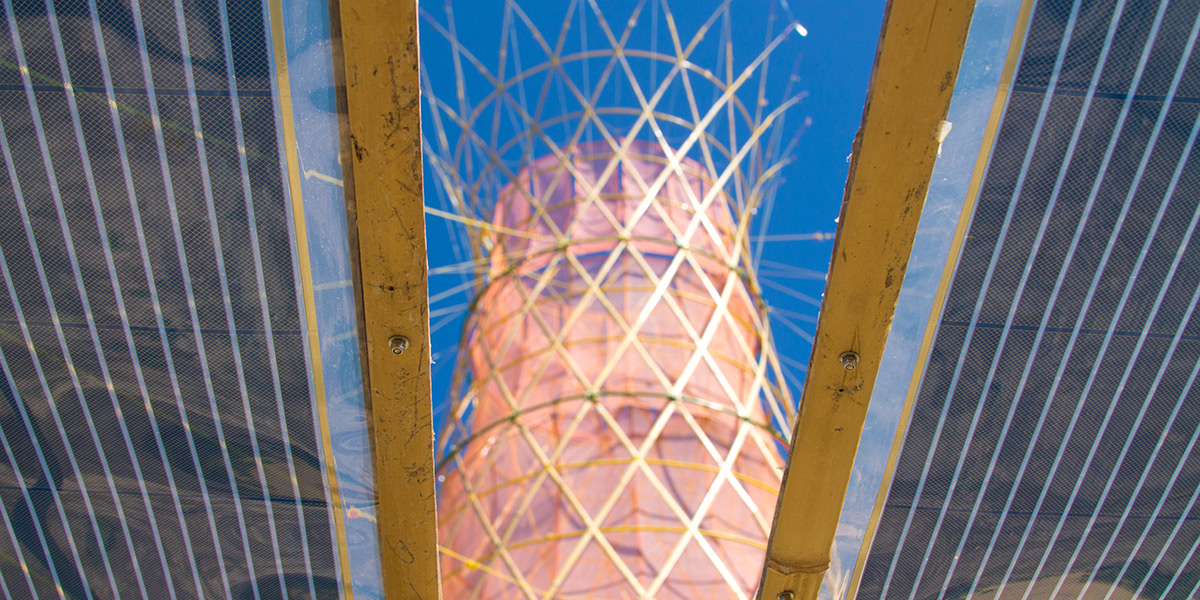 Provides electrical energy from sunlight. This can bring a big change in community lifestyle, giving the chance to practice activities after the sunset as well as to recharge devices such as mobile phones. It is designed as a modular system depending on the necessity, the project scale, and the available budget.