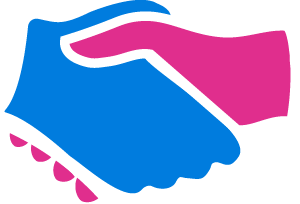 We are fortunate to work with people who share our passion and vision. Our partners are true collaborators who bring expertise, compassion, and results as we work together to support vulnerable communities improving people's life.
There are several ways we can partner to help us both achieve our goals. We understand that supporting Warka Water is a reflection of your values and commitment to philanthropy.
WW offers private companies unique partnership opportunities, a step towards becoming compliant with the UN Sustainable Development Goals.