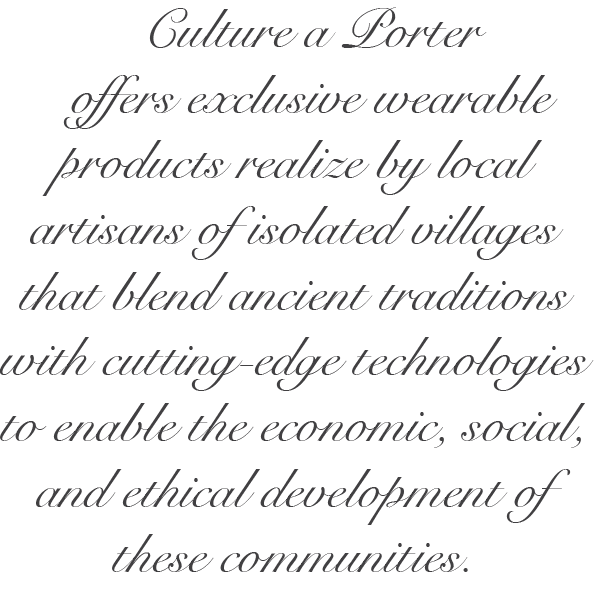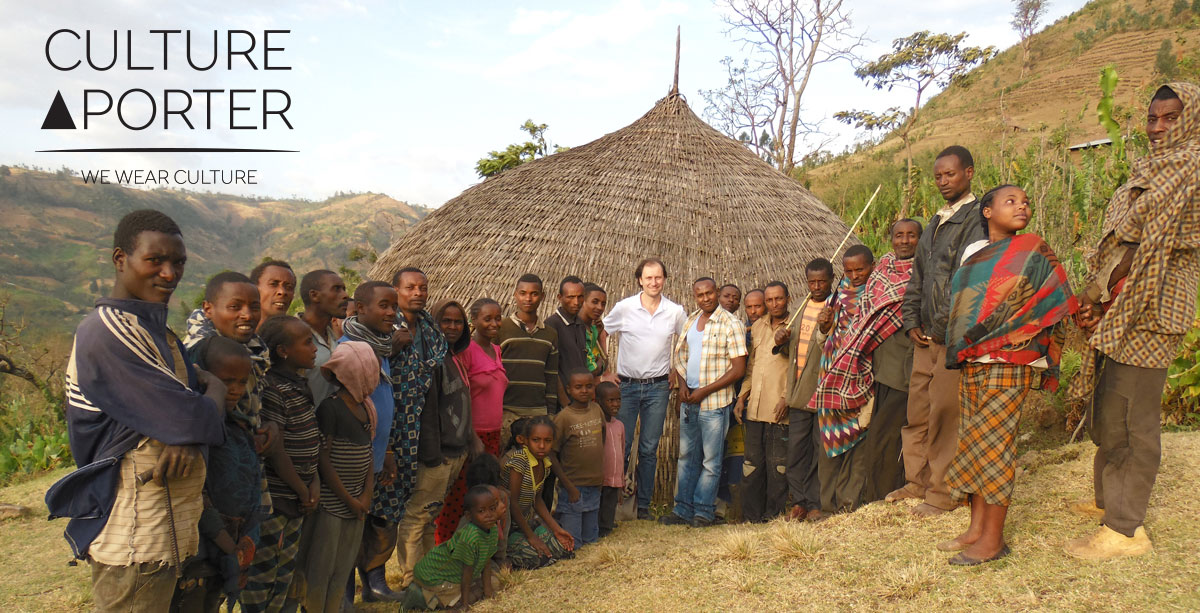 The project was born in 2016, in Haiti, where Arturo Vittori -the founder- was invited to direct a workshop with local artisans in a project supported by the European Union and other local partners within the frameworks of the European Program for Culture.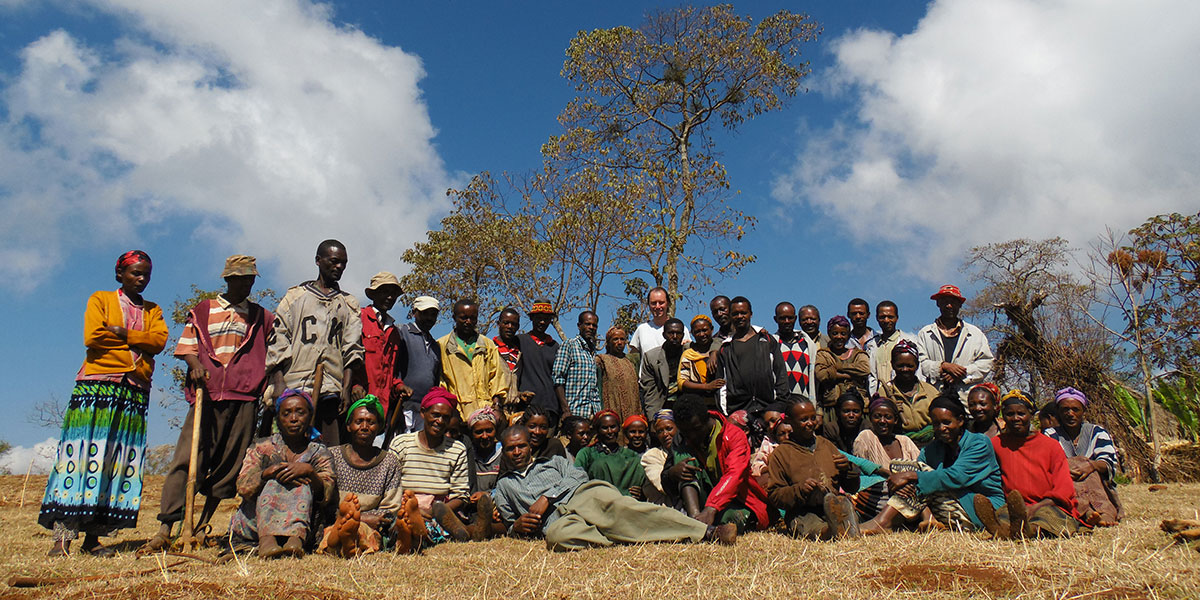 Culture a Porter is a long-term project collaboration between Warka Water and the local community, promoting their culture by creating unedited handicrafts made in the Warka Village for an international market. "We bring forgotten and unknown cultural identity to the world", said Arturo Vittori.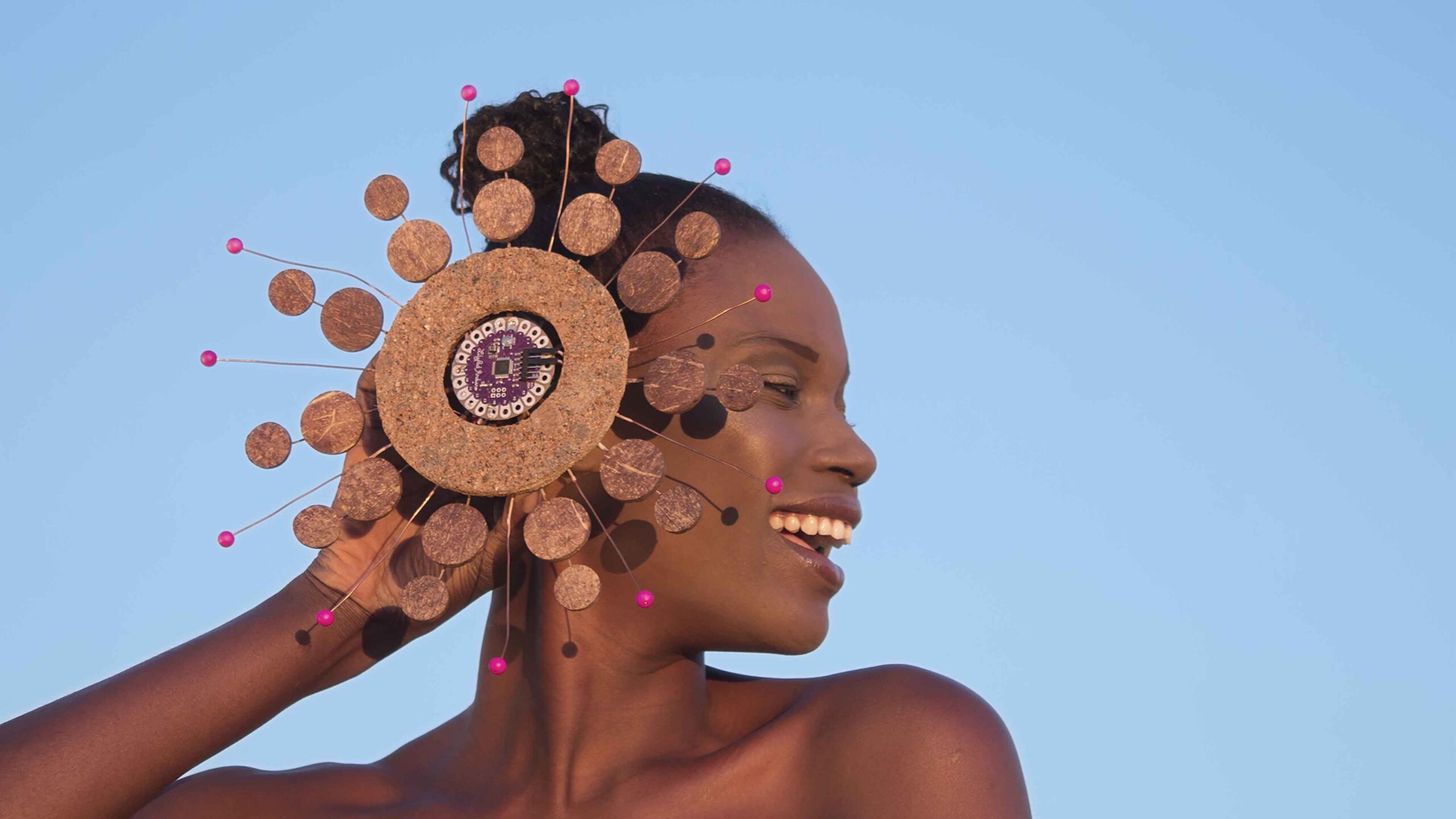 The idea was born much earlier, during a trip to Ethiopia in 2012. This experience, later extended to visiting various rural communities in Africa, Asia, and South America, has grown inside Arturo the desire of changing the perception of these countries, rich in culture and ability to create objects of sophisticated elegance. "Thanks to Warka Tower I discovered, visiting isolated villages, incredible cultures that still preserve a relationship with the natural environment, this showed me that there is a positive example for a sustainable future for our society", said Arturo Vittori.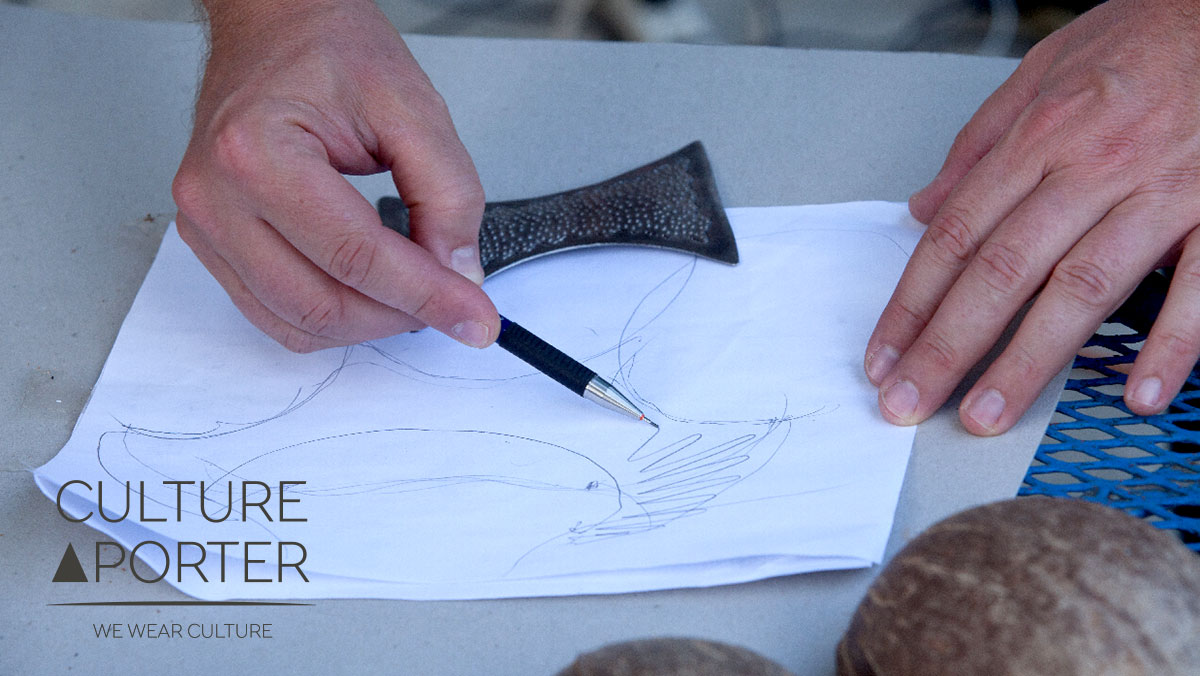 Unique pieces are born from the fusion of Italian Design, ancient traditions from isolated communities, and new possibilities offered by cutting-edge technologies. "Innovate while respecting the environment and the local heritage of endangered ancient knowledge", said Arturo Vittori.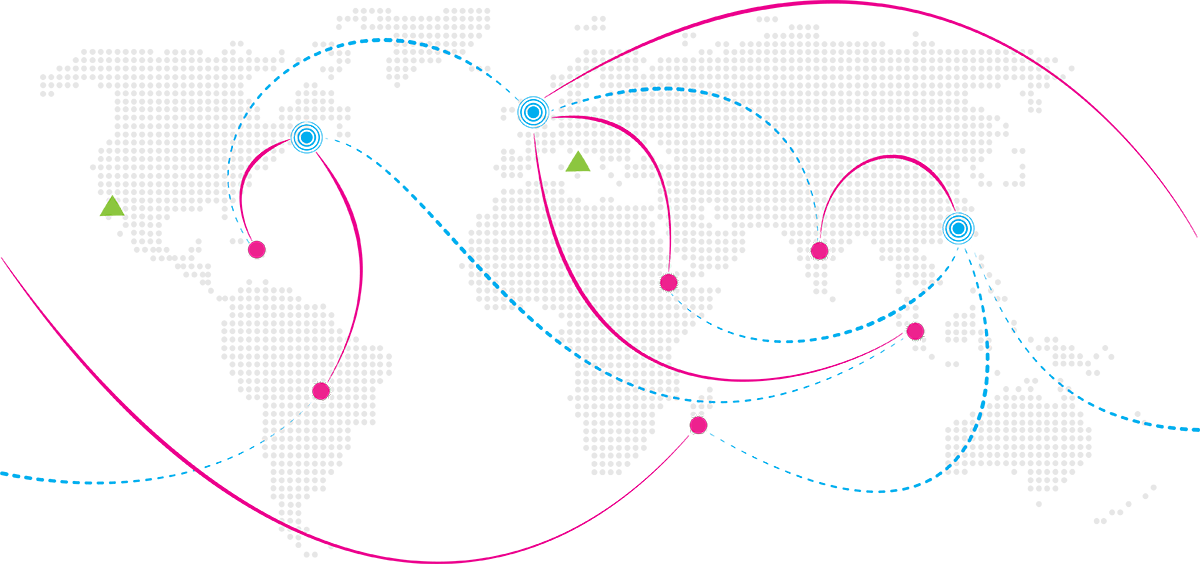 Culture à Porter is collaborating with communities in Ethiopia, Haiti, Togo, and Cameroon, to bring them culture in the world's major cultural capitals such as Tokyo, New York, and London, among others.
"We act locally in a global context," said Arturo Vittori.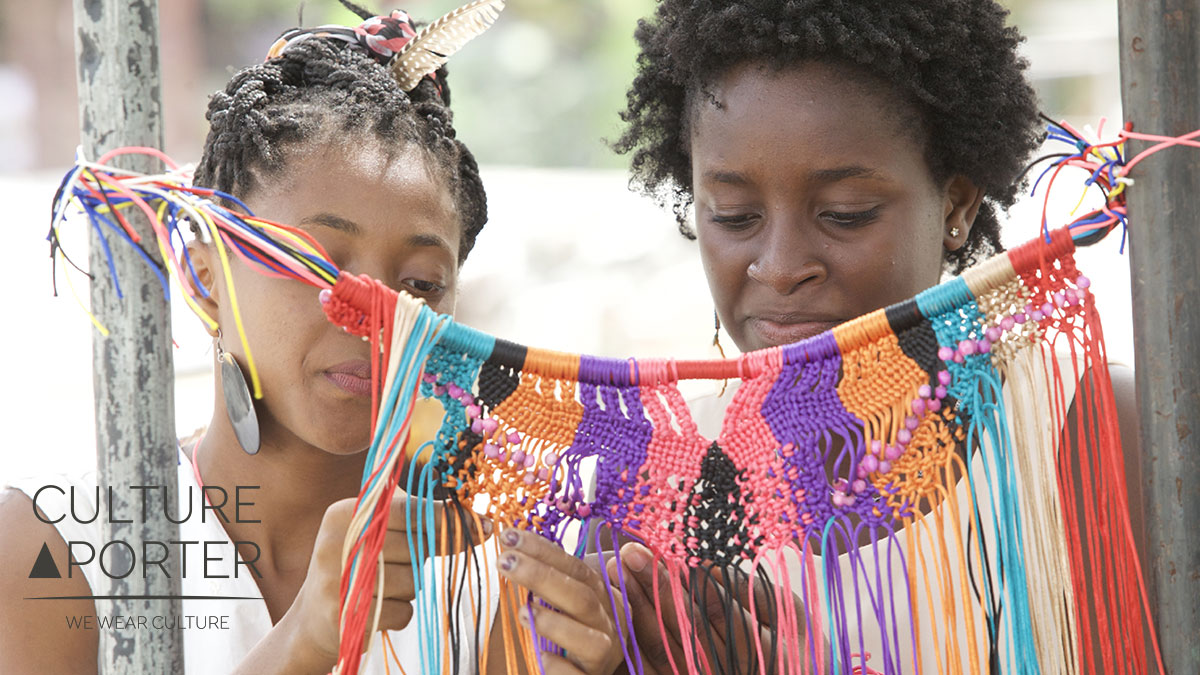 Culture à Porter aims to empower the isolated communities all around the world, promoting their handicrafts by creating unedited products made locally for an international market. "We bring your cultural identity to the world", said Arturo Vittori.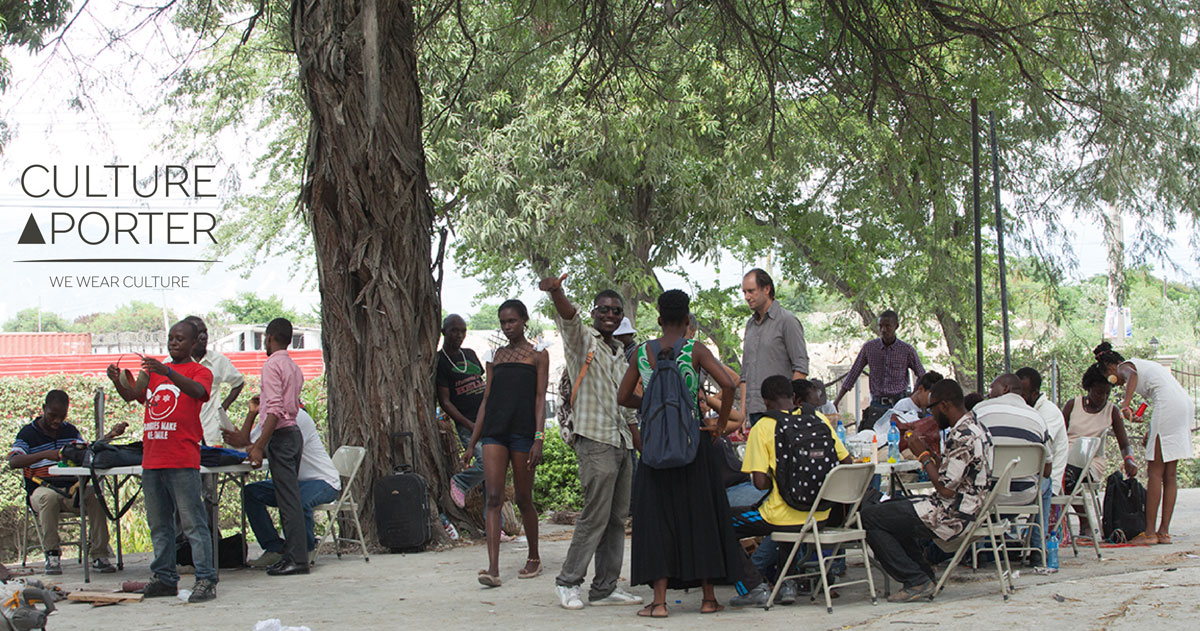 Temporary ateliers under the Warka Tree, where grandparents' know-how and wisdom transfer to the younger members of the community. Each artisan contributes, according to their possibilities, abilities, and means, to the fulfillment of these works.

Culture à Porter is promoting sustainable economic development and opportunities in communities where they have skills for producing quality products. The company also supports social initiatives and part of the profit is equally shared with the artisans and the non-profit Warka Water Inc.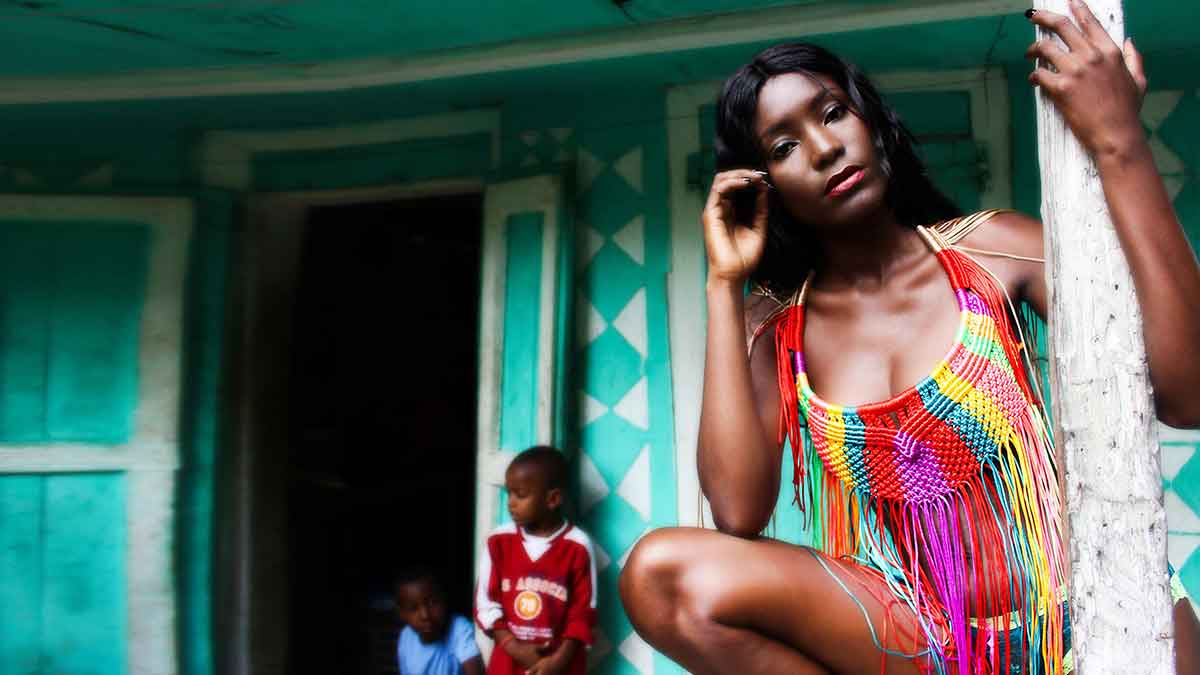 To create luxury handwork produced ethically by rural communities, generating work and empowering the local economy. Reinventing products that are based on ancient techniques mixed with cutting-edge technologies.
Innovation & Traditions
To enhance the visions of tomorrow by blending ancient traditions with cutting-edge technologies.
Creativity
Giving shape to a better future.
Sustainability
For an organic environmental, economic and social, development of society.
Attention
On local criticalities to be improved.
Genius Loci
Respect, appreciation, and transfer of the local traditional culture.
Dignity
Through ethical work and human relationships.
"Traditions must be innovated in order to be kept alive and transmitted to future generations"