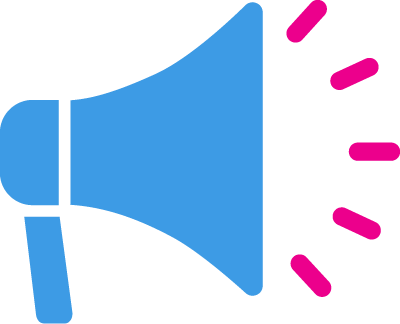 "Warka Water's great work has been nominated by some of the most prestigious awarding prizes and international organizations in the areas of social impact, innovation, environment, sustainability, community building, ethical integrity, culture, and economy".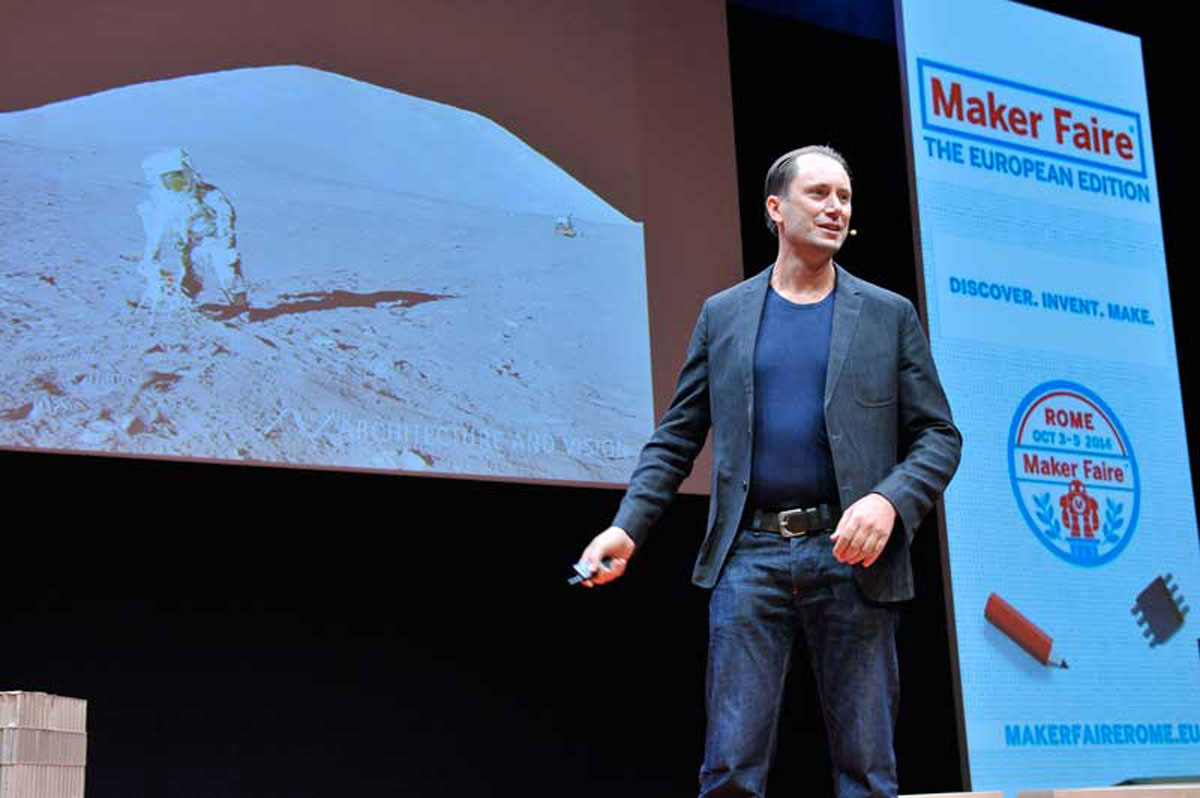 Warka Water's President Arturo Vittori has been invited to present the non-profit work at numerous prestigious international institutions such as United Nations Headquarters and events such as TEDx talks. His presentation subjects vary: the Environment, Sustainable Development, Potable Water, Housing, the Status of Women, Gender Equality, Human Rights, Vernacular Architecture, Biomimicry, Cutting Edge technologies Ancien Traditions, Sustainable Tourism, Art and Crafts, and more.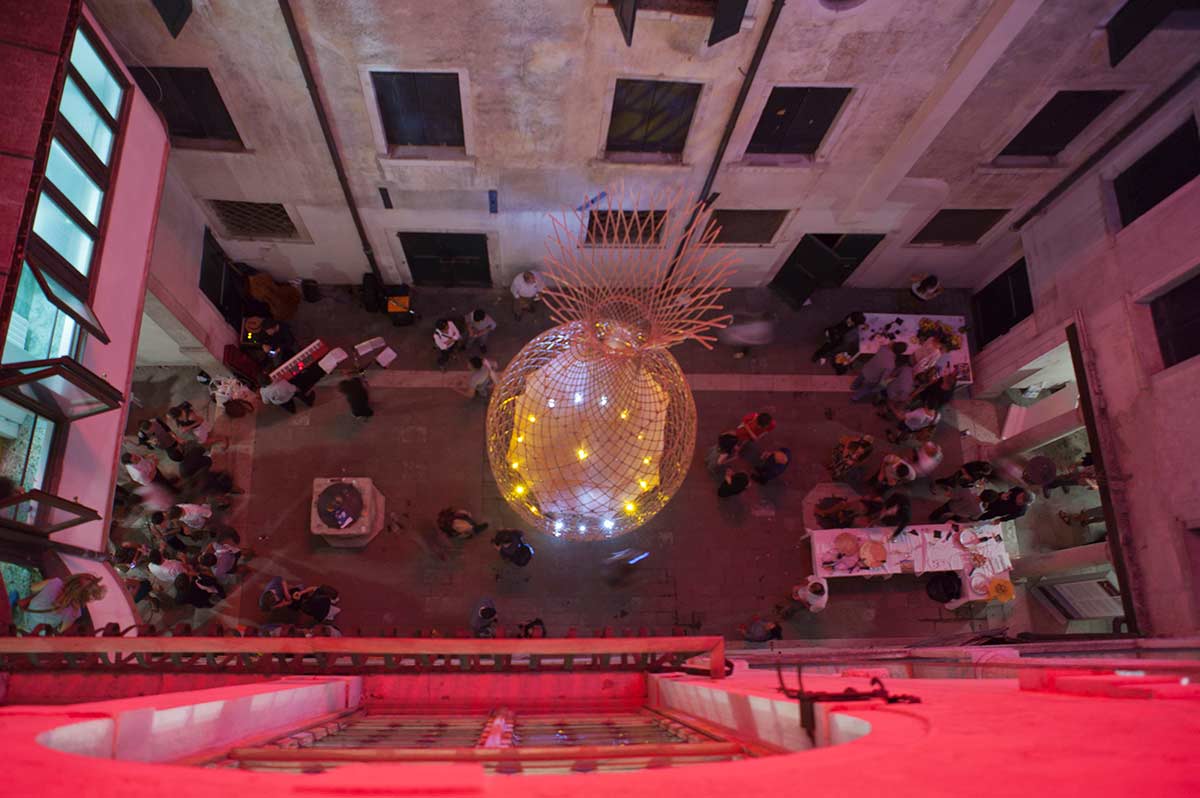 Warka Water's work has been exhibited internationally within some of the most prestigious Art, Design, and Science Museums such as the London Design Museum, Cooper Hewitt Smithsonian Design Museum in New York, the MAXXI in Rome, etc. The WW's projects have been selected as well to be displayed at several renowned Exhibition and Trade shows: the Venice Architectural Biennale, the International Rome Film Fest, the Maker Faire, the Milan Design Week, the #AU2017, just to mention some.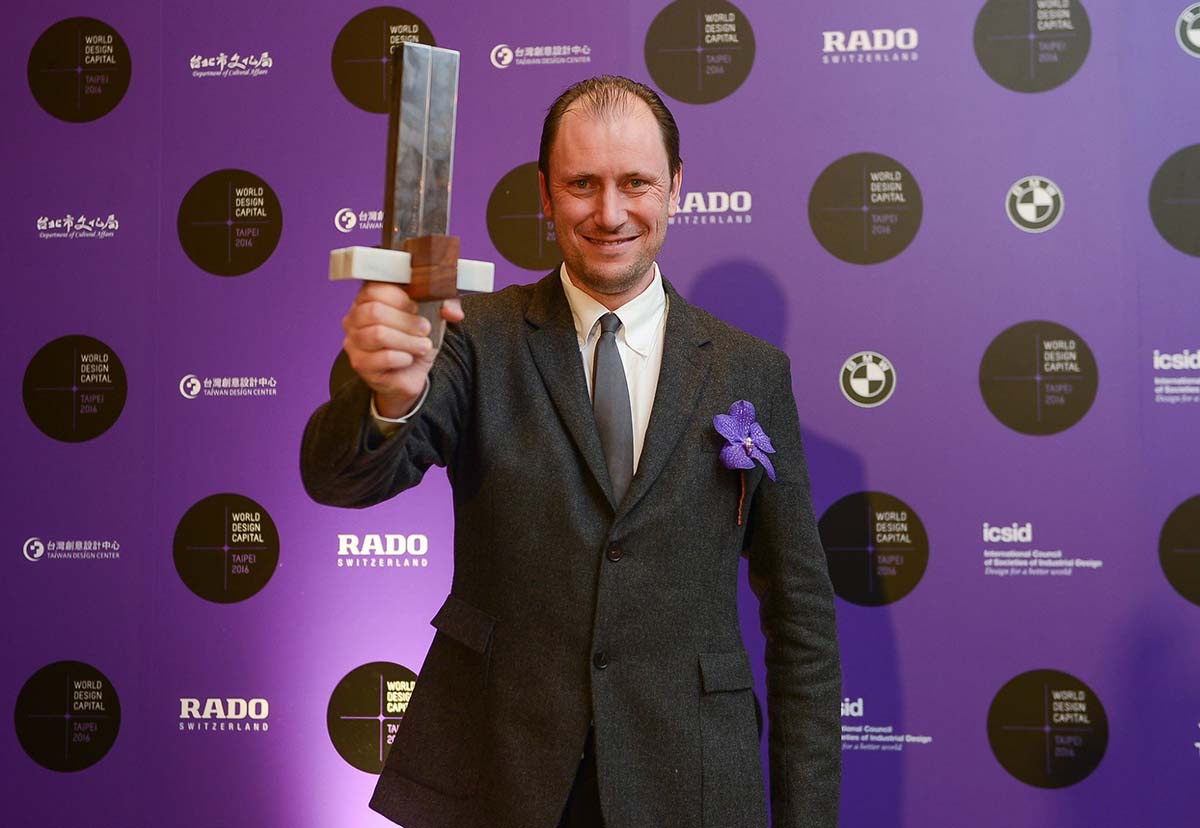 The 5th International Award for Public Art | Winner | 2022
Energy Globe National Award | Winner | 2019
Aga Khan Award | Finalist | 2019
The Design Prize | Winner | 2019
Werkbund Label | Winner | 2018
Bio-based Material | Winner | 2018
Zumtobel Group Award | Winner | 2017
The Climate Action Challenge | Nomination | 2017
Beazley Designs of the Year | Finalist | 2017
The World Design Impact Prize | Winner | 2016
National Geographic Expeditions Council Grant | Winner | 2015
Buckminster Fuller Challenge | Semi-Finalists | 2015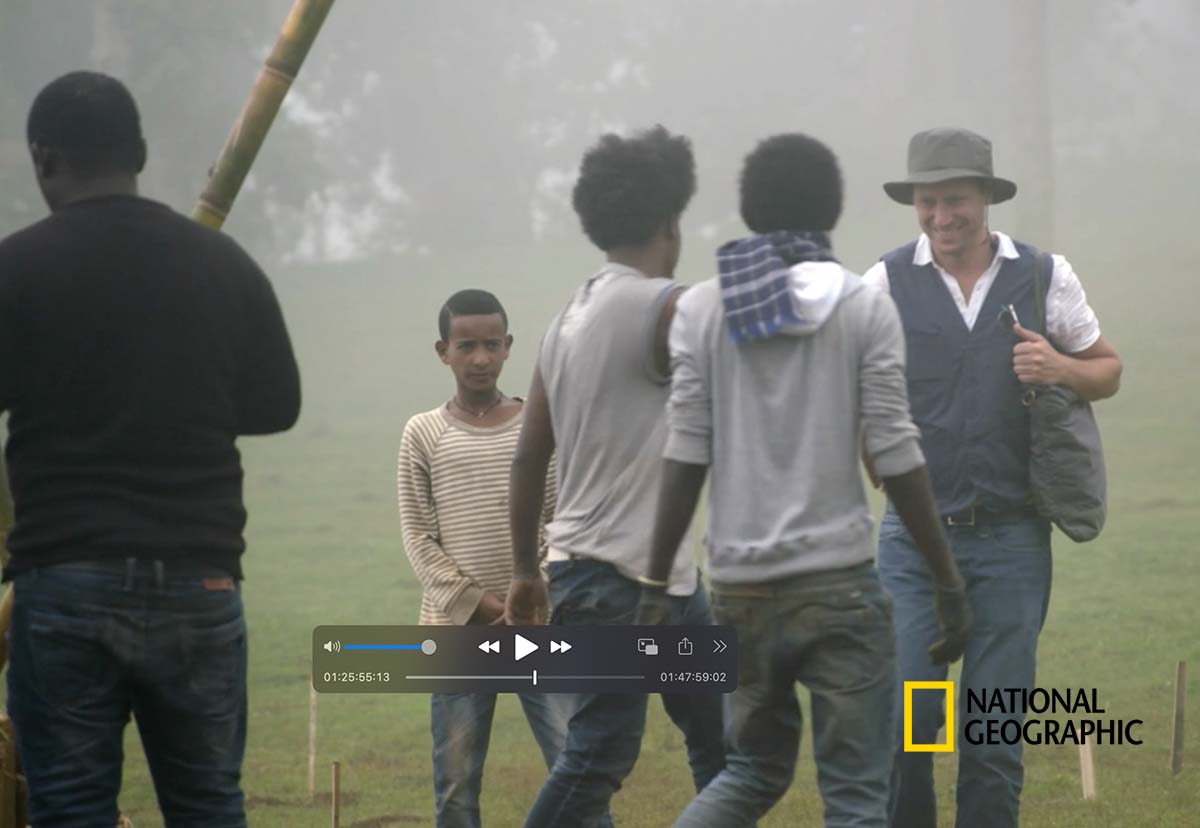 Deutsche Welle DW | Warka Village | 2021
Deutsche Welle DW | Art.21 | 2021
Arte | The Tower that created liquid water | 2018
Dezeen | W Tower harvest drinkable water from the air | 2018
National Geographic | Water Problem | 2015