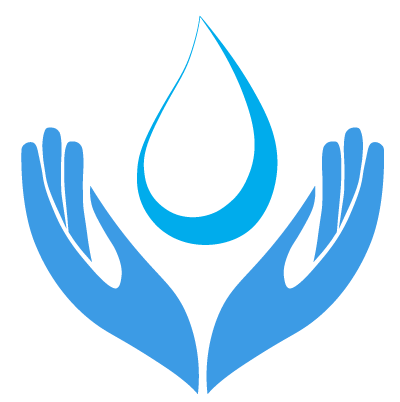 "Every donation matters.
Your generosity will give us the ability to operate and bring Warka Water's contribution to remote communities, where our support is most needed".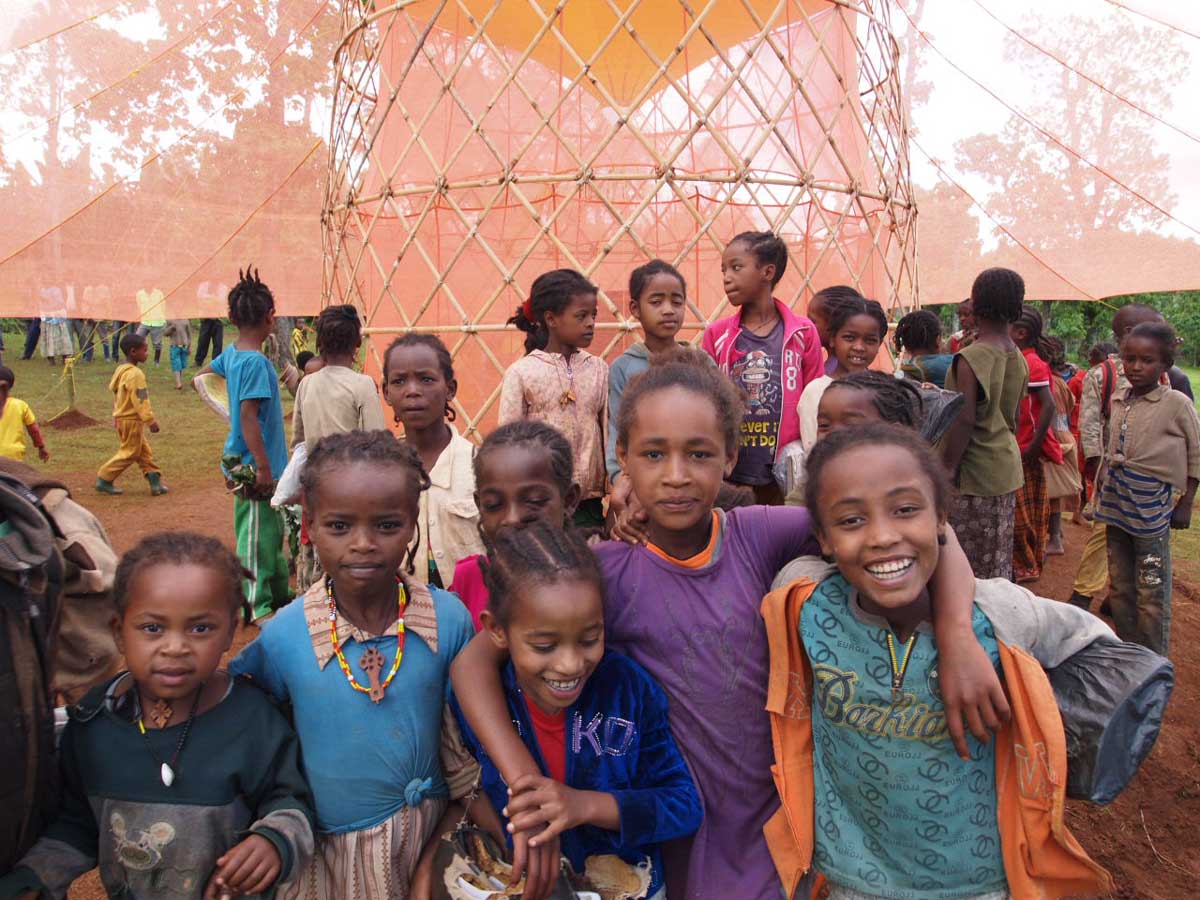 We need to raise awareness and spread the story of Warka Water. Help us by sharing this vision on your social networks.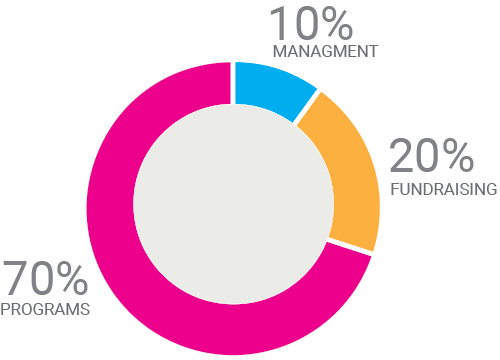 In fiscal year 2021, 70% of all expenditures went to program services. Our goal is to use the valuable resources donors have provided in the most cost-effective ways possible.
Together we will make a difference.