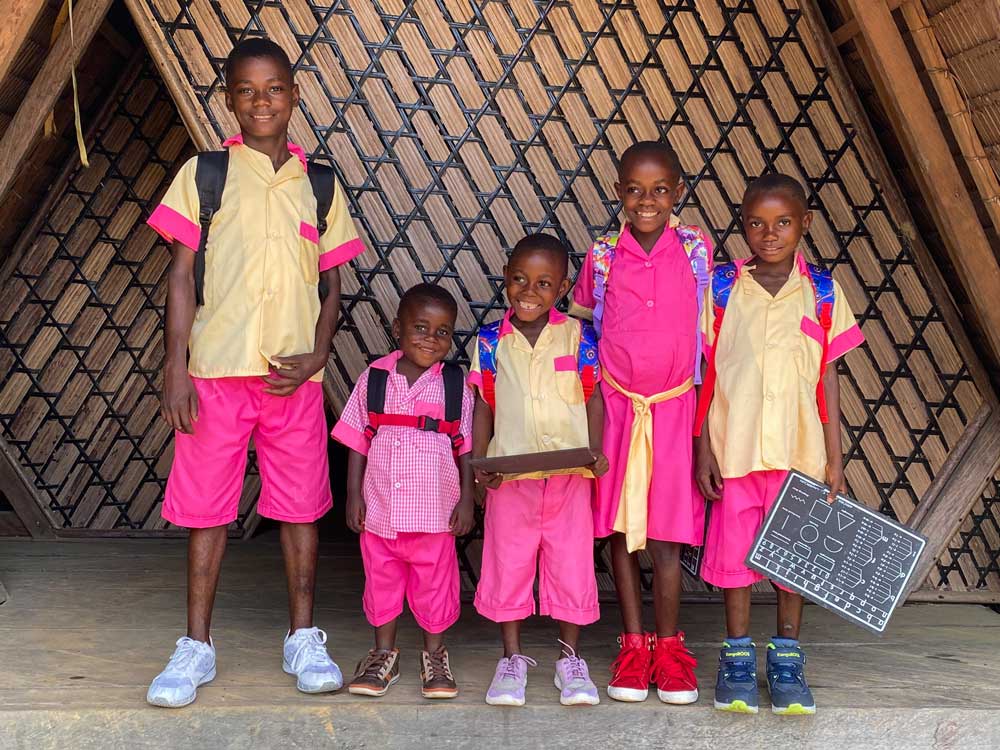 All children are given the opportunity to study, through school accompaniment activities, remedial courses, and real study classes; professional training courses are also organized for the older ones. To help all the pygmies' children from the Warka Village, to attend school, no one will be left behind!
The school for one year cost is about 500 USD (500 EUR); this includes the required shoes, clothing, books, materials, transportation, school fees, remedial courses, and food. Every child is entitled to fundamental human rights and should be treated with dignity. Where children lack access to education, this results in poverty, violence, abuse, exploitation, and other undesirable results.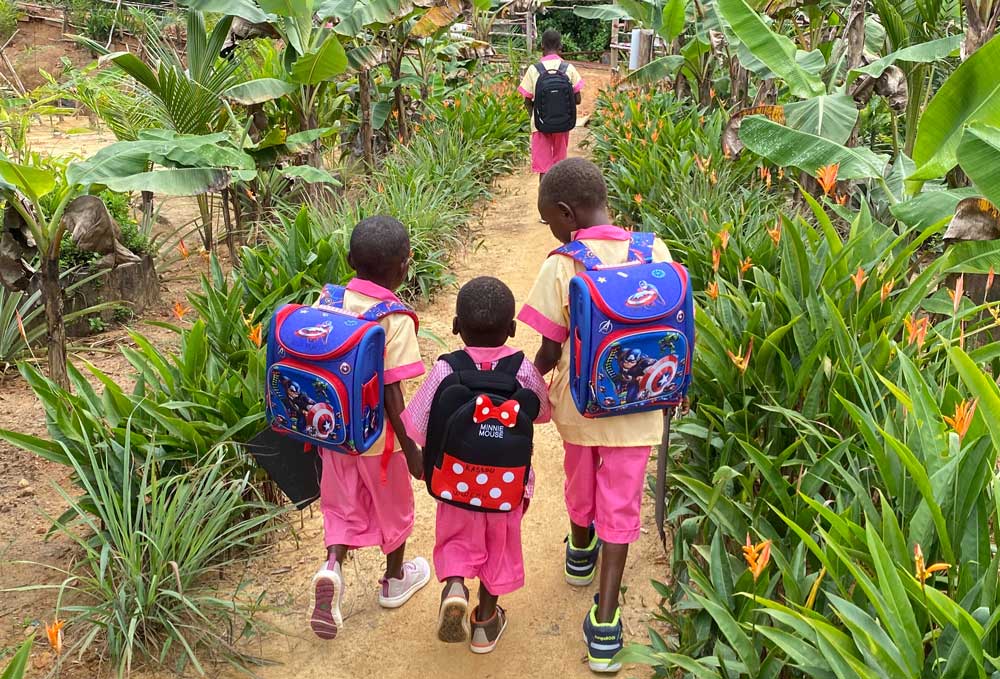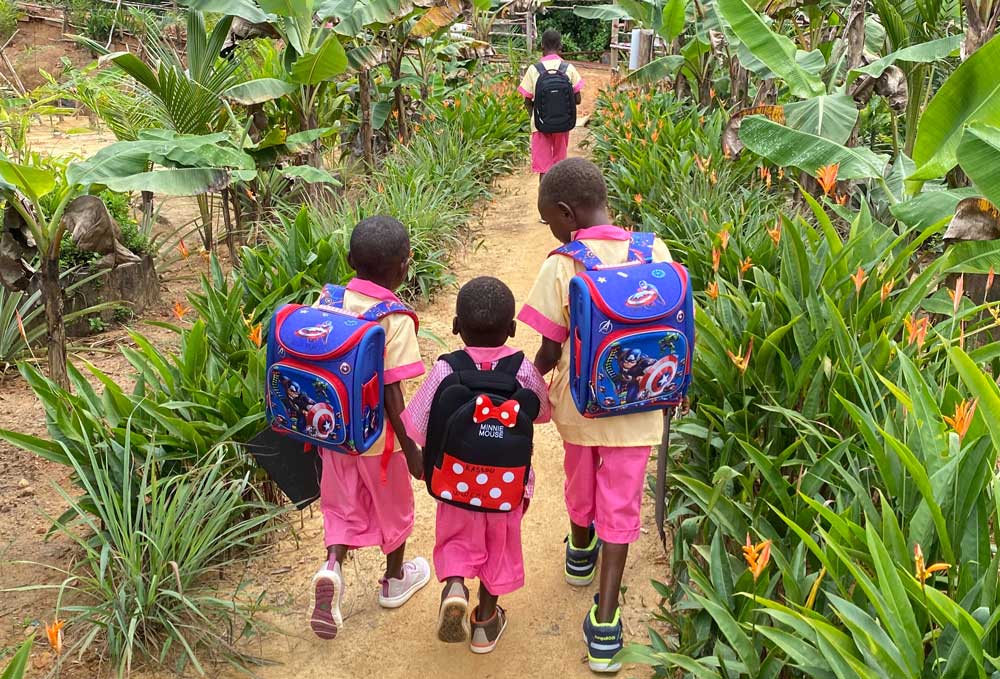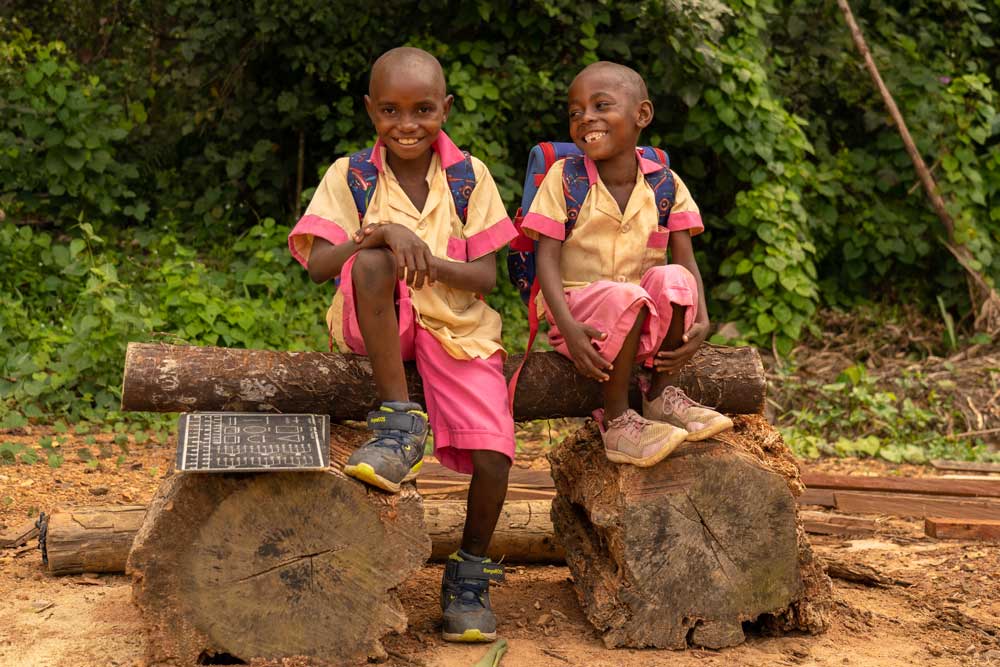 By helping, you will be part of changing the future of the entire community, because these children will be the first ever of the tribe to attend formal school. The world is encroaching upon the tribe in multiple ways. Formal schooling is a necessity. And it is not free, and not a right. Without the funds, a child simply does not go, or if already attending, is told to leave.
Please join in however you can to break the poverty cycle for this community and give the chance to those precious children! Stay tuned to follow our work and please keep supporting us, we need your help to bring our vision to reality !!!