"Our Training programs focus on multiple areas of public services, such as agroforestry, health and sanitation, green construction, and more. We promote the continuation of the indigenous genius and the spreading of this traditional local know-how, merging it with cutting-edge practices and experiences from different cultures worldwide".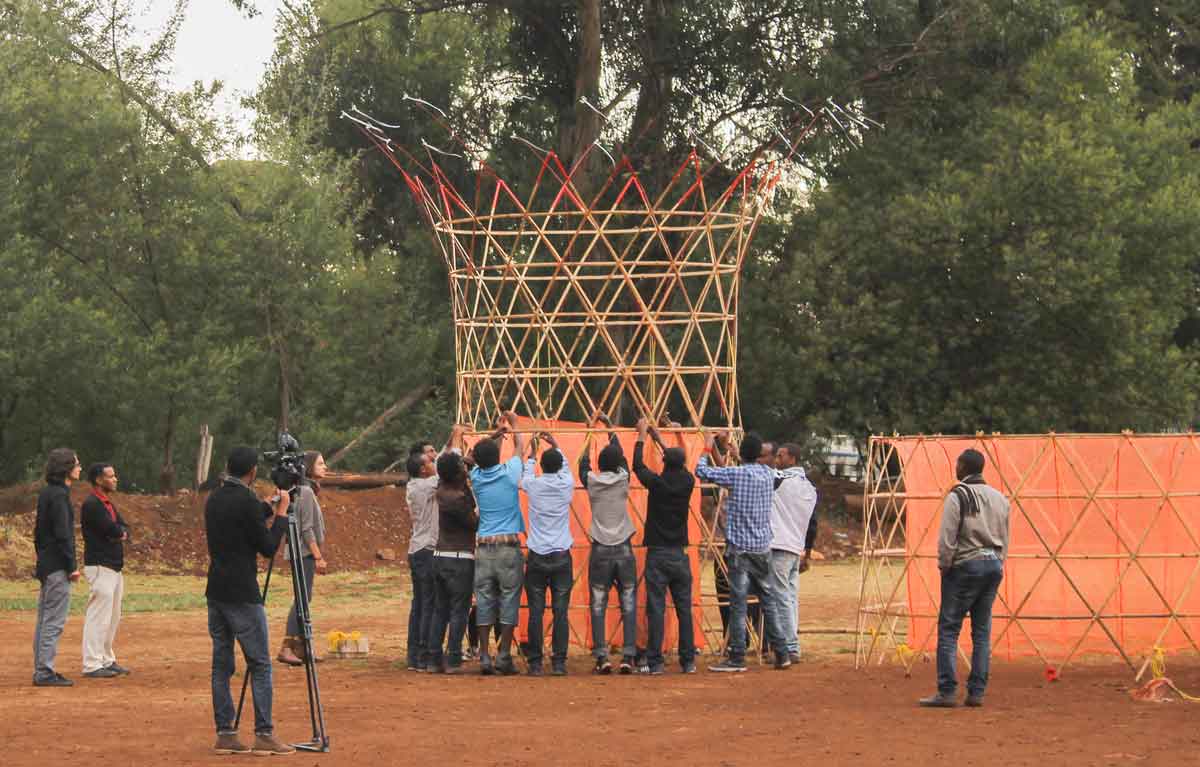 With our training school, we will bring these construction techniques at a professional level to better transmit and extend the mastery of this architectural know-how to more people and other localities in the country. The goal is to ensure that there is a continuation of those architectural ancestral construction techniques that are in the process of disappearing.
We organize also training sessions about how to run and maintain the different Warka Village infrastructures such as the WT, and the WS. This is very important to form the independence of the community. Empower the community to be self-sufficient as much as possible forming technicians who can perform different tasks. We hold as well community training events to learn basic disaster response skills in case of wildfire or flooding.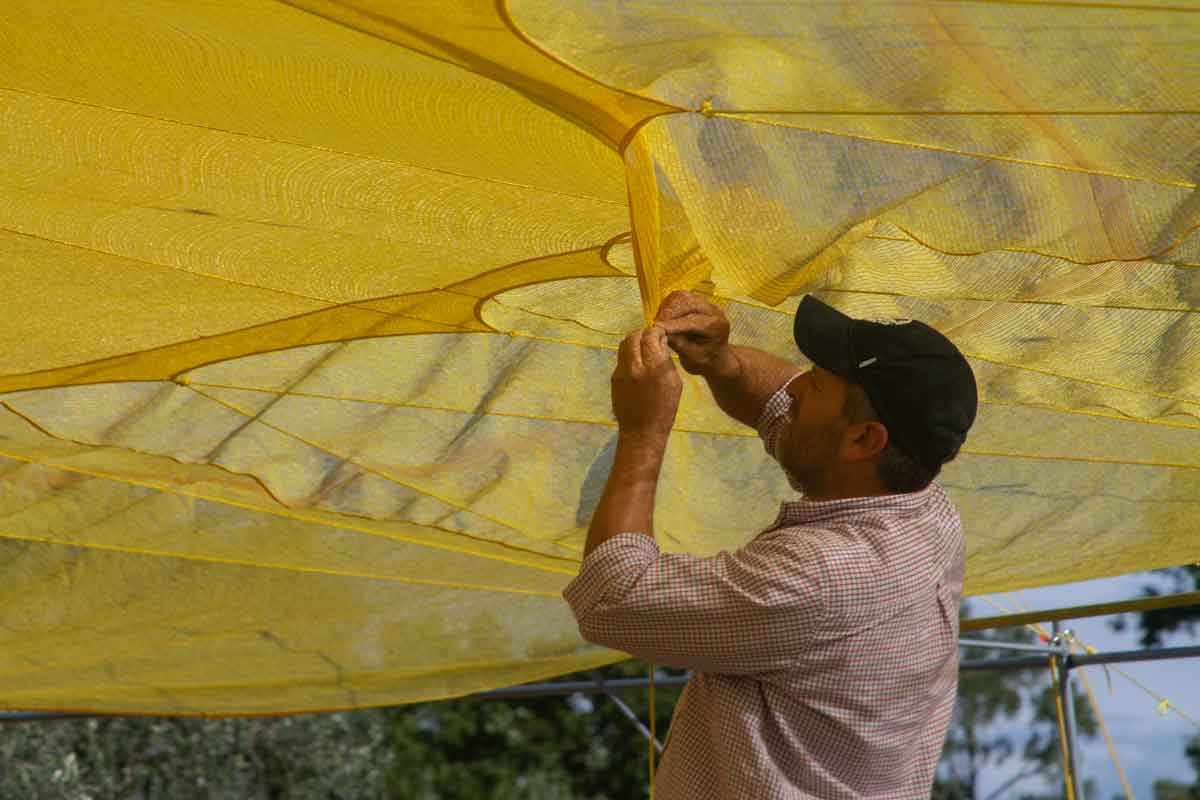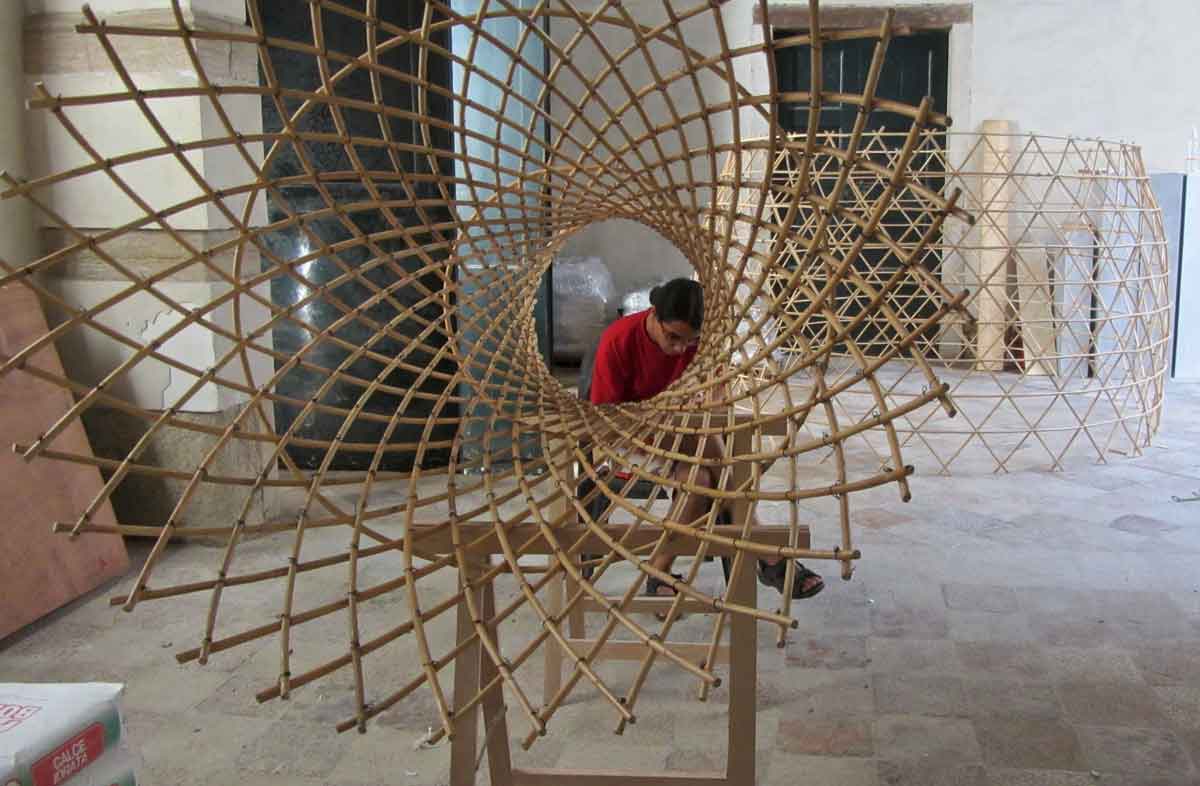 At the Warka Village, we organize educational sessions in the sector of sustainable construction. This initiative is mainly practical. The program is dedicated to professionals and students, on new and traditional sustainable techniques and materials in the field of green construction. This training has been designed and implemented under agreements between WW and different institutions and Universities, local and international.
At the Warka Village, we organize training sessions dedicated to Artisans to masters of their craft and create products such as textiles, clothes, galleries, and furniture. These artisanal techniques are indigenous and ancient that through decades of tribal knowledge have been passed down within families and communities. Our goal is also to rediscover that technique and to pass them on from one generation to another.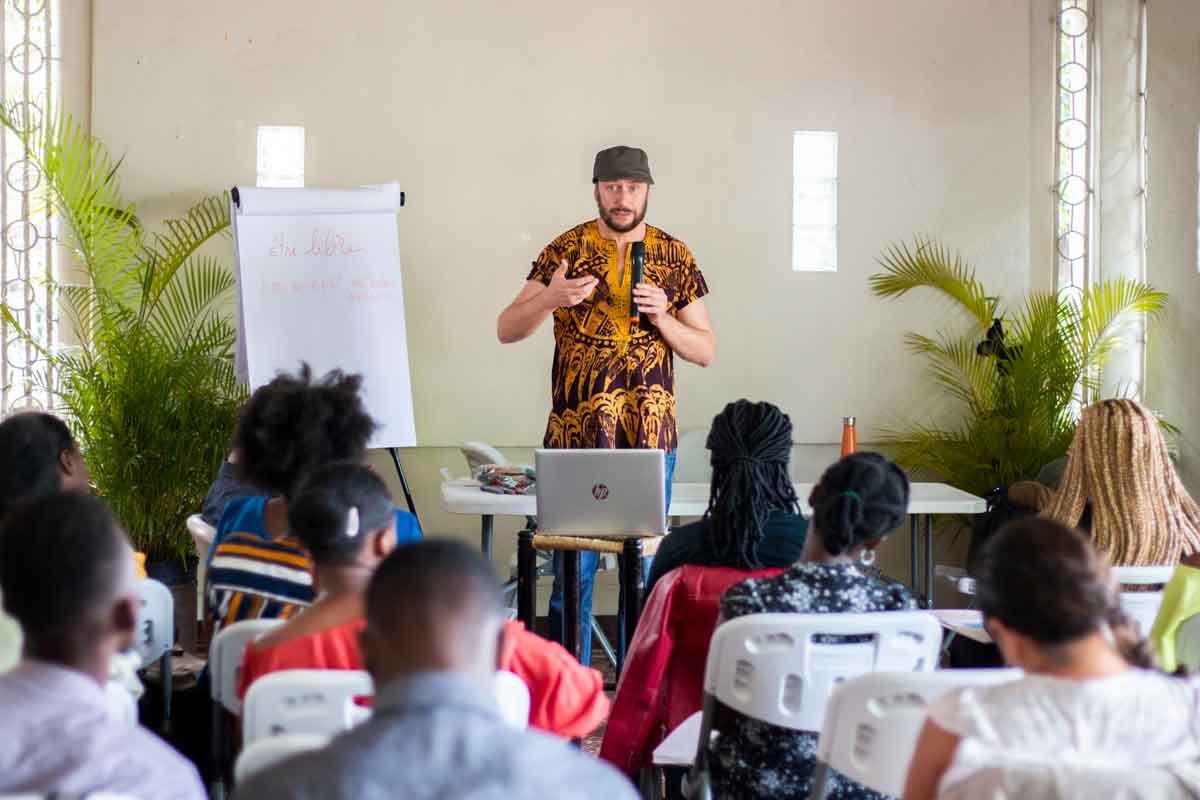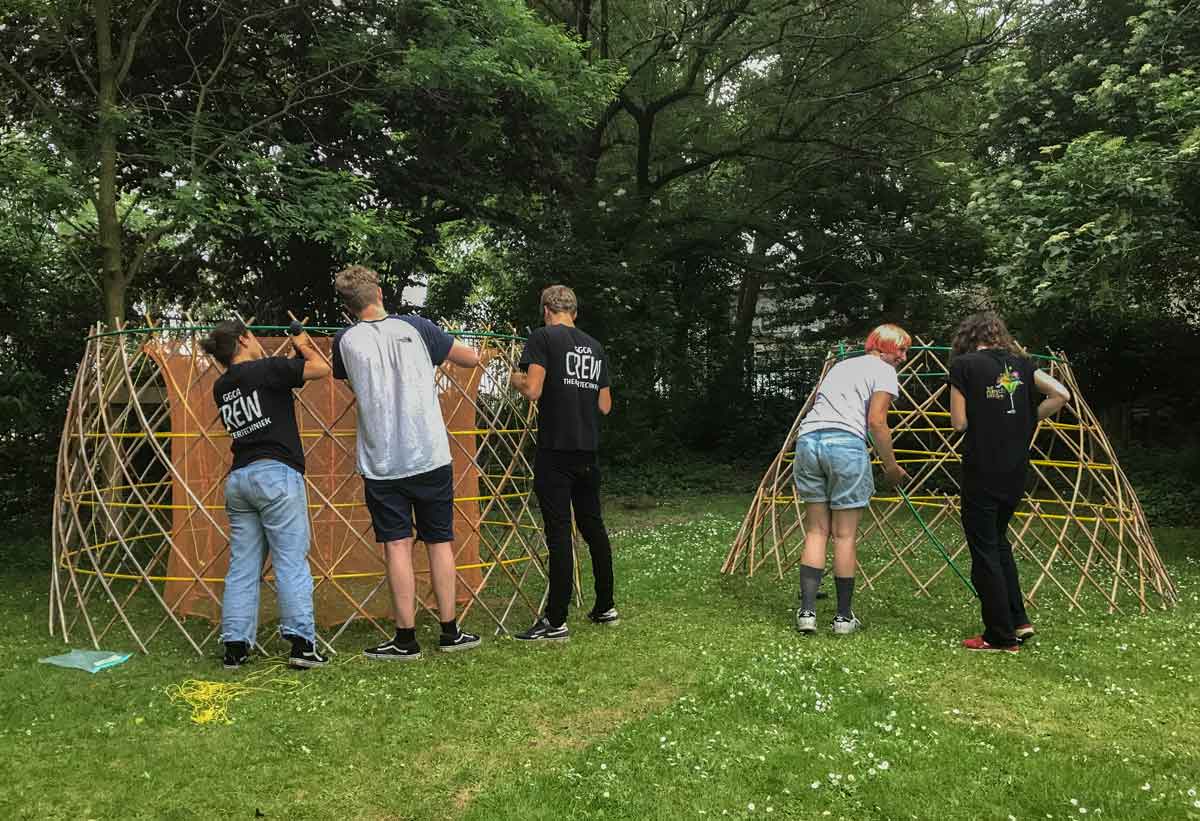 Gender equality is not only a fundamental human right but a necessary foundation for a peaceful, prosperous and sustainable world. Providing women and girls with equal access to education, health care, decent work, and representation in political and economic decision-making processes will fuel sustainable economies and benefit societies and humanity at large.