Cormiers Is Located In The Léogâne Arrondissement (Administrative District), About 29 Km West Of The Haitian Capital, Port-Au-Prince. It Has A Rich And Unique Culture, Especially With Regard To Its Arts And Crafts.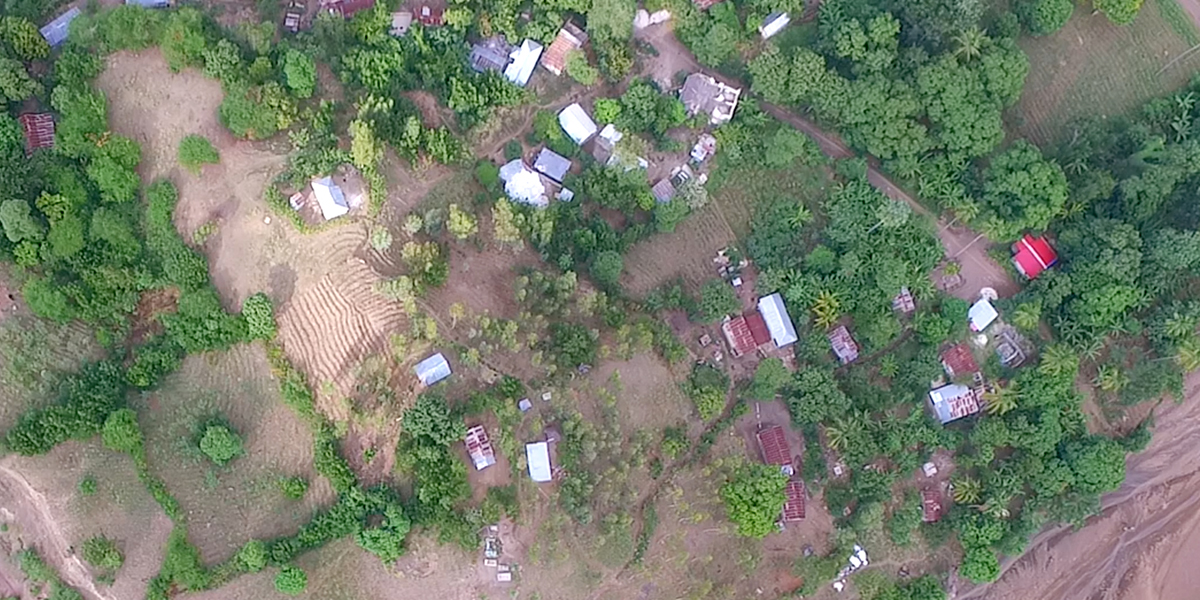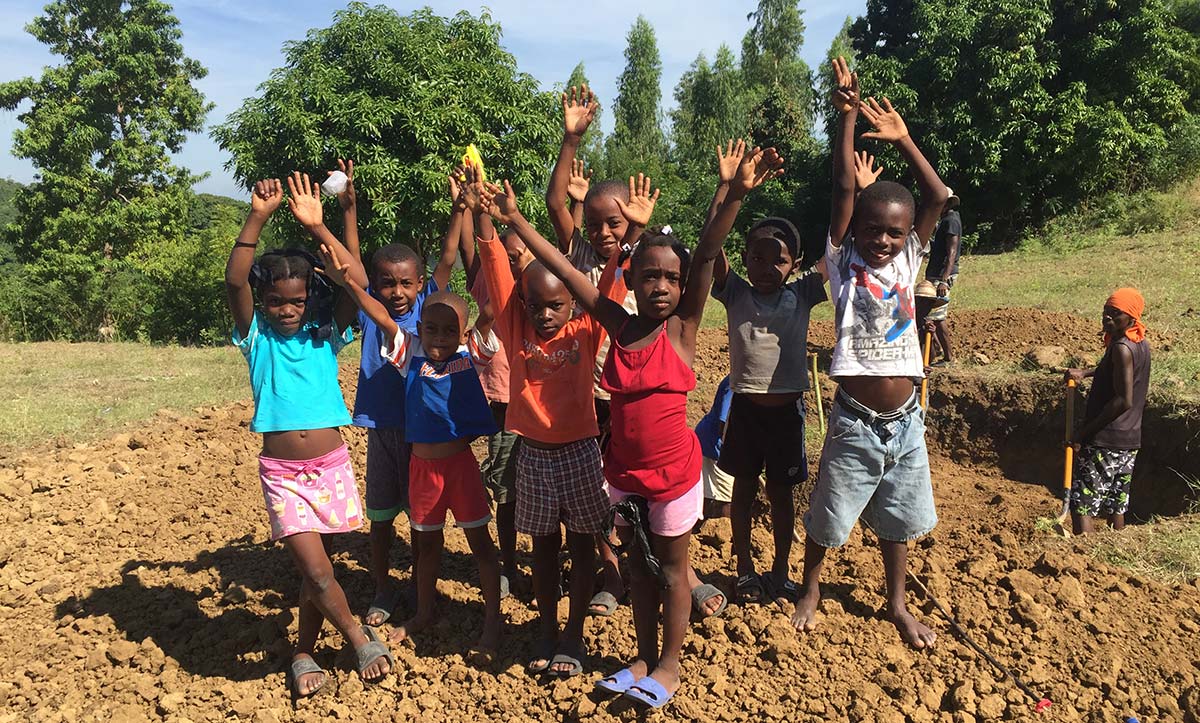 The village, located close to the coast at a low altitude of 100 msl, is completely off the grid. There is no infrastructure, no roads, no electricity, no water. As the epicenter of a 7.0 magnitude earthquake in January 2010, the area was catastrophically affected. Death toll estimates by the Haitian government number 220,000 people. There are about 150 inhabitants in this village.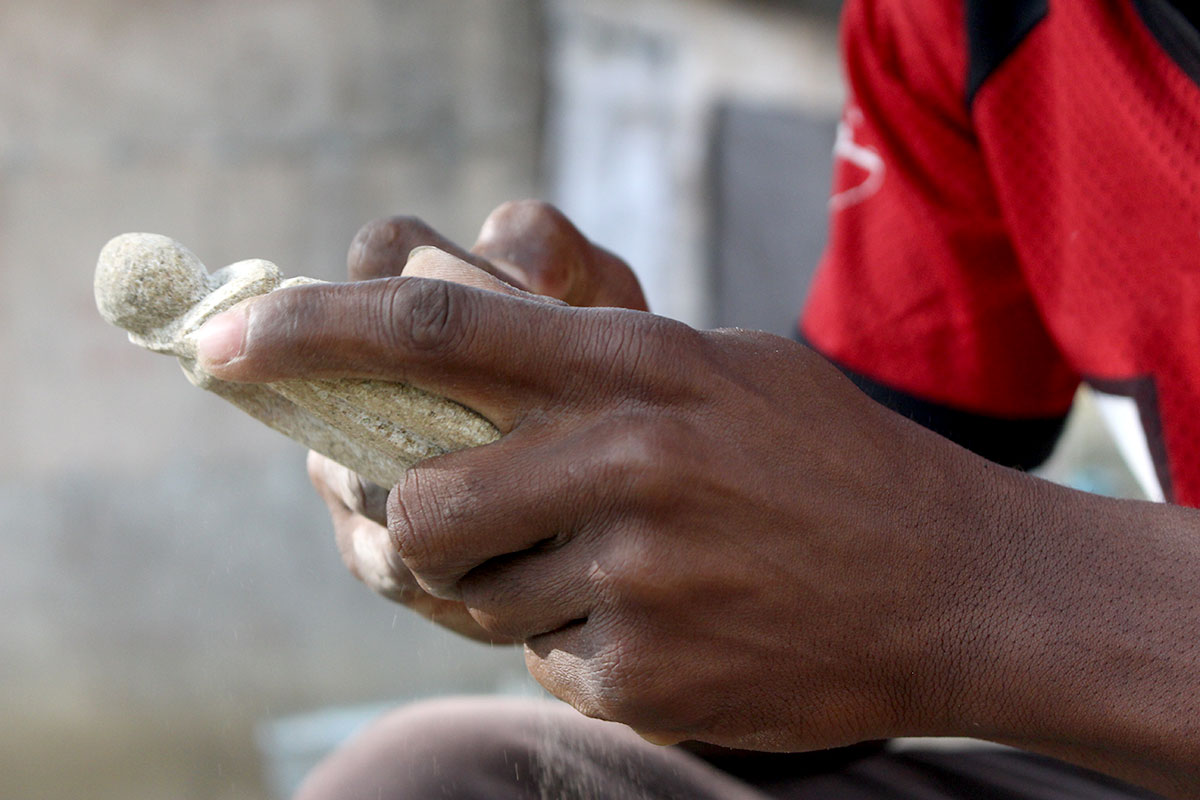 The economy of Cormiers remains predominantly agricultural-based, but there is new potential that taps into a tradition here. Highly skilled artisans work local river stones, but they don't have easy access to potential clients for selling their crafts.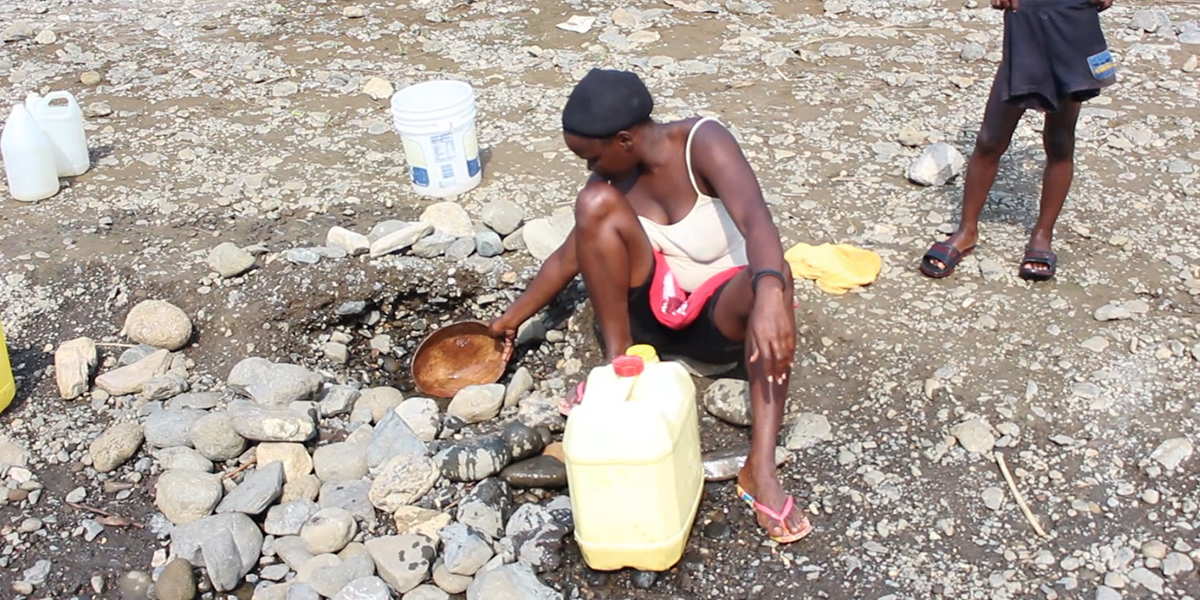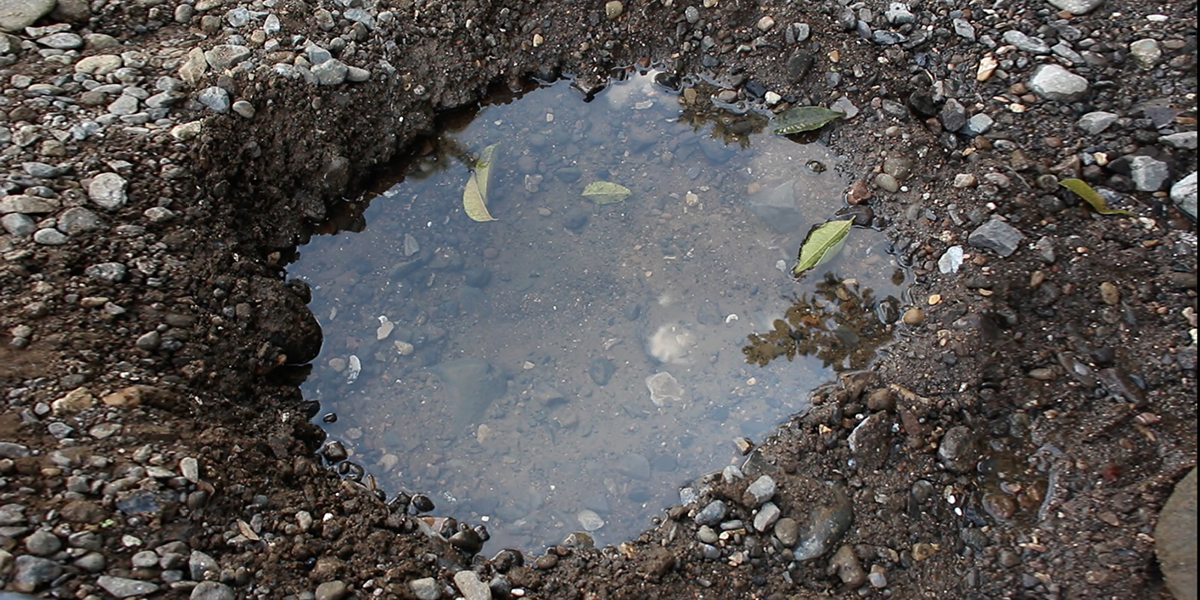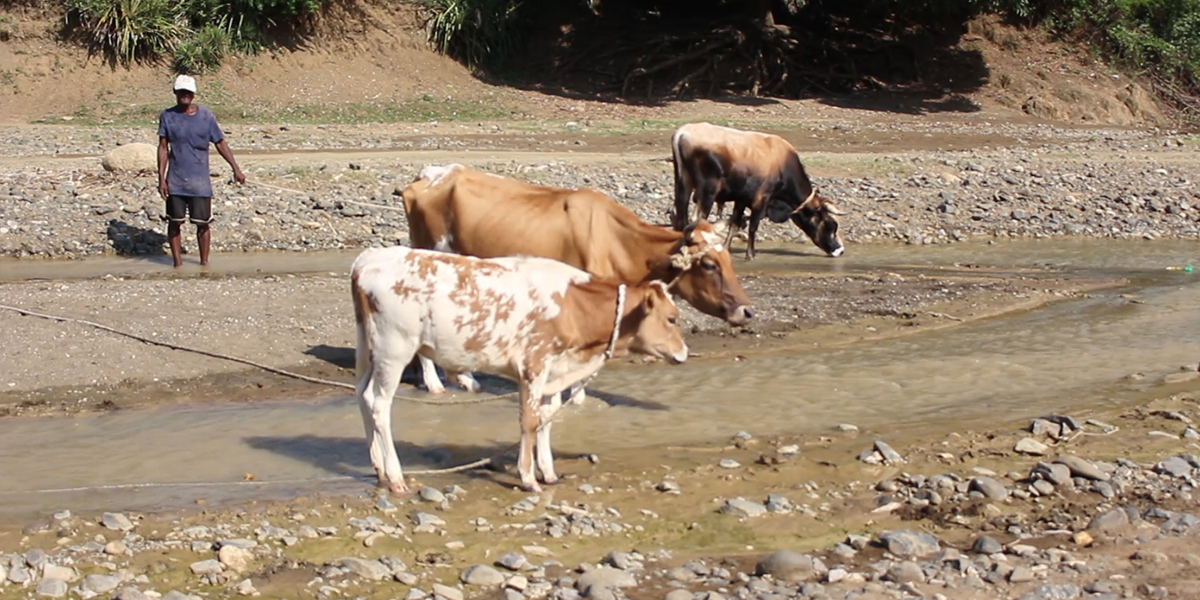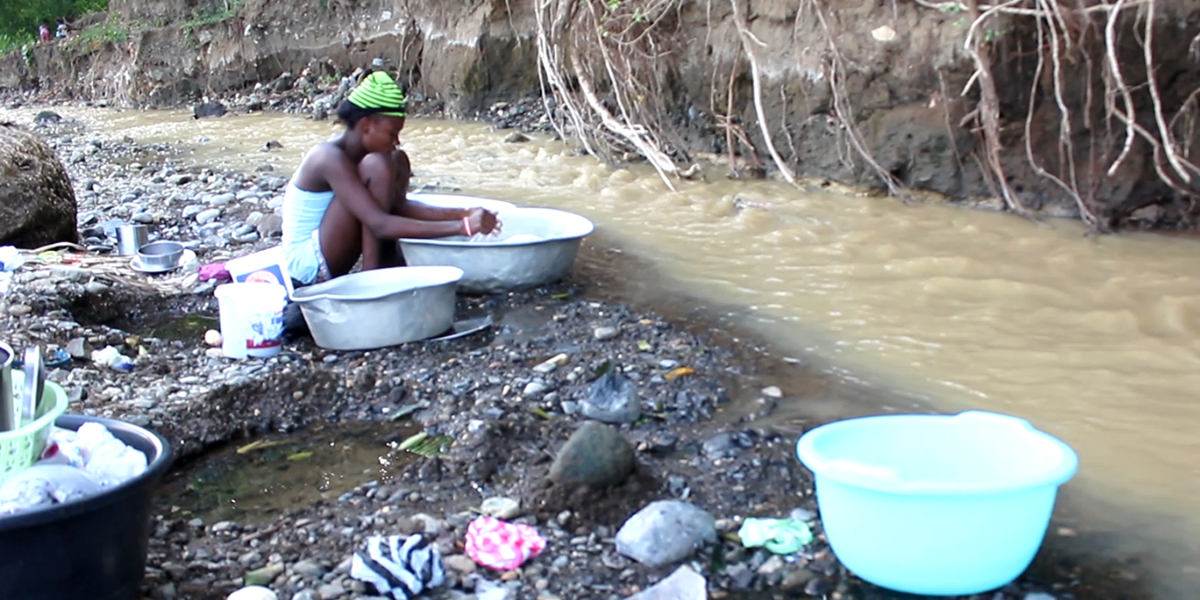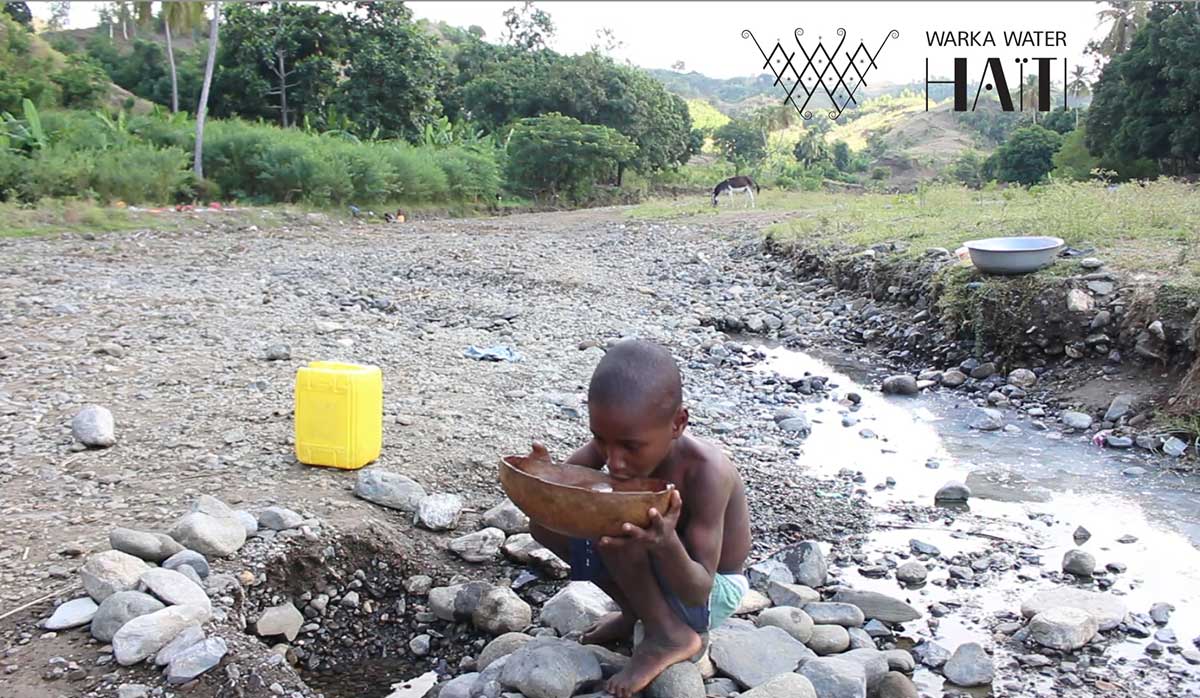 There is a fairly new well in the village, but unfortunately, the water found at it is not potable. So the inhabitants of the community still collect water for drinking from the river. The technique they use to get the water from the dry river bed is to excavate little ponds in the sand, creating a water basin. Women are mainly responsible for finding and collecting water for their families. This water is potentially dangerous, polluted by livestock that uses the same water daily, human waste (there is no toilet system in the village), and chemicals left behind from laundry activities.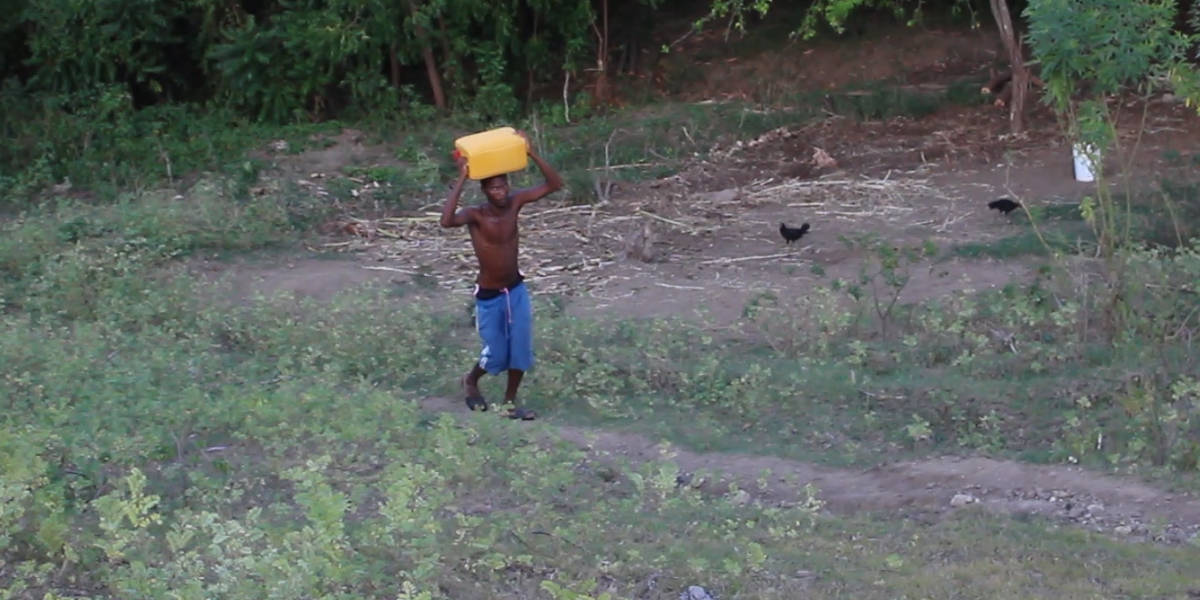 Daily water collection trips can take 30 minutes or more. They are made primarily by women, but the task falls also to children — girls and boys alike. The quality of the water is one issue, but there are also the health implications of such an unrelenting, physically arduous task. Once a woman gets to a water source, she can expect to spend even more time waiting in line. Then comes the hard part: lugging the water miles back home. A single trip for water each day is often not enough. Depending on the size of the family and the household's needs — like laundry, for instance — women may make this trip multiple times on the same day. Water collection times have real impacts on women's and girl's lives and on the village economy. To collect the water they often use a jerry can, a bright yellow plastic container that was originally filled with gasoline or cooking oil. It can hold 5 gallons (20 liters) of water and weighs about 40 pounds (20 kg). When a jerry can is not available, heavy clay pots are used. Freeing up the time spent on water collection could greatly boost women's economic activity.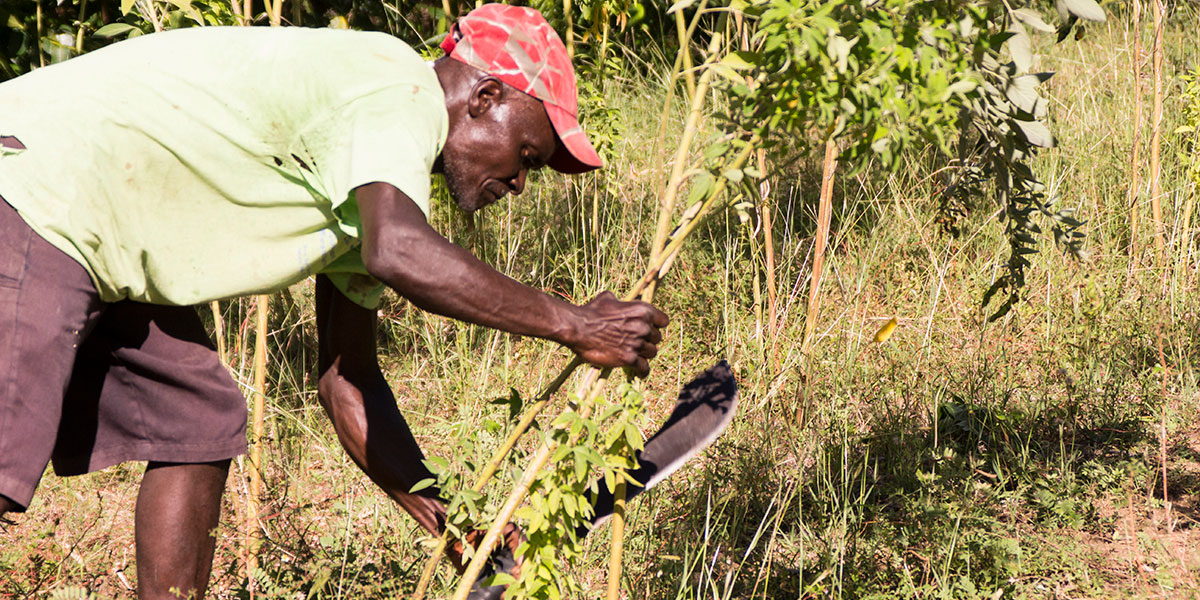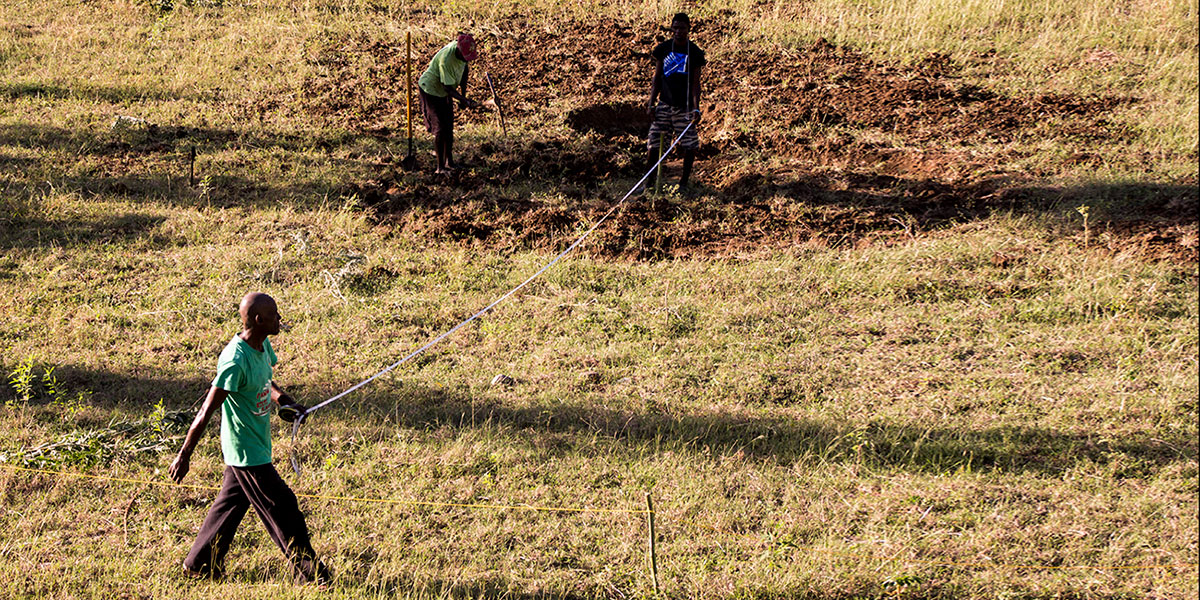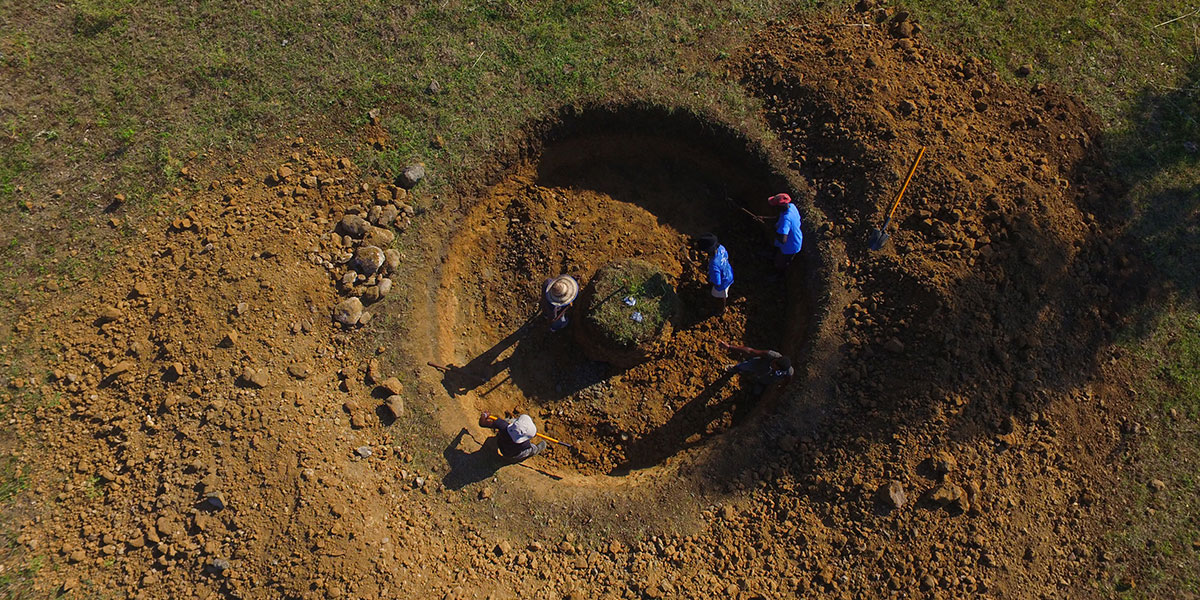 The project was initiated in early 2017, the construction works at the site started in December of the same year. Since March 2018, until the present, the construction works, on-site, have been put on hold due to the political and social situation in the country, and the COVID 19 pandemic.