The village Is located In the South In Ethiopia, 500 Km From Addis Abeba, in the Guge Mountains. The Dorze people are famous for their weaving skills.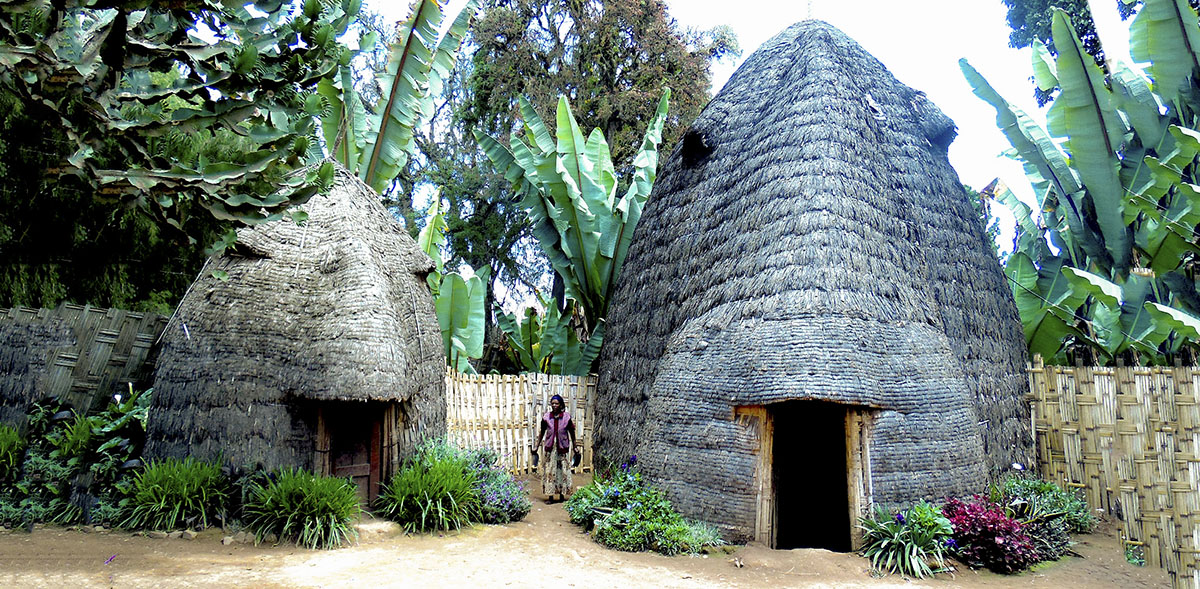 Dorze is located at around 3.000 m above sea level. It is famous for tall huts that resemble a giant beehives. Although these huts look fragile, they can last up to 60 years. The huts can also be transported to other locations. Every hut has a sort of ''nose'' at its south side, serving as reception room. After our eyes were accustomed at the rather darkness, coming from the full sunlight, it was interesting to see the construction of the hut from the inside.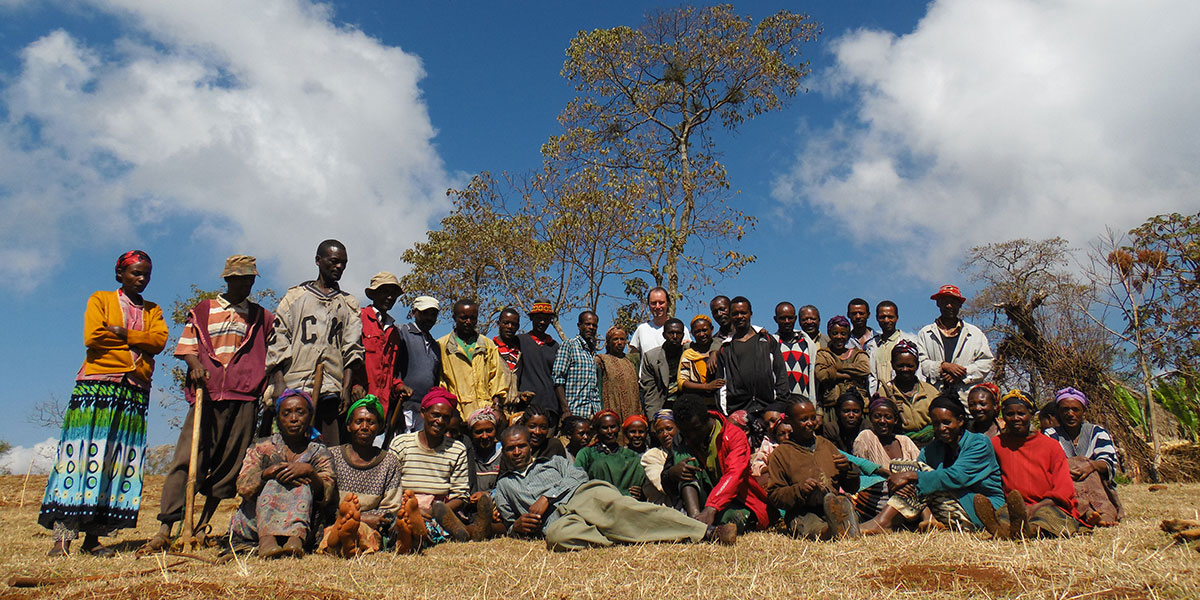 It's surprising the large space in the hut when outside it looked so small. In the middle of the hut there is an open fire for cooking. There are also low benches for sitting around the fire. Along the walls there are places for sleeping and for storage. Smaller huts can include guest houses, a workshop, a kitchen and even cattle shed. When termites attack the hut, the Dorze can just remove it from its foundation and relocate it. This allows the home to last much longer, but every move shortens the height of the hut.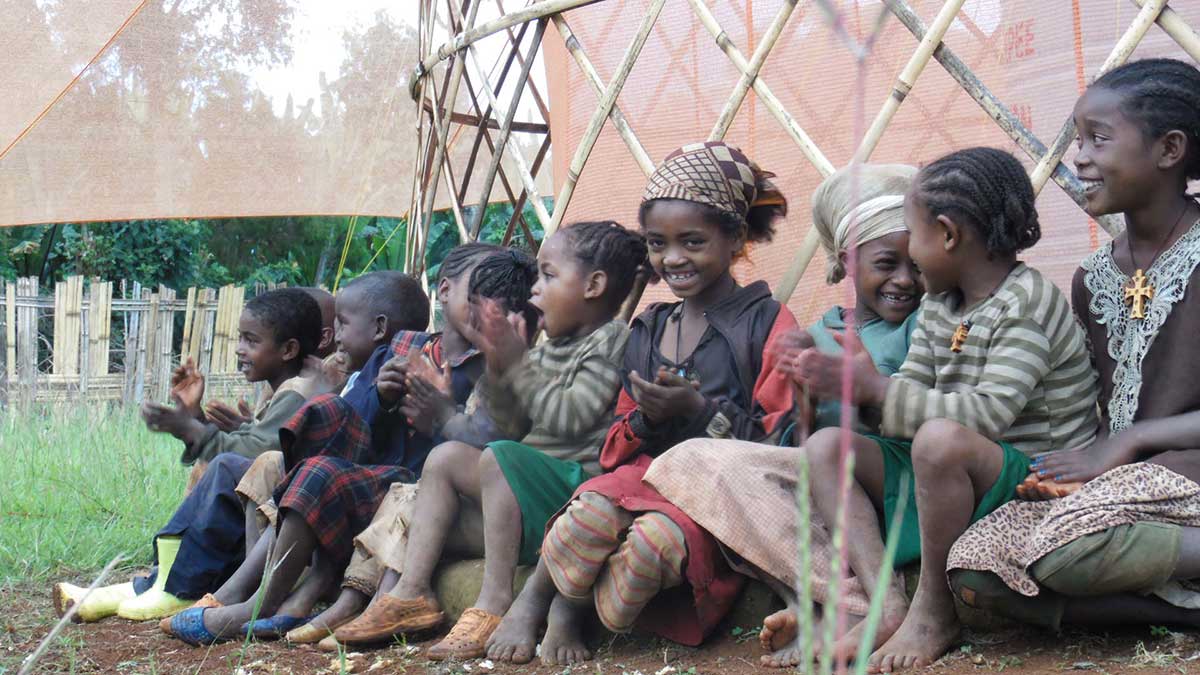 Women of the Dorze tribe have most of the responsibility in the family. They take care of children as well as the house chores. The women are also responsible for cooking, spinning cotton, and collecting firewood. Dorze men spend most of their time farming or building huts.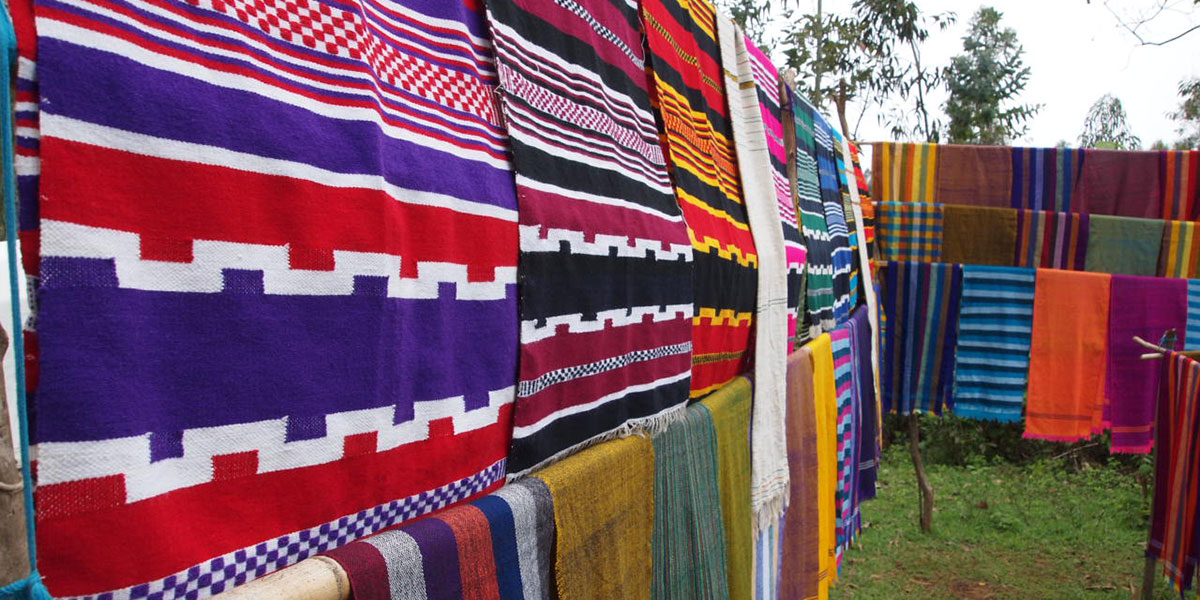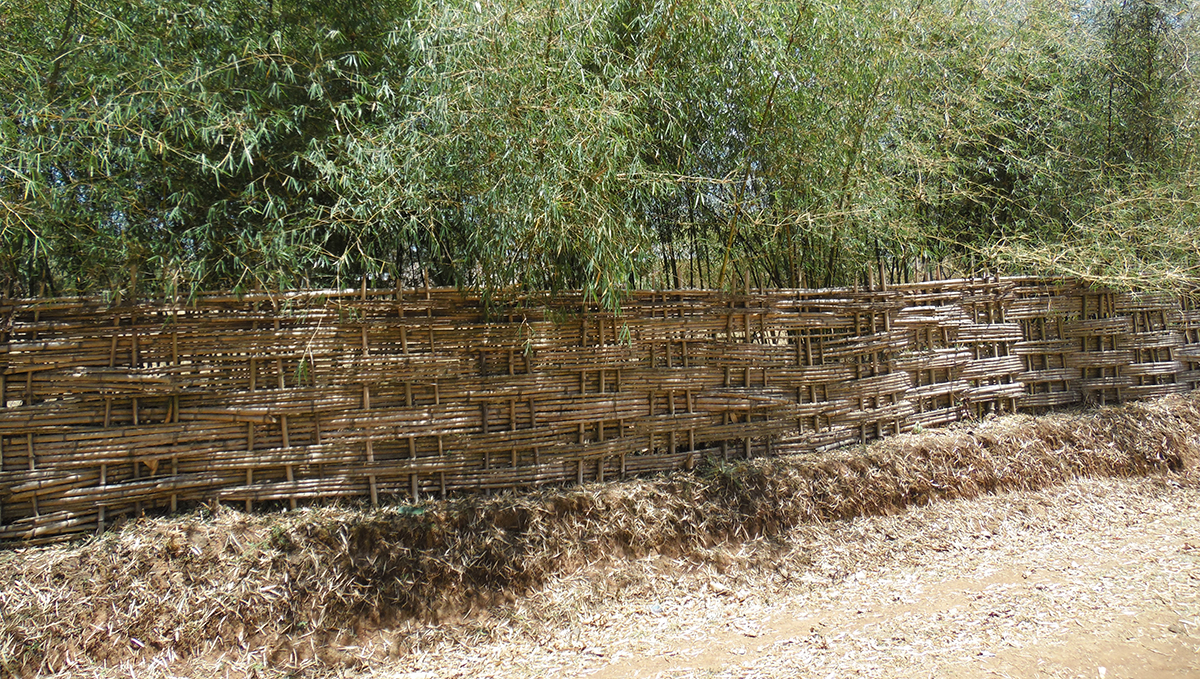 Dorze people engage in small-scale farming or subsistence agriculture and keeps livestock such as goat, cows and chicken for domestic consumption. As farmers, they have an expertise in preventing soil erosion, by ingenious terracing off the mountainside. In their farmlands, the Dorze people grow highland cereals. Around their huts they have their own little garden with vegetables, spices, fruits and tobacco. The major profession that Dorze people are noted in Ethiopia is weaving, the weaving skills that they employ on their clothes, fences, blankets. They are renowned for their homeshand-woven cotton garments called Shamma. There is an opportunity to observe the process of making Kotcho in some Dorze villages. They also hand-weave heavy blankets called Bulluko. A much thinner cotton cloth, which has a wide demand countrywide, is used to tailor dresses for women. Special skills are necessary to design and weave the multicolored intricate edging, called Tibeb.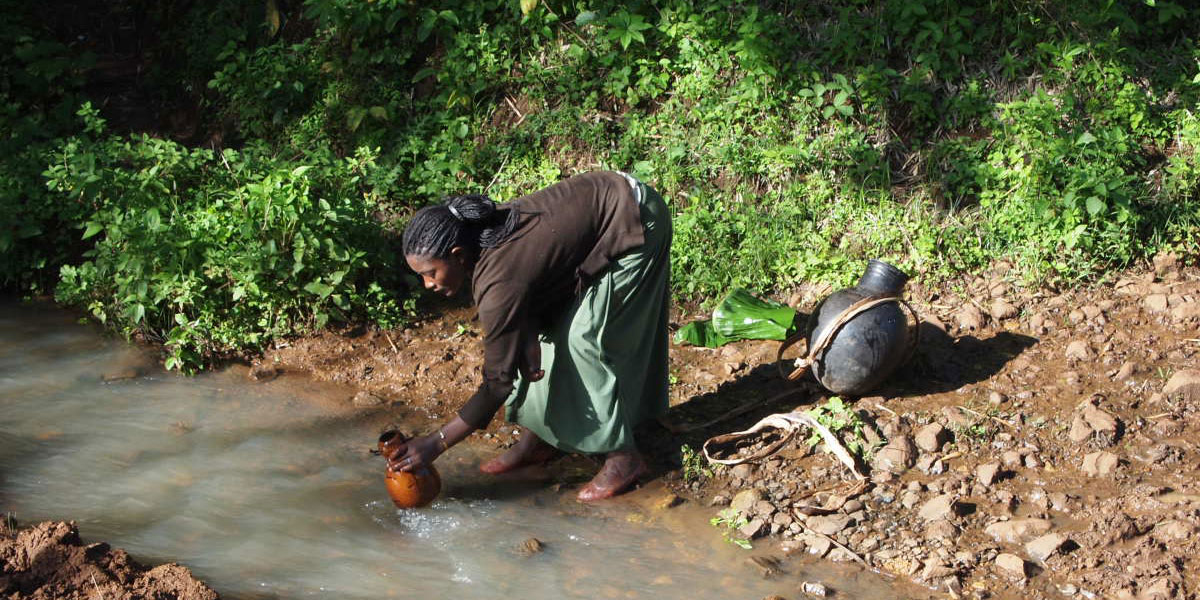 Daily water collection trips can take 30 minutes or more. They are made primary by women, but the task falls also to children — girls and boys alike. The quality of the water is one issue, but there are also the health implications of such an unrelenting, physically arduous task. Once a woman gets to a water source, she can expect to spend even more time waiting in line. Then comes the hard part: lugging the water miles back home.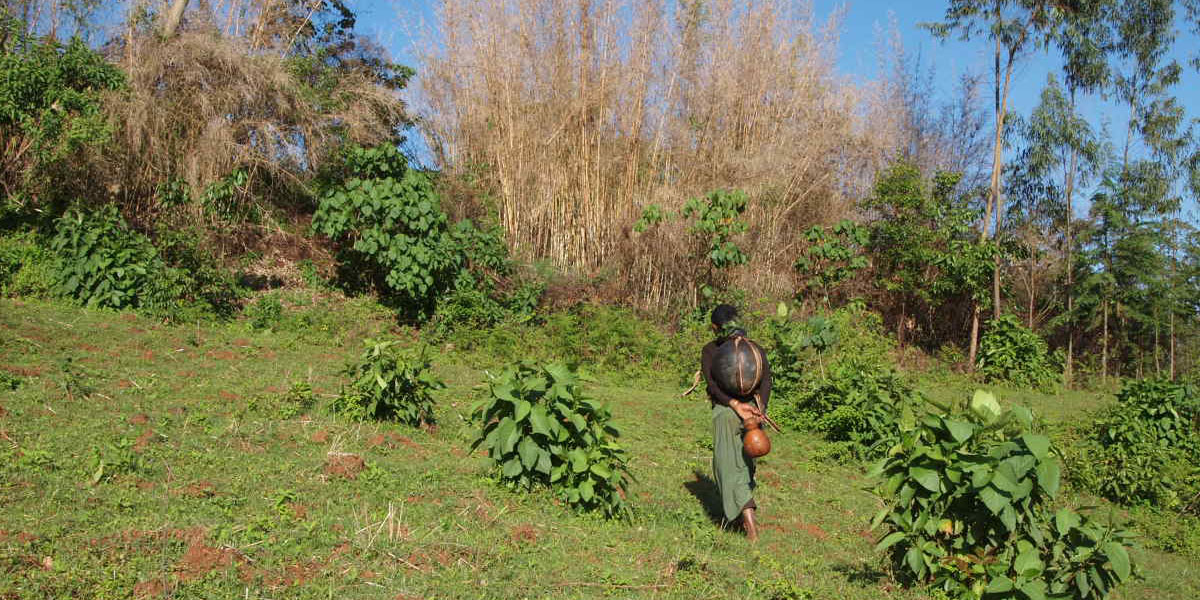 A single trip for water each day is often not enough. Depending on the size of the family and the household's needs — like laundry, for instance — women may make this trip multiple times on the same day. Water collection times have real impacts on women and girls lives and on the village economy. To collect the water they often use a jerry can, a bright yellow plastic container that was originally filled with gasoline or cooking oil. It can hold 5 gallons (20 liters) of water and weighs about 40 pounds (20 kg). When a jerry can is not available, heavy clay pots are used. Freeing up the time spent for water collection could greatly boost women's economic activity.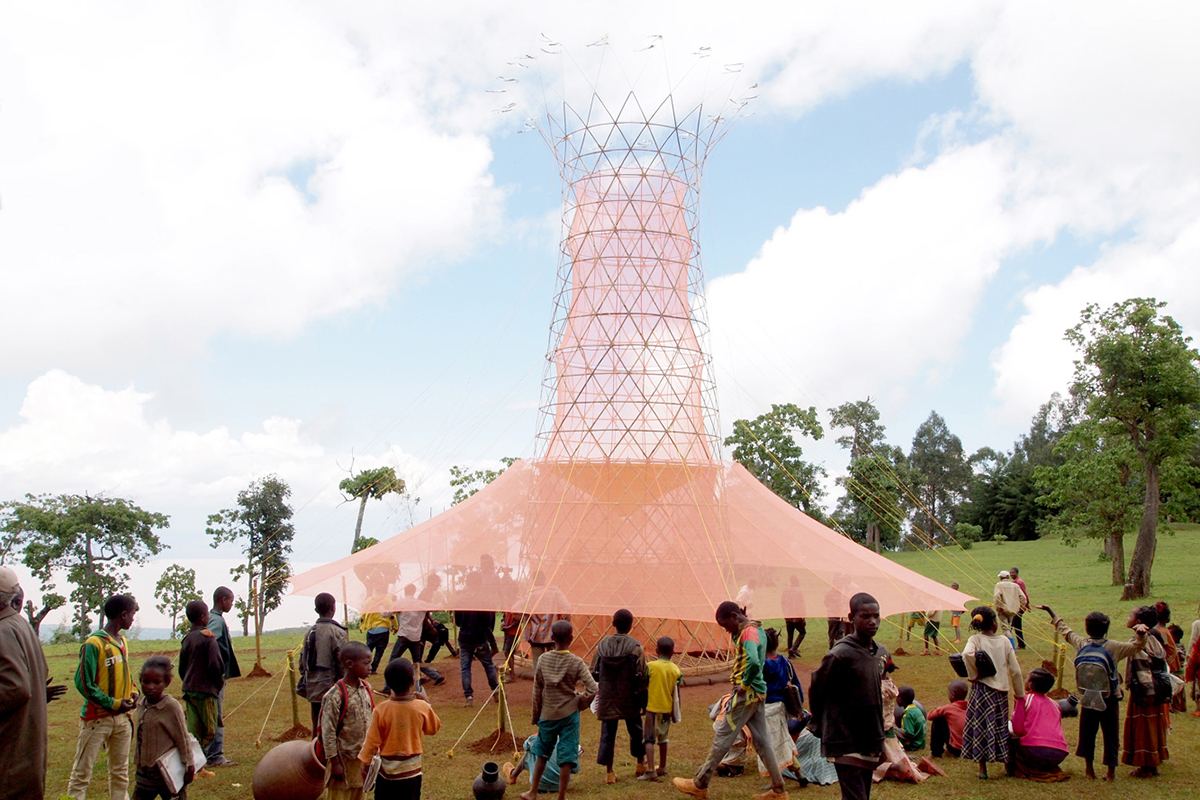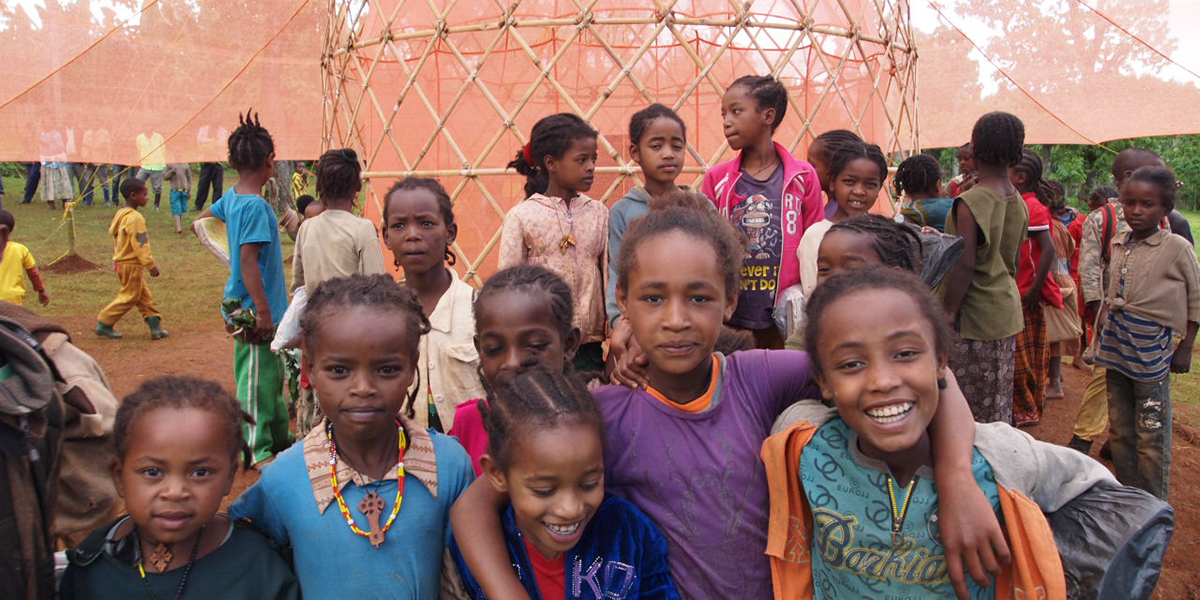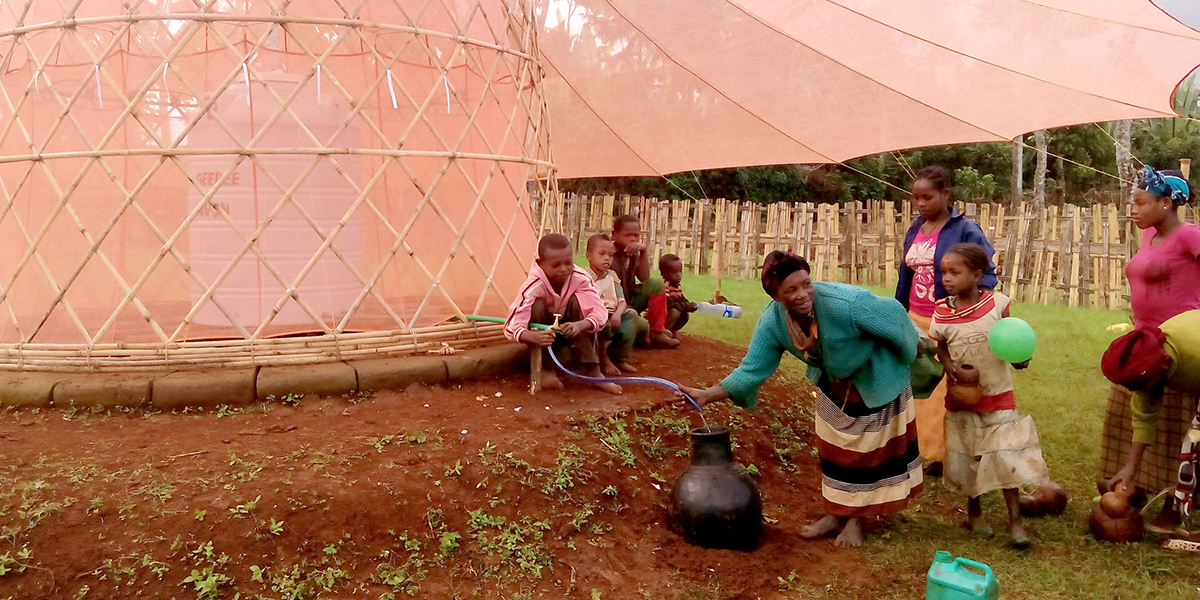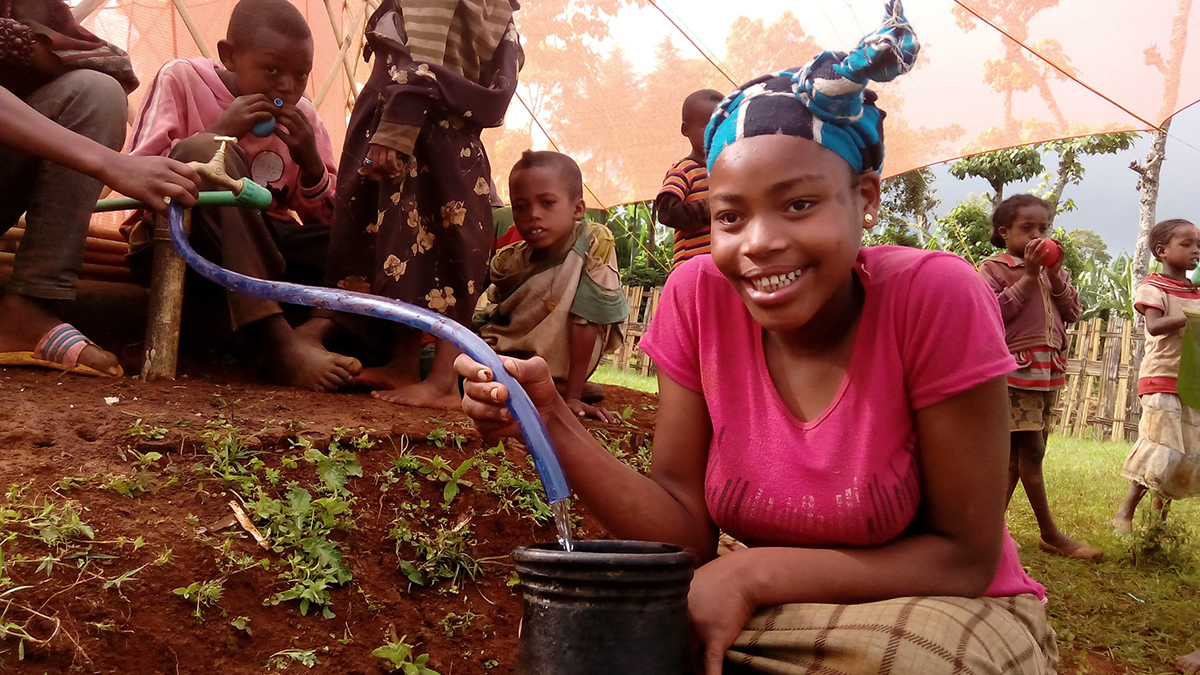 Warka Tower version 3.2 was successfully installed in March 2015 as the first WT Pilot to be deployed in a rural community. This has been a very important milestone for the project's development and much experience has been gained since. The know-how acquired has been fundamental for the development and implementation of subsequent versions up to version 4.0, the second pilot in a rural community currently under construction in Cameroon.
- ITALIAN DEVELOPMENT COOPERATION - ETHIOPIA - ITALIAN CULTURAL INSTITUTE IN ADDIS ABEBA - THE ETHIOPIAN INSTITUTE OF ARCHITECTURE, BUILDING CONSTRUCTION AND CITY DEVELOPMENT - UNIVERSITÀ IUAV DI VENEZIA - ITALY - ARCHITECTURE AND VISION - ITALY