"Our Training programs focus on multiple areas of public services, such as agroforestry, health and sanitation, green construction, and more. We promote the continuation of the indigenous genius and the spreading of this traditional local know-how, merging it with cutting-edge experiences from different cultures worldwide".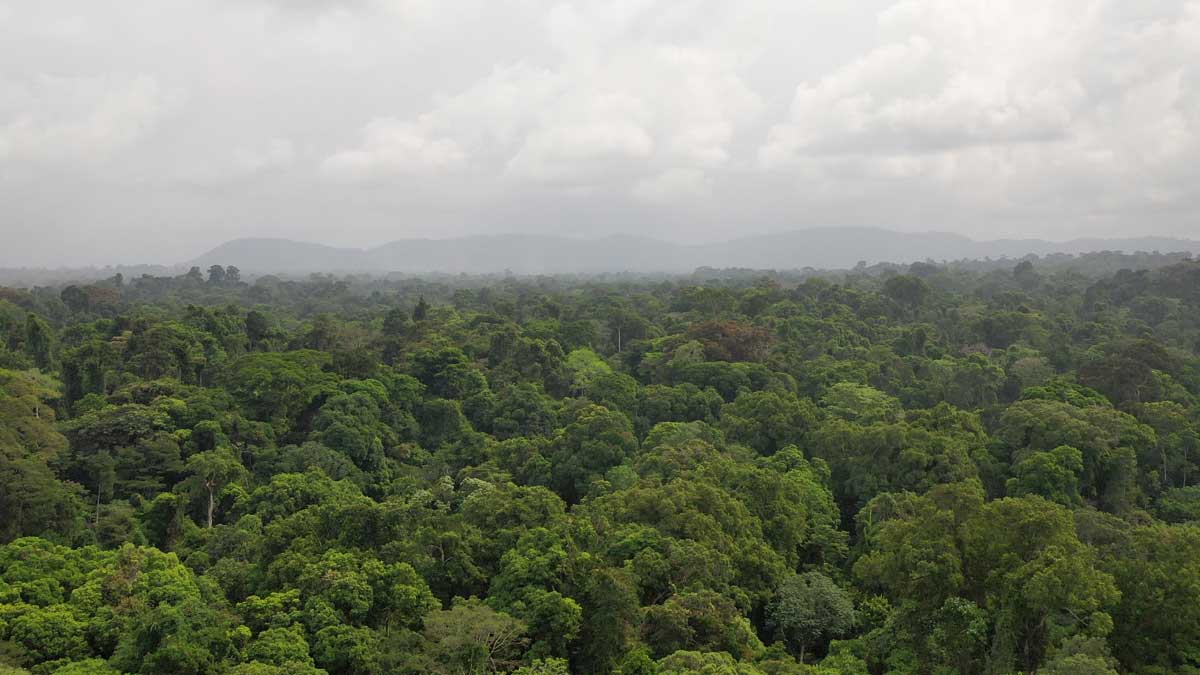 Tropical rainforests in this decade will annually sequester a third of what they could absorb in the 1990s. The trees are dying, the forest is overtaxed, and the forests simply can't absorb carbon at a faster rate, even though the concentration in the atmosphere is increasing. Intact tropical forests remain a vital carbon sink, but unless policies are put in place to stabilize Earth's climate, it is only a matter of time until they are no longer able to sequester carbon anymore.
When we drink a glass of water we do not make the connection with forests but our lives are deeply interconnected with them. We all depend on forests and their biodiversity, they supply air we bread and water we drink, and they provide shelter, energy, medicine, income, and the food we eat. Forests are key to combating climate change and contributing to the prosperity and well-being of current and future generations.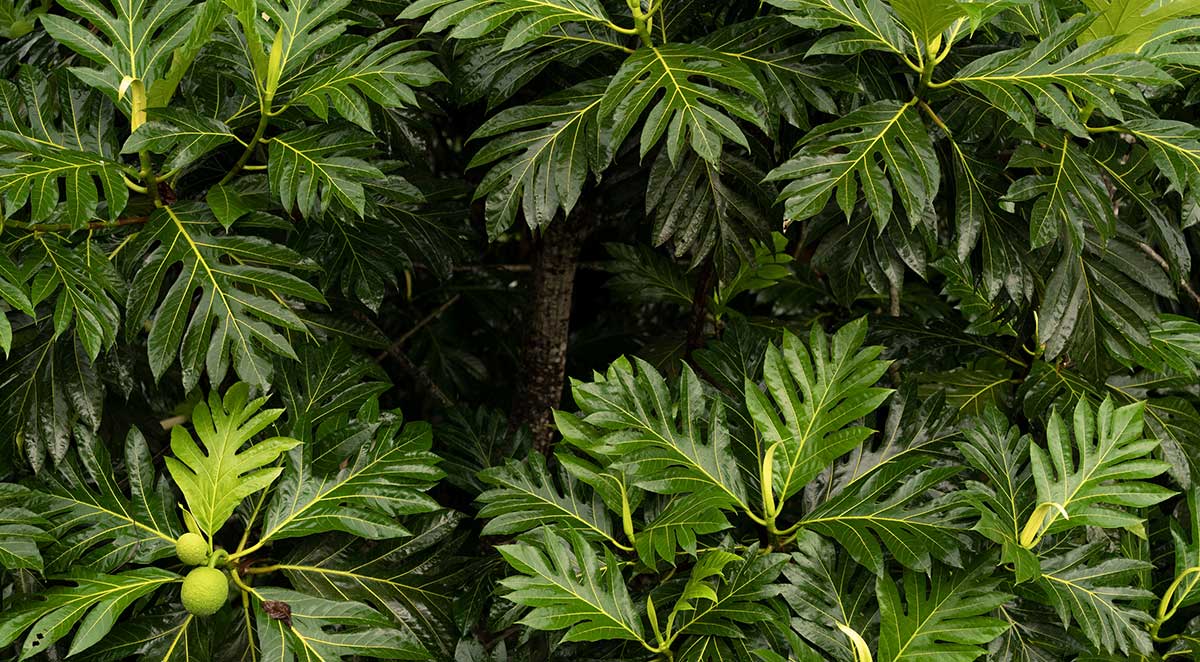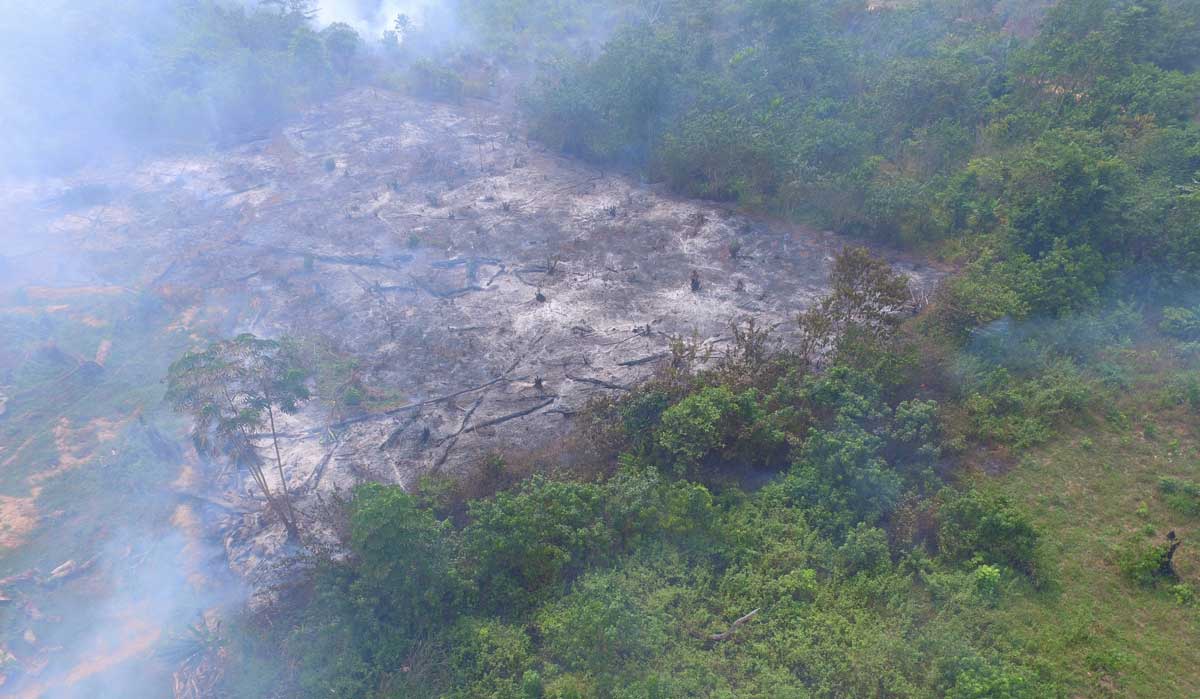 Forests cover one third of the Earth's land mass, they are the most biologically-diverse ecosystems on land, home to more than 80% of the terrestrial species of animals, plants and insects.
Yet despite all of these priceless ecological, economic, social and health benefits, global deforestation and forest degradation continues at an alarming rate. Agricultural expansion and wood exploitation continue to be a major driver for forest loss.
Cameroon is part of the Congo Basin which hosts a forest area estimated at about 22 million hectares, of which 14 million are a Tropical Rainforest. Each year hundreds of hectares of forest are converted into plantations, which is then cleared for Banana, Rubber, and Palm. The Congo Basin contains the first largest area of contiguous rainforest in the world, more than the Amazonian forest.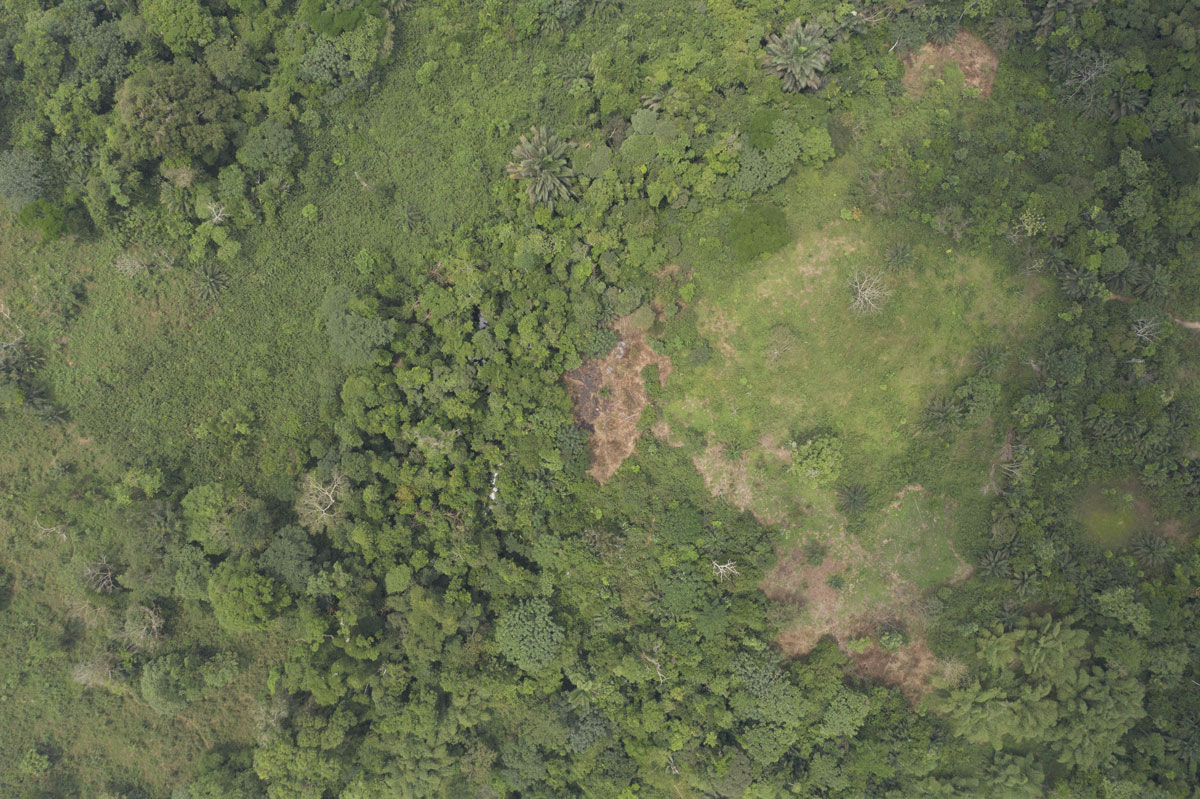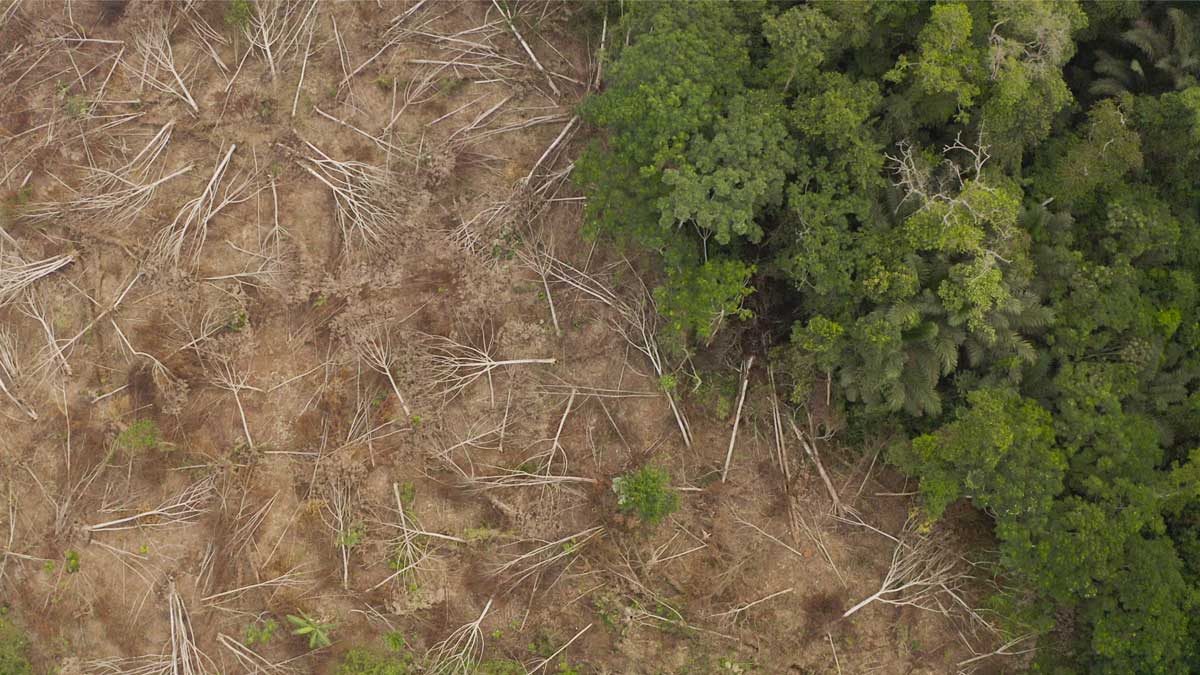 These forests have been home not only to Pygmies communities but also to many large mammal species (including elephants, gorillas and chimpanzees), as well as countless species of trees and plants of high medicinal and cultural value. Moreover it has an important role in the controls of the climate, regulating the stream flow and maintaining the rainfall in the area.
The multinational companies of Palm plantation, exploit the forest trees, causing enormous damage in the wet tropical forest. In addition to being considered as one of the big reservoirs of Africa, it is the shelter for the Pygmies. Recently there has been an alarming rate of deforestation in the Congo Basin, which is home to the first-largest tropical rainforest worldwide, due to the economic value of the forest, specifically timber products.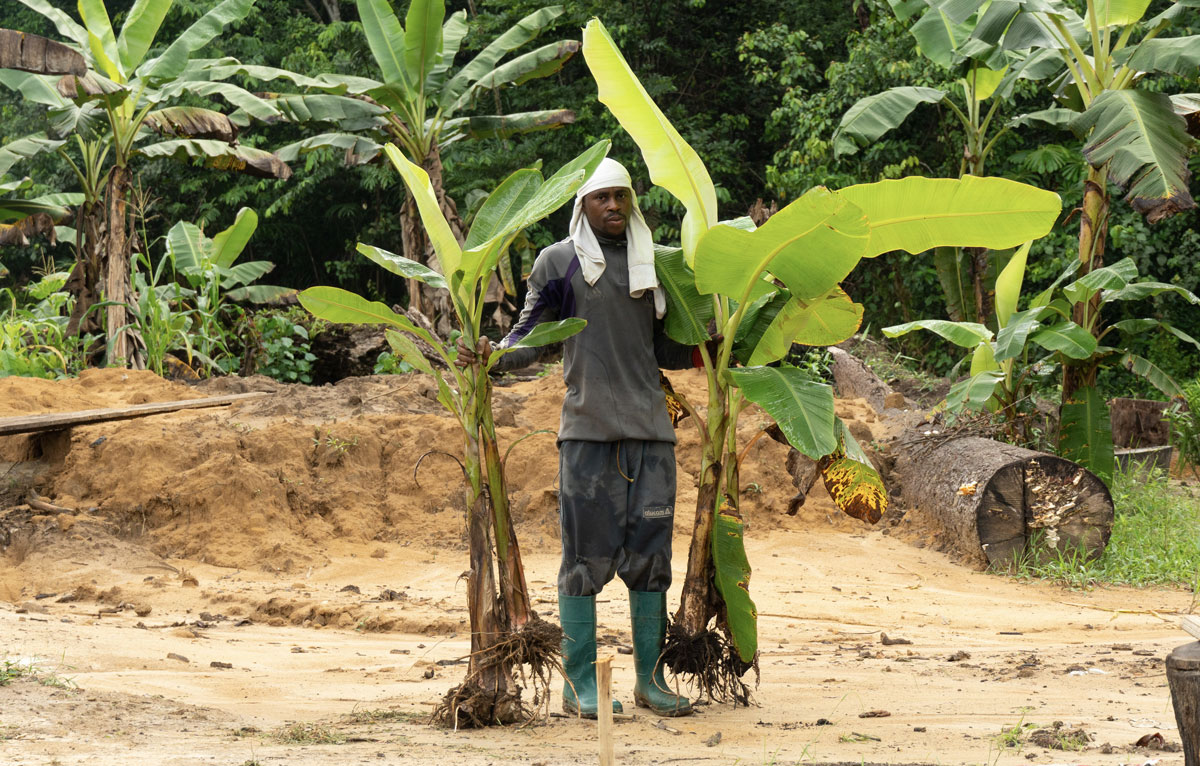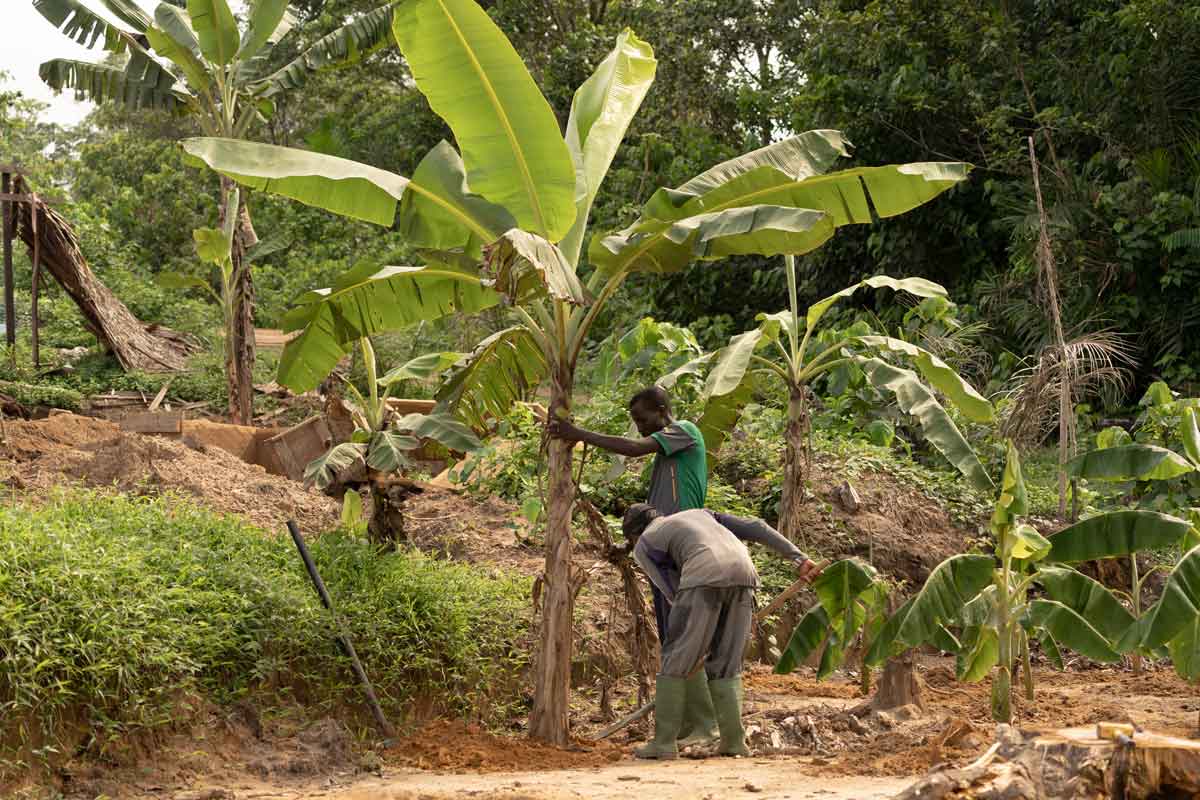 We are committed to supporting the local environment, natural resources, and ecosystem through activities such as Reforestation, Ecosystem Restoration, and Native Plants Selection. To ensure the project's long-term success, we have invested time to evaluate the site potential and to ensure that all the locally-adapted plants or seeds needed can be available in the quantities and quality required.
We aim to replant new trees supporting them with recycled water from the Warka Tower and compost from the Warka Sanitation. The goal is also to provide edible tree fruits and sustainable sources of wood to fuel the kitchens as well as a construction material. Overall goal is to protect and conserve existing indigenous trees by decreasing the demand for wood from the natural forests, restores land by planting nitrogen-fixing trees.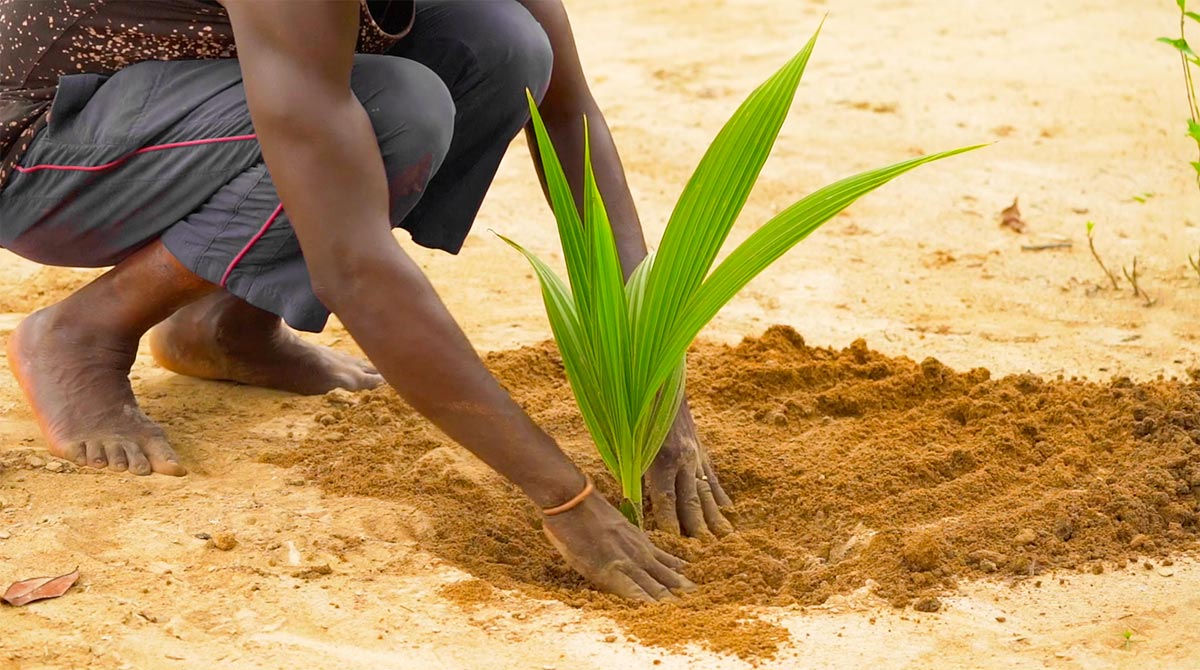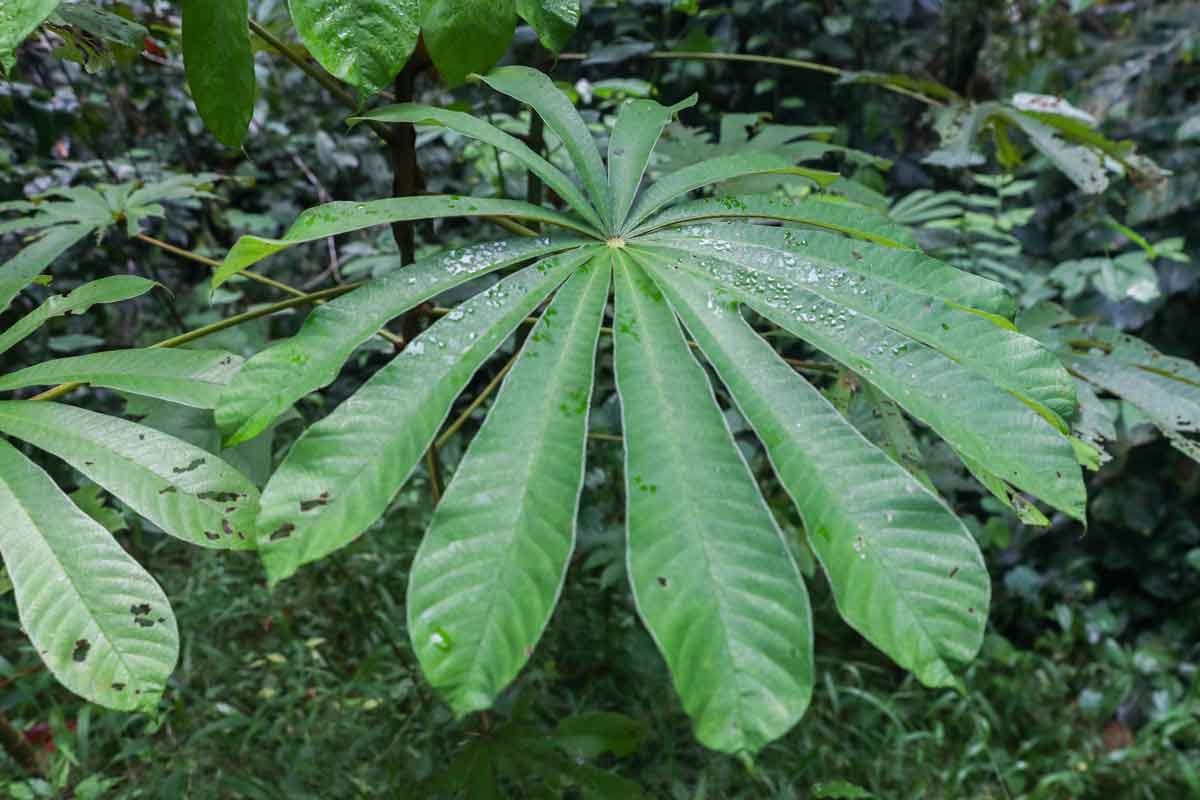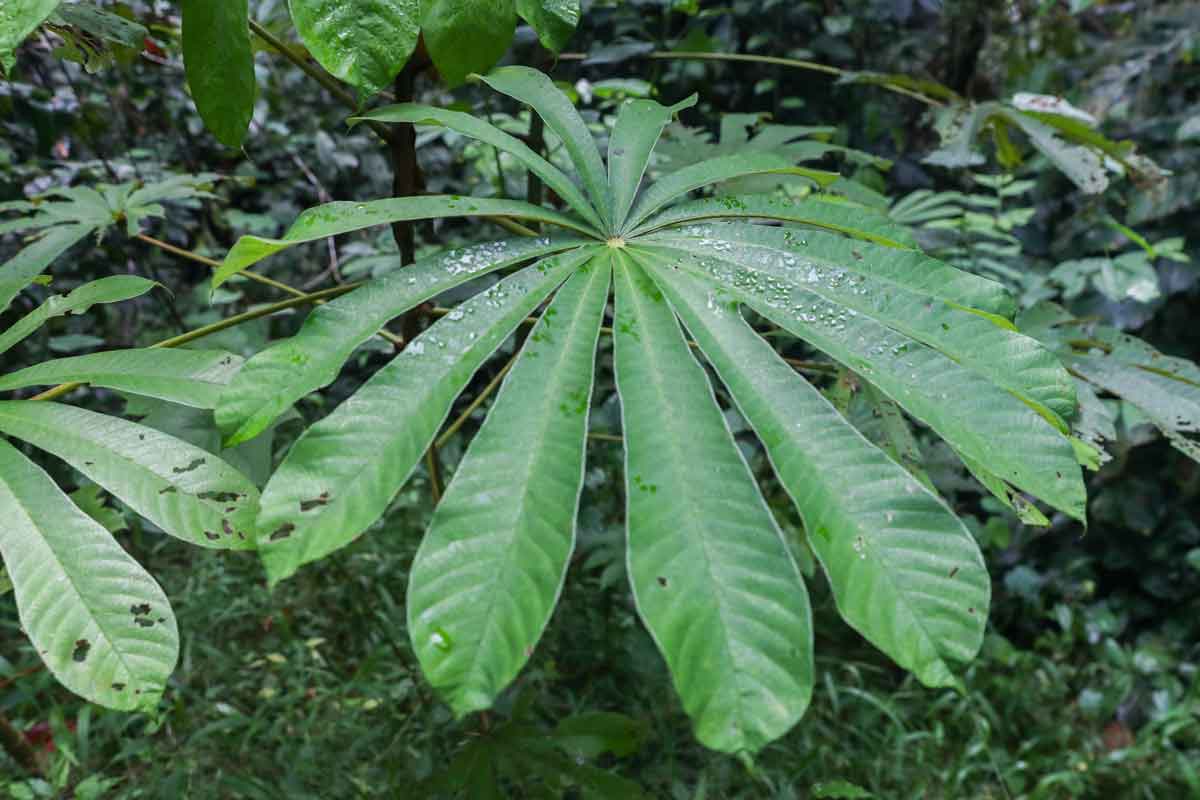 Since the beginning of the WV project, 2019, we have planted more than 3.000 different indigenous plants and flowers, of various species. Those activities are part of the WV reforestation and ecosystem restoration initiative. The preservation of native plants plays an important role in native ecosystems where vegetation has been previously lost. Native plants are valued for their economic, ecological, genetic, and aesthetic benefits in addition to the growing societal belief in their intrinsic value as living species.