"Without education, children don't have the same opportunities as others. Education is not just a fundamental human right, it is fundamental to breaking the cycle of poverty. Without it, children face considerable barriers - threatening their ability to shape a better future for themselves and their societies".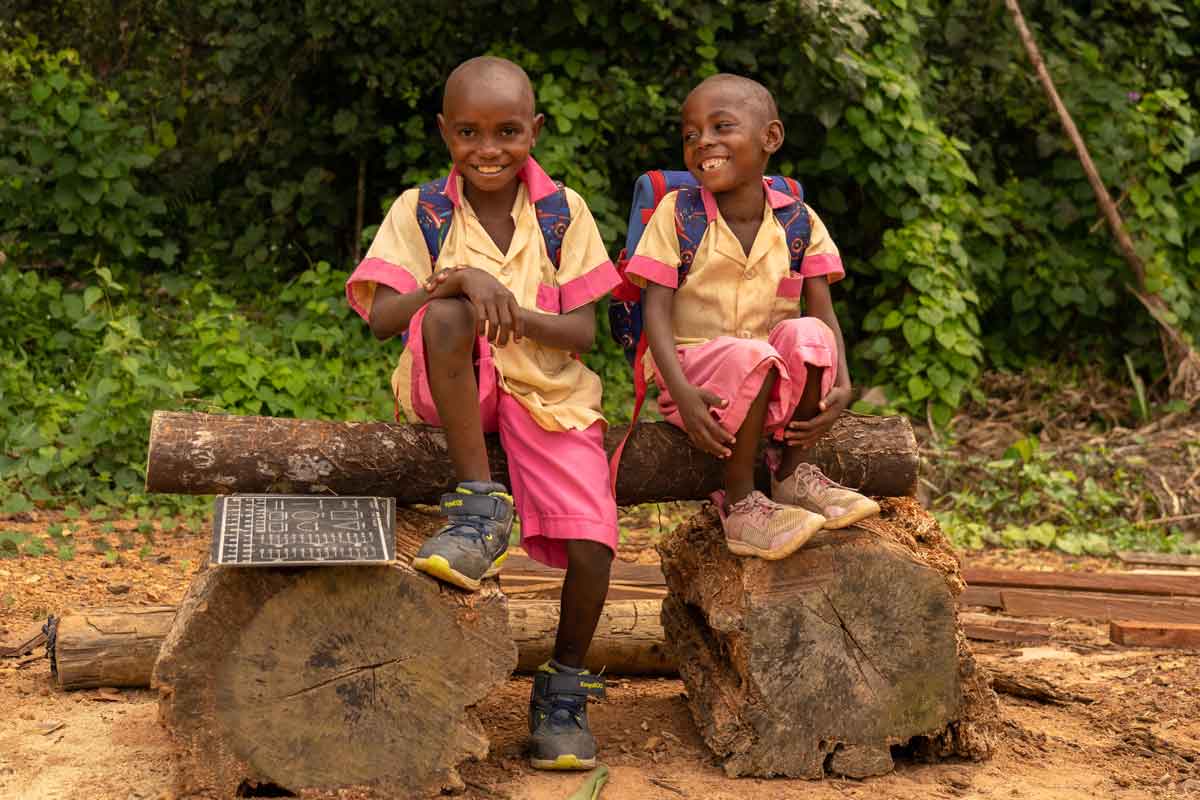 Cameroon's education system has achieved impressive results since the end of the colonial era, increasing literacy rates and extending free elementary education to nearly all of its growing youth population. But issues remain. Quality concerns and corruption continue to plague most levels of the education system, while access to secondary and higher education remains out of reach for many of the country's most indigent communities. Improving the education system will be key to Cameroon's social and economic development.
Our Education Program brings opportunity through education access to all the Warka Village community's children. By working in collaboration with government authorities we take care of the administrative, logistic and financial aspects (school fees and expenses, books, uniforms, shoes, supplies, food, transportation).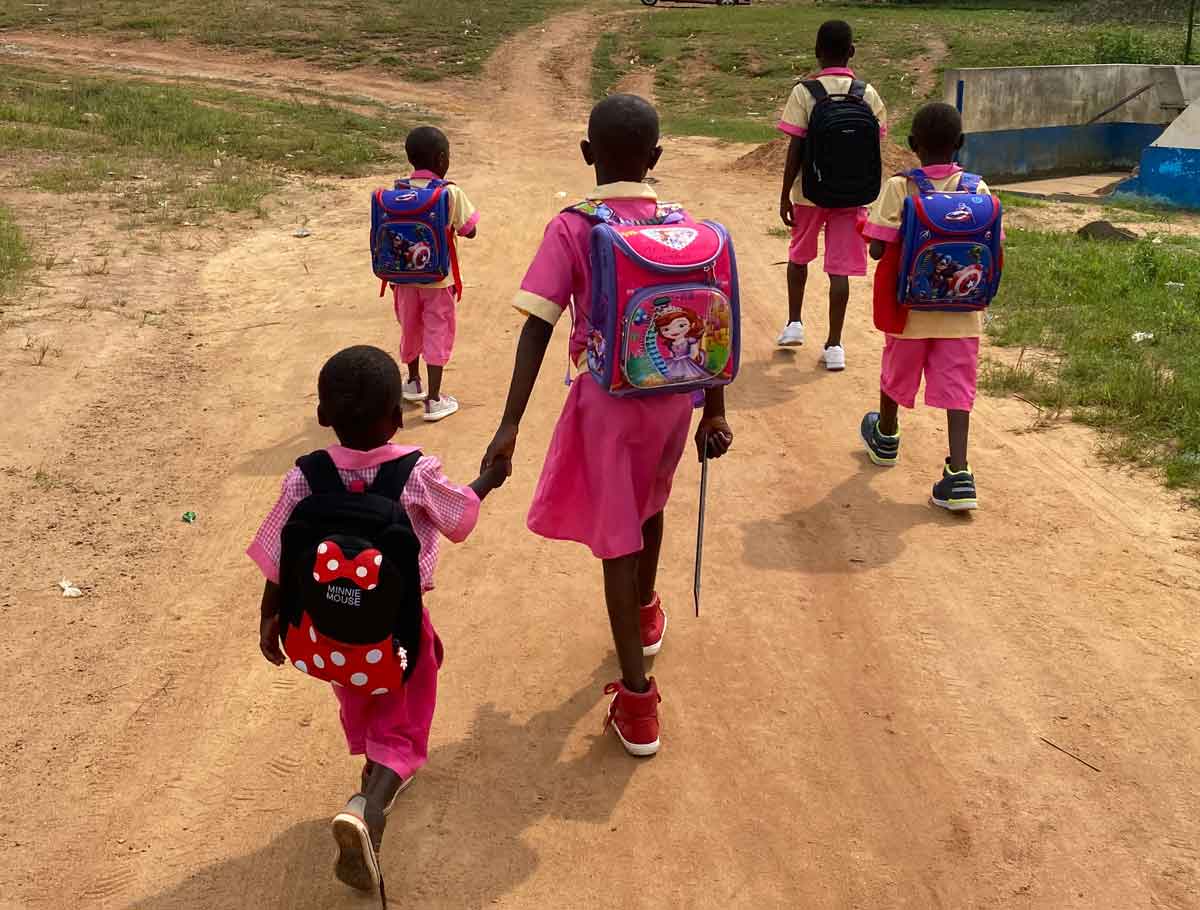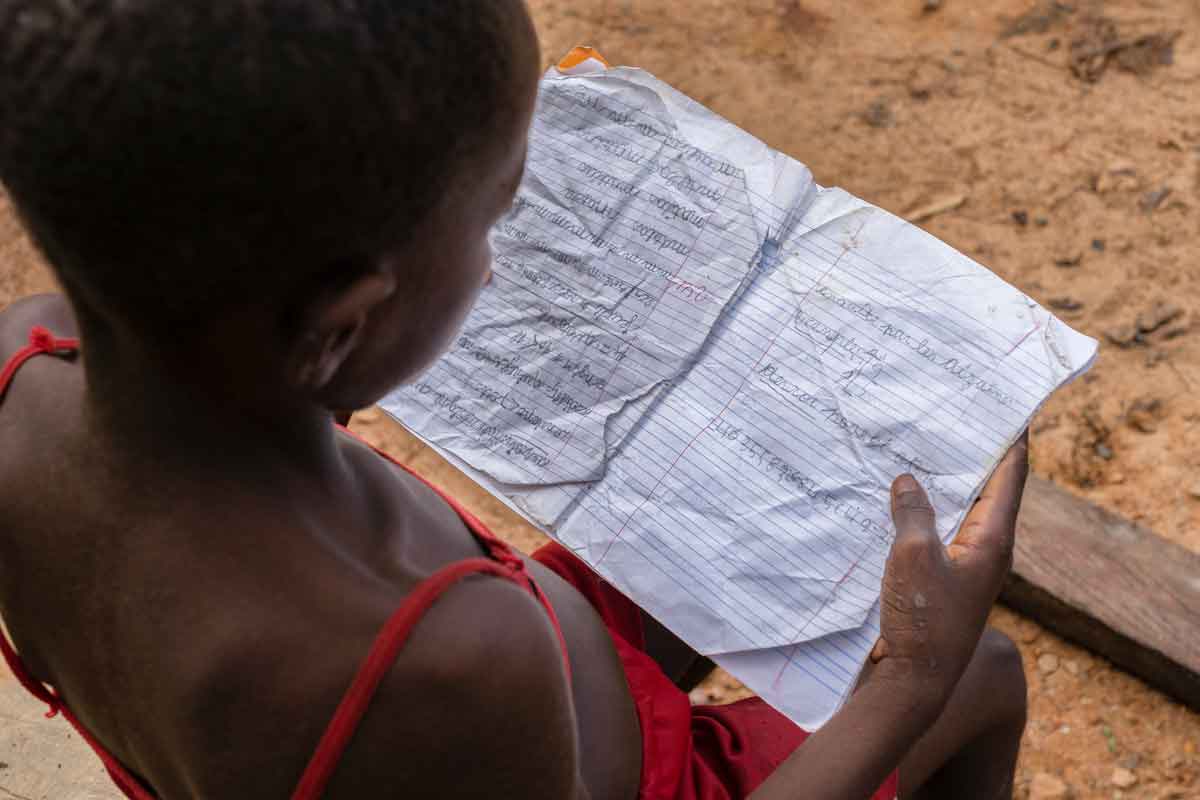 By providing scholarships we are not just giving them the gift of education, we are giving them much more: hope for a brighter future. The scholarships will ensure that children stay in school for a year - covering tuition and related school expenses. Moreover, this will also help to achieve the 5th sustainable development goal (gender equality and the empowerment of all women and girls).
Gender equality is not only a fundamental human right but a necessary foundation for a peaceful, prosperous and sustainable world. Providing women and girls with equal access to education, health care, decent work, and representation in political and economic decision-making processes will fuel sustainable economies and benefit societies and humanity at large.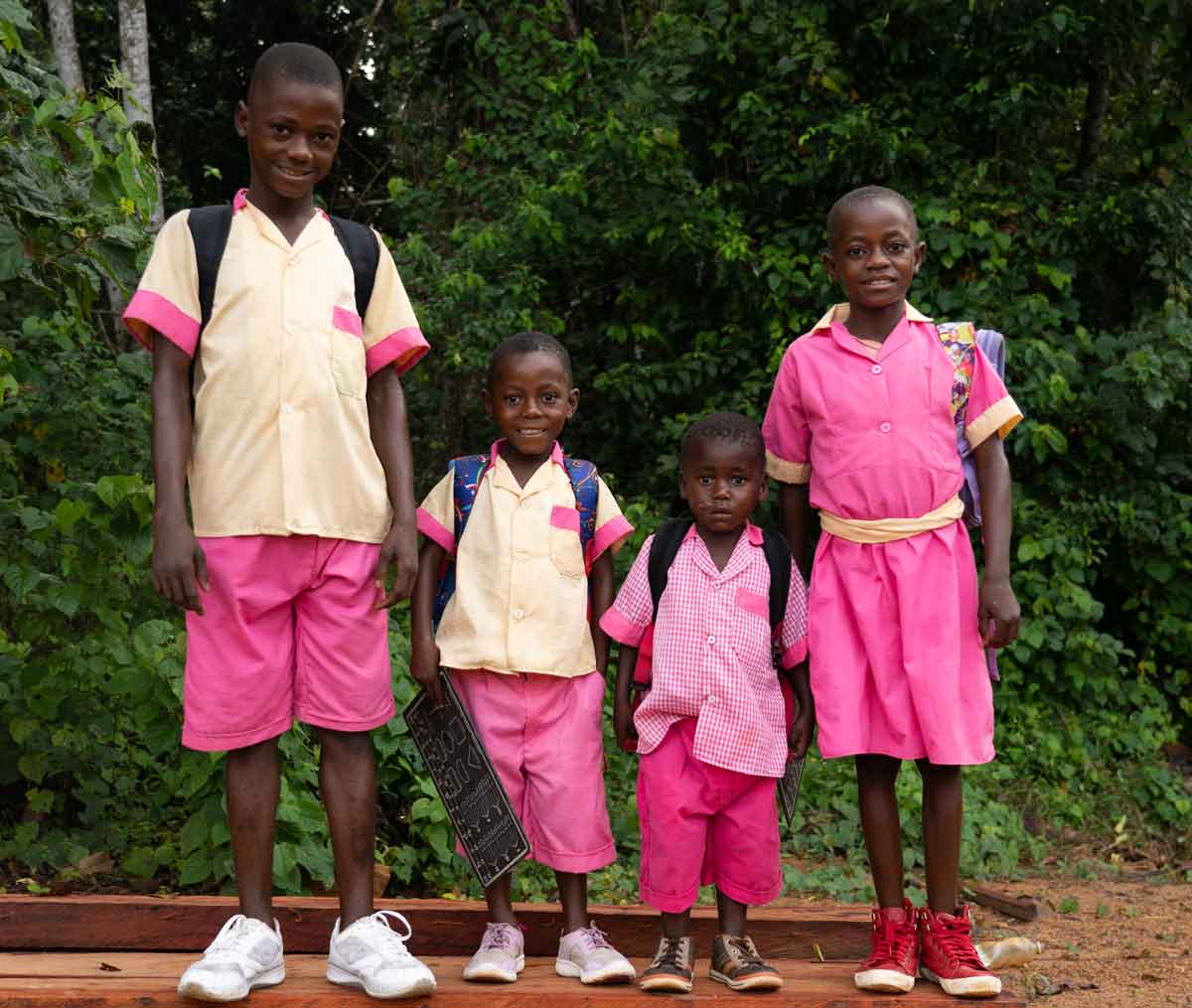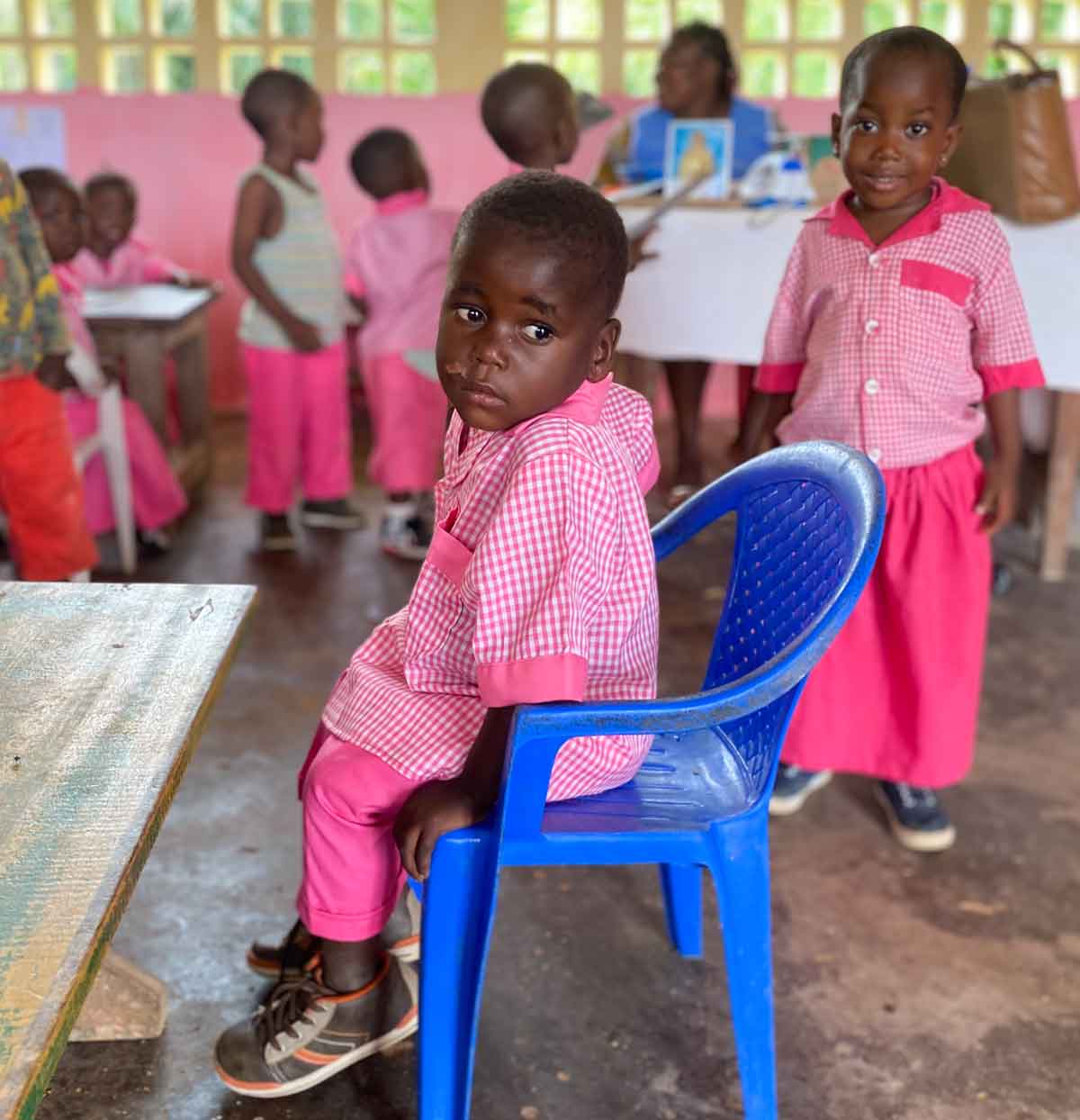 Every child is entitled to fundamental human rights and should be treated with dignity. Where children lack access to education, this results in poverty, violence, abuse, exploitation, and other undesirable results.
We aim to support children from our community. Fortunately, there is a school 8 km away from the Warka Village. We aim to support children from the community with education by sending them to attend school. This is where Christina will be attending school.
We are seeking Sponsors and Partnerships to enable us to expand on this program. Individual Sponsors will receive updates on how their participation is making a difference. Sustaining sponsors, those who set up monthly recurring donations will provide predictability and extra hope! Together, if we only each contribute a little, we will each be part of changing the future.