They Pygmies have been the guardians of the rainforest for millennia and today they are disappearing as a culture because of the ongoing destruction of the habitat. This will be an unforgivable loss.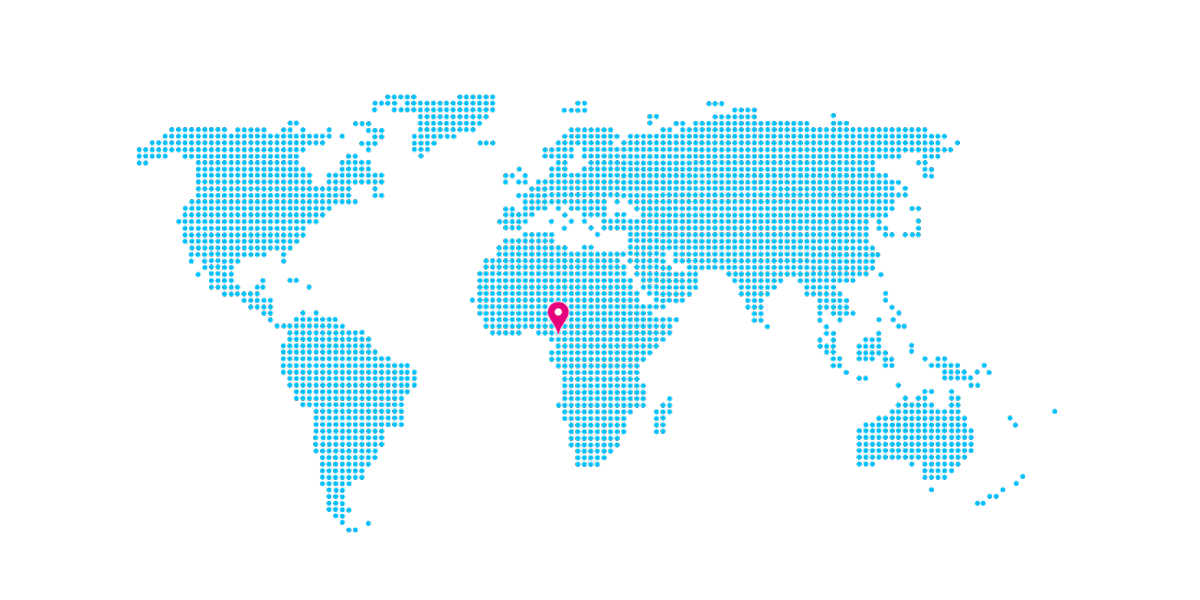 Often known as "Africa in miniature," Cameroon is home to a rich culture and diversity of people and geographical landscapes. From deserts to rainforests, this country has five distinct climates. It is bordered by Nigeria to the west and north; Chad to the northeast; the Central African Republic to the east; and Equatorial Guinea, Gabon and the Republic of the Congo to the south. Cameroon's coastline lies on the Bight of Biafra, part of the Gulf of Guinea and the Atlantic Ocean.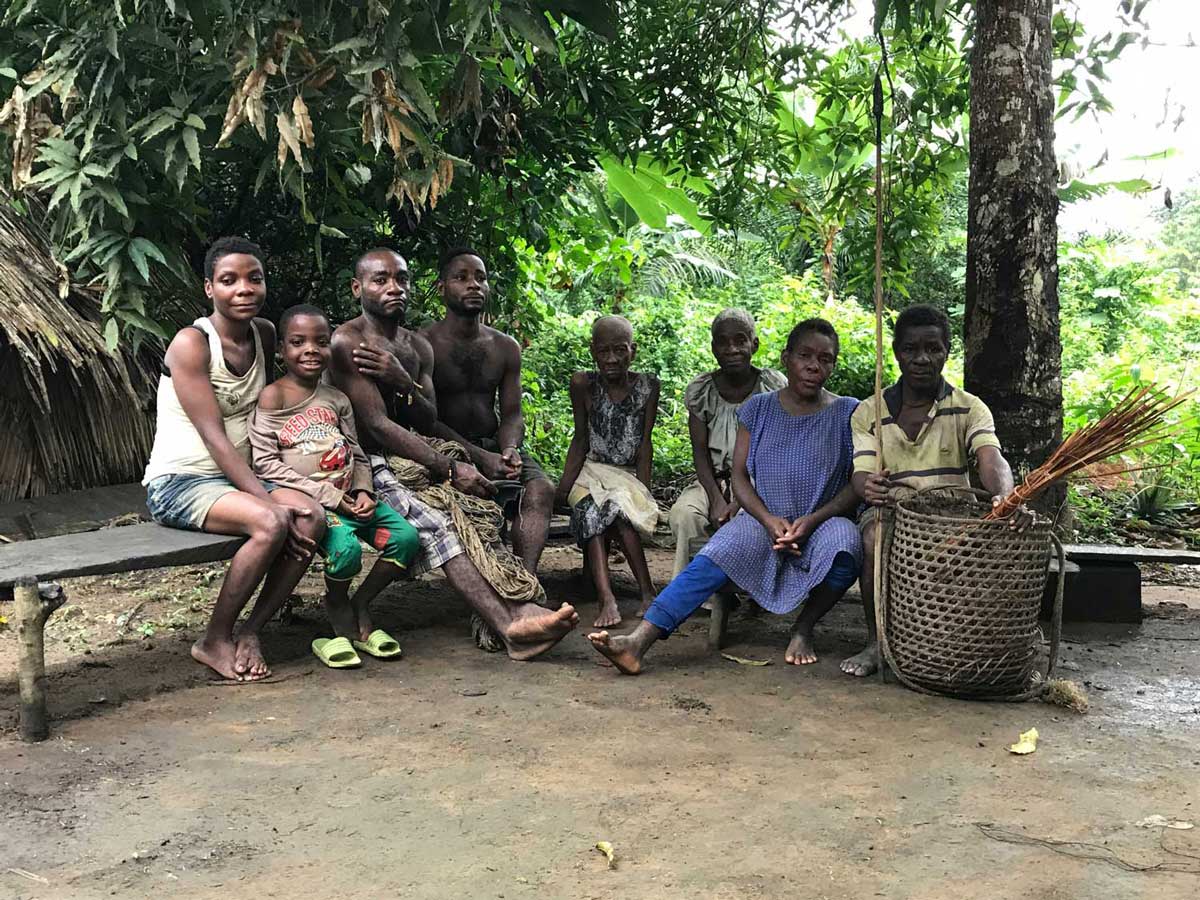 Cameroon has an increasingly complex humanitarian situation, tensions in the Northwest and Southwest regions have escalated. Violence and insecurity have uprooted thousands of people. Cameroon hosts more than 447,000 refugees and asylum seekers. These 3 crises have had an impact on host communities, who have had to share their already scarce resources and strained basic services with the new arrivals. The COVID-19 pandemic has increased humanitarian needs and further strained an already fragile health system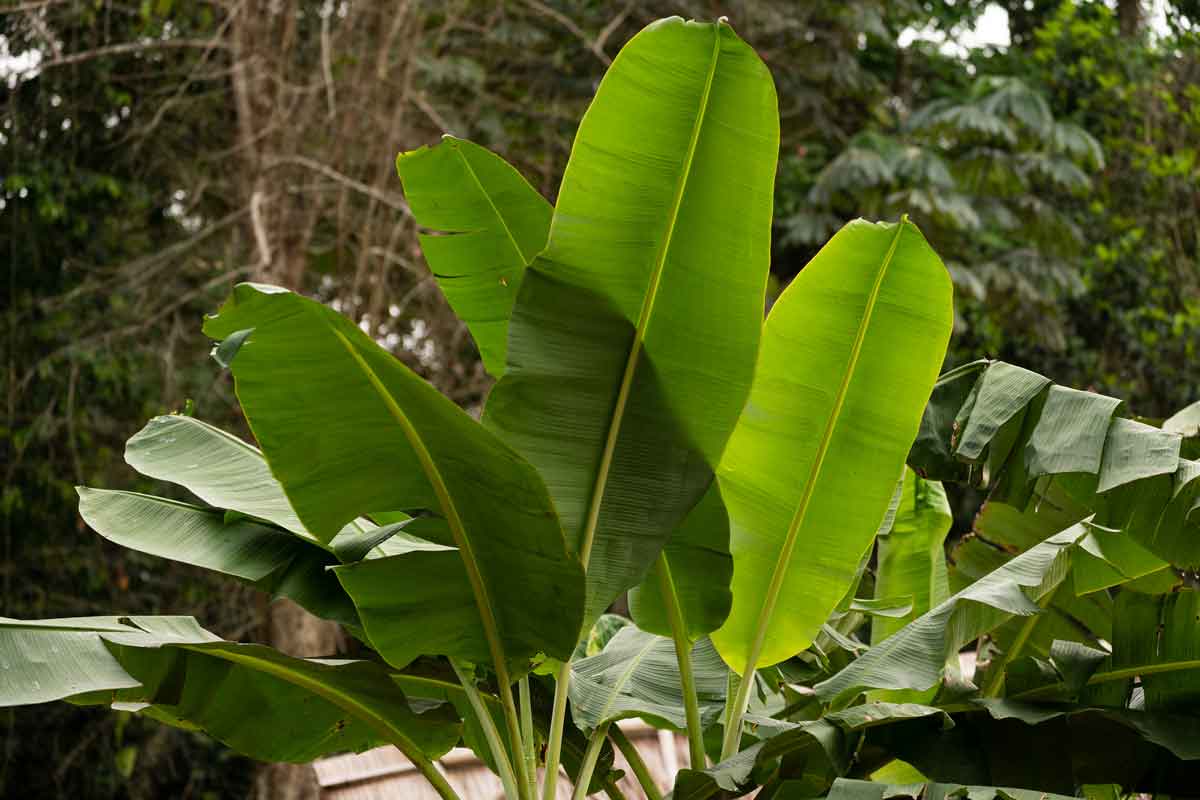 The Tropical-Equatorial region of Africa has two main different climatic zones. To the east African coast the "Grasslands" are predominant while the west coast is mostly covered by "Rainforest". The WV design is inspired by the Cameroon experience and responds to the rainforest region of Tropical Equatorial Africa. Therefore, the WV would respond to the requirements of a integrated community solution adequate to the climatic, social and cultural Tropical Equatorial contexts of the West Africa region.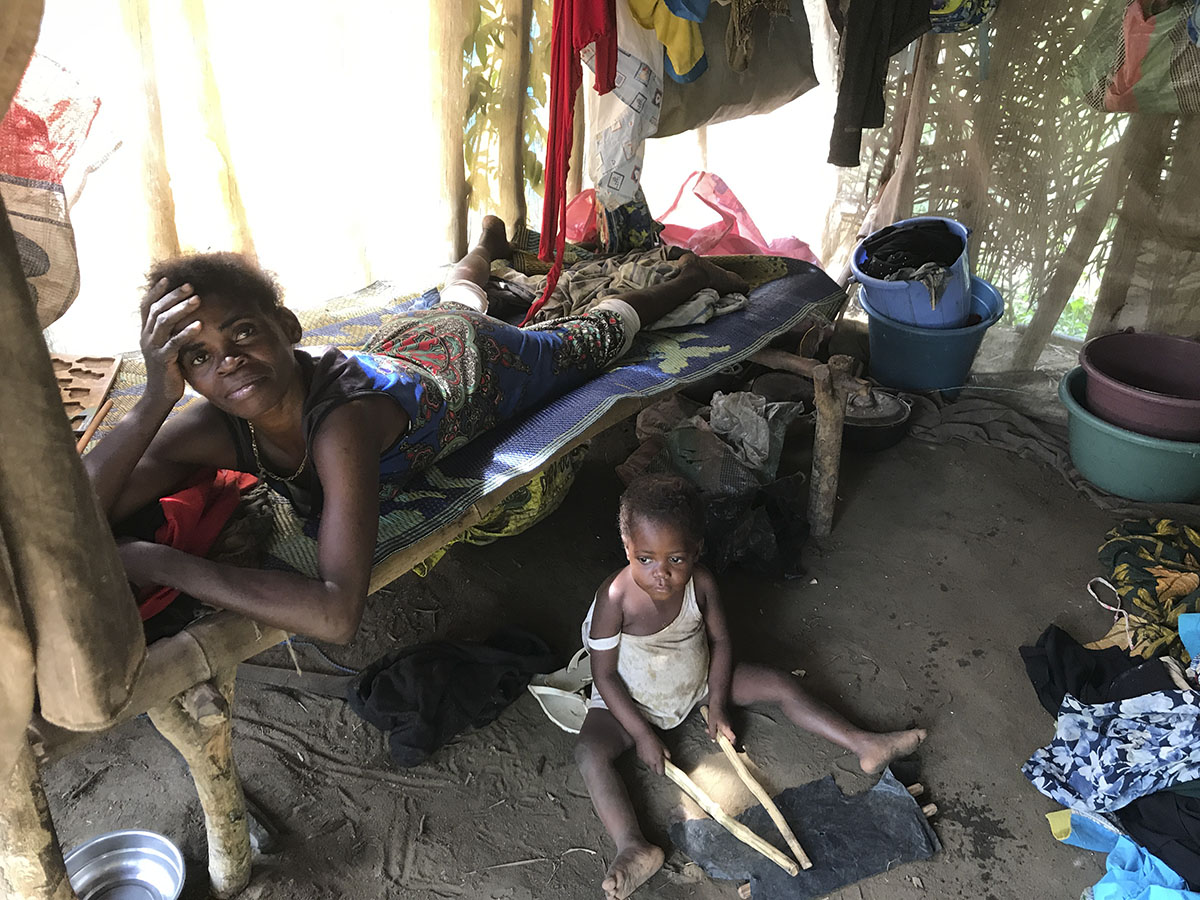 Pygmy people are a very ancient ethnic group of Central Africa. In Cameroon they are facing an increasingly uncertain future as their traditional lands, the forest, have almost entirely been taken away from them, mainly as allocations to international logging and mining companies and numerous forestry concessions.
As a result, most pygmy communities have been forced to leave the forest. They are today located on roadside settlements, facing discrimination and rejection due to their cultural and social difference.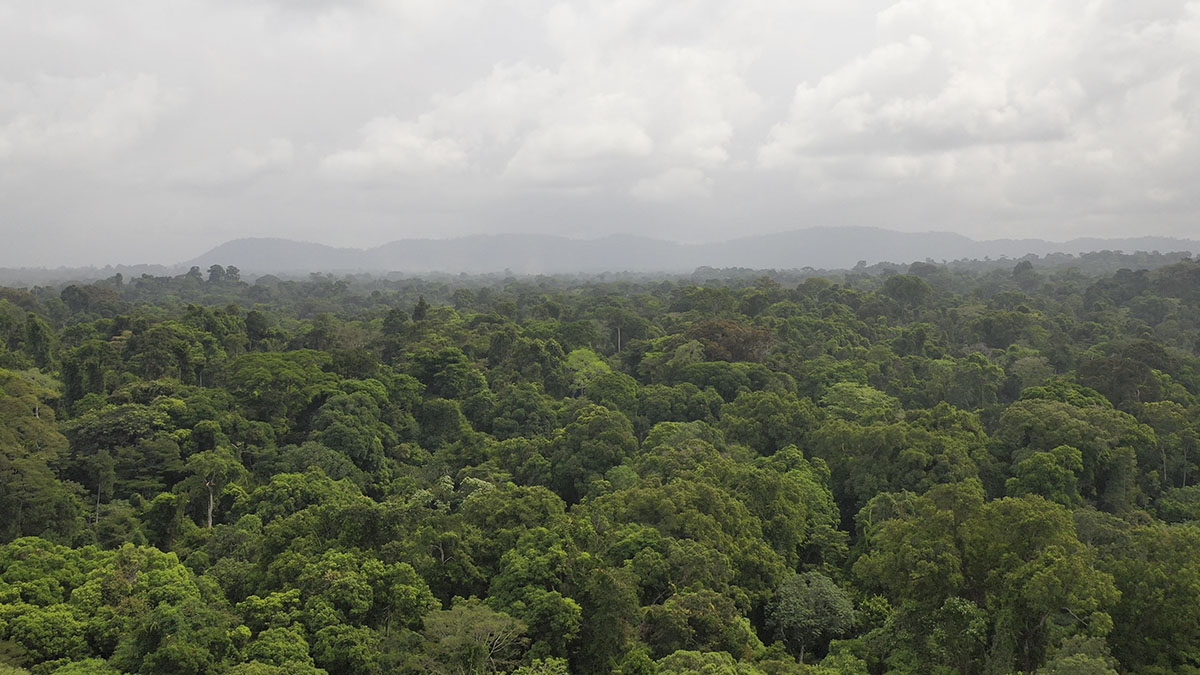 The Congo Basin contains the first largest area of contiguous rainforest in the world, more than the Amazonian forest, yet for various reasons has received relatively little attention in terms of the climate change issues. It is the house of thousands of fauna and flora species and also the house of the Pygmy people. Here deforestation is increasing massively. Forests are key to the prosperity and well-being of all of us, current and future generations.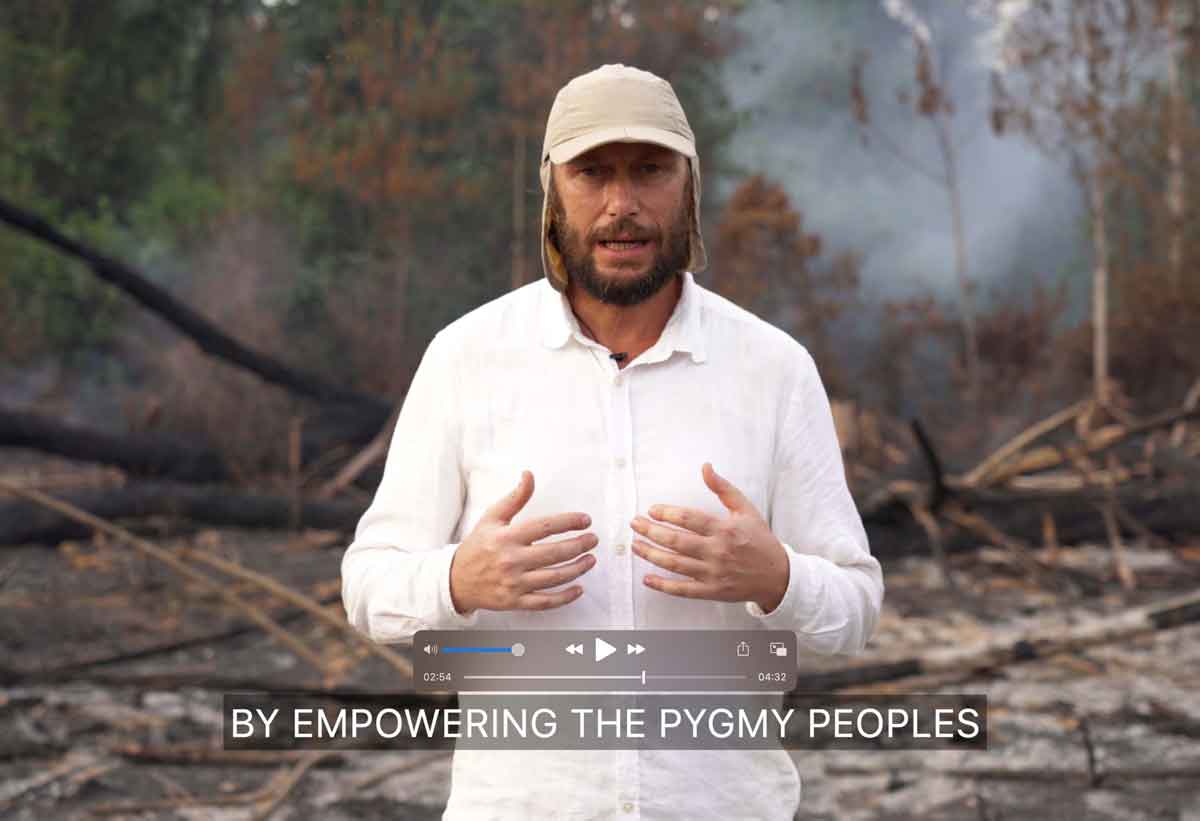 Despite the potential of this area, there are alarming situations in evidence. The emergence of the agricultural industry, deforestation, extraction, and mining activities, which do not consider the environment and social participation, and the anarchic implementation of tourism, are degrading this site, with the consequence of the destruction of the Rainforest and the disappearance of the Pygmy culture. "This is why an intervention is not only needed but urgent for the local and global interest of all of us as Mankind". (Arturo Vittori)