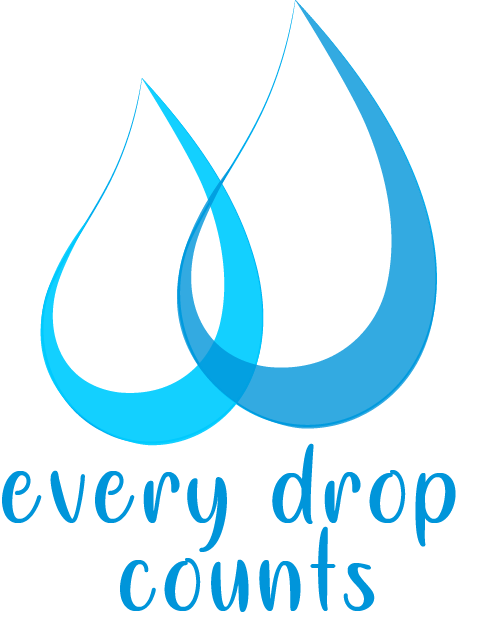 "Warka Water Inc is a 501(c)(3) registered nonprofit focused on innovative, and truly sustainable solutions, to some of humanity's most enduring issues".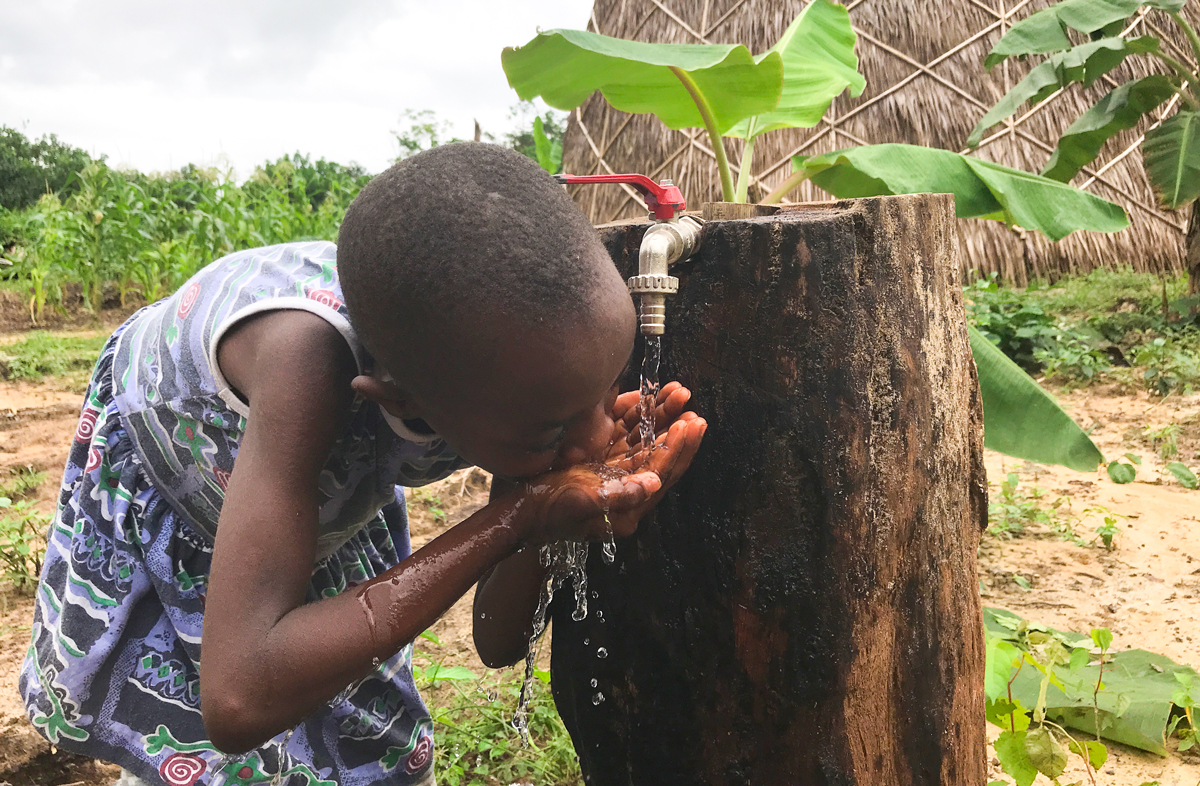 Warka Water (WW) mission is to provide clean water, sanitation, and housing to the people in need, by building infrastructure and facilities, providing

technical training

for construction, operation, and maintenance, and creating

educational programs

for sanitary and hygiene practices. We are developing sustainable solutions that will empower individuals for generations to come.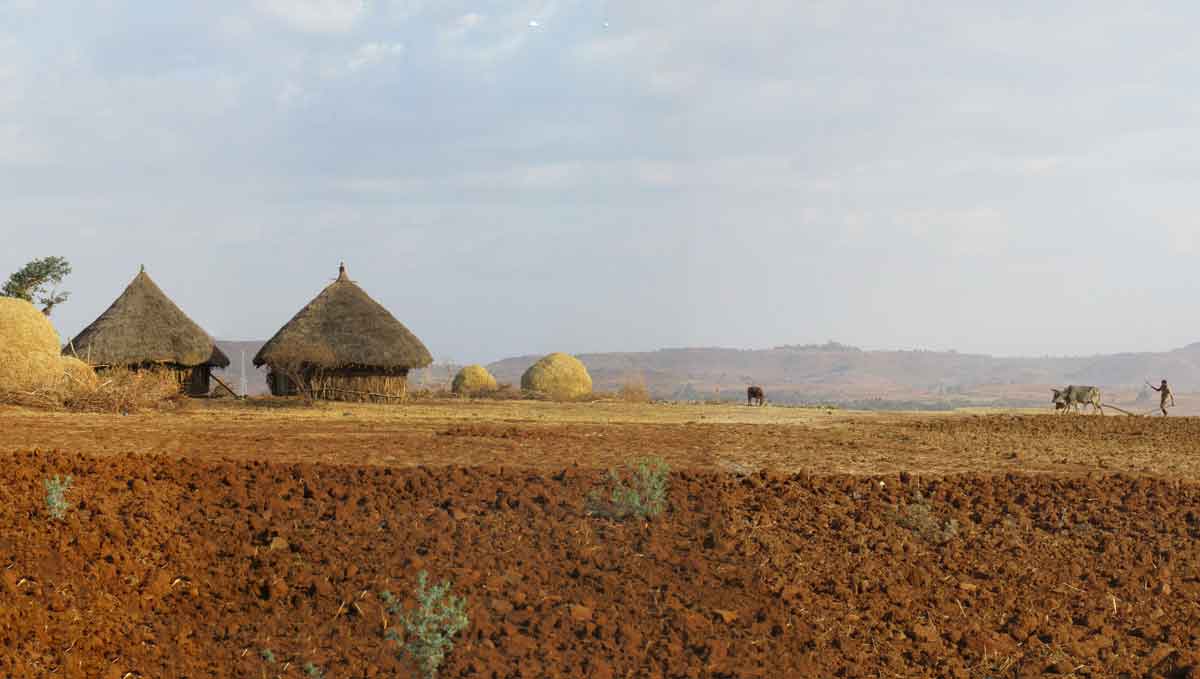 "Visiting rural communities up on the high plateau in the North East region of Ethiopia, in 2013, I witnessed this dramatic reality: the lack of potable water. The villagers live in a beautiful natural environment but often without running water, electricity, toilets or showers". Arturo Vittori.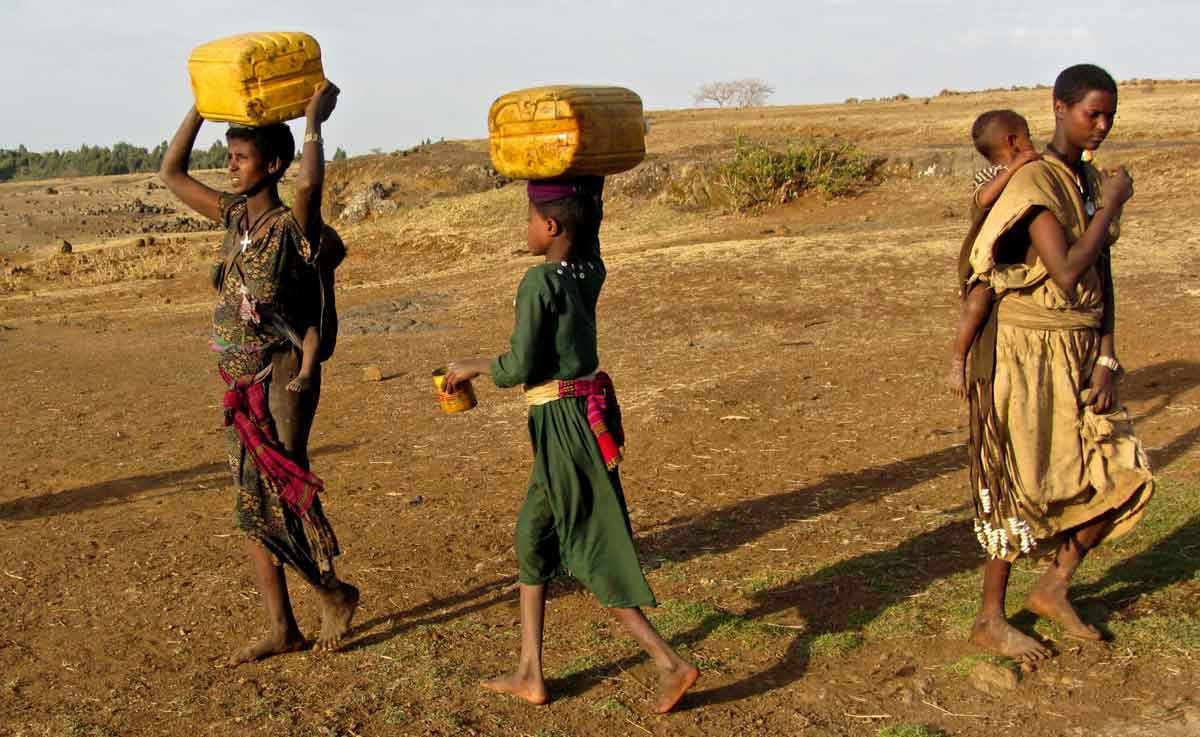 "To survive, women and children walk every day for miles towards ponds, where the water is often contaminated with human and animal waste, parasites, and diseases. To help improve this dramatic situation, I made it my mission to find an alternative solution and help these people." Arturo Vittori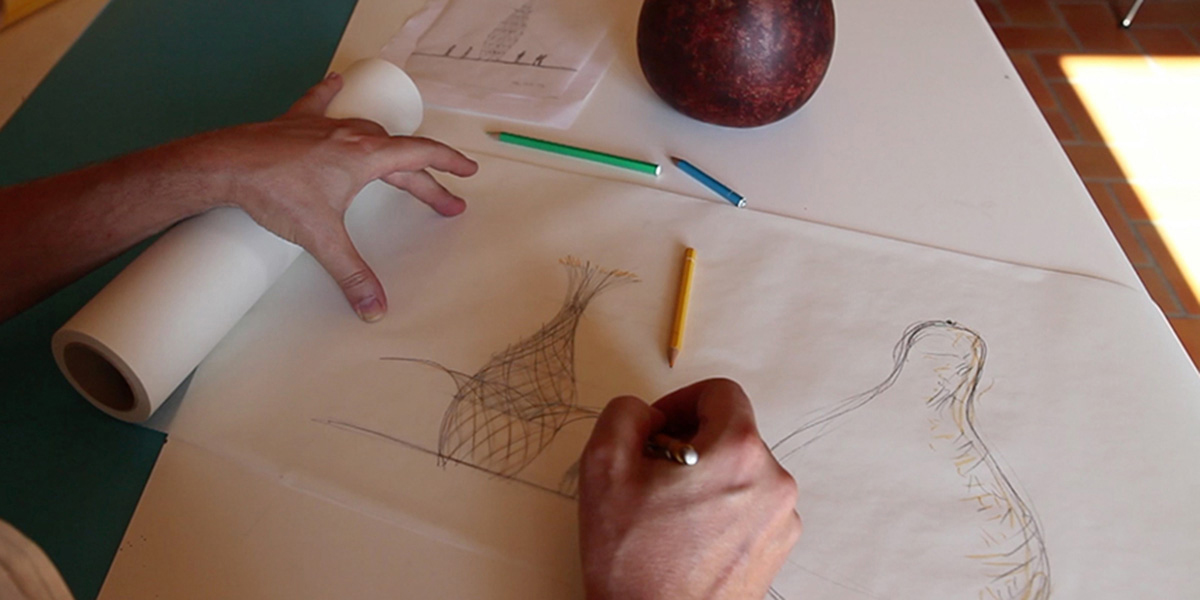 In 2015 the first Warka Tower pilot has been constructed in Dorze, a rural community in south Ethiopia. After this successful initiative, we have founded the "Warka Water Inc." non-profit, based in the USA, as a platform for our social actions.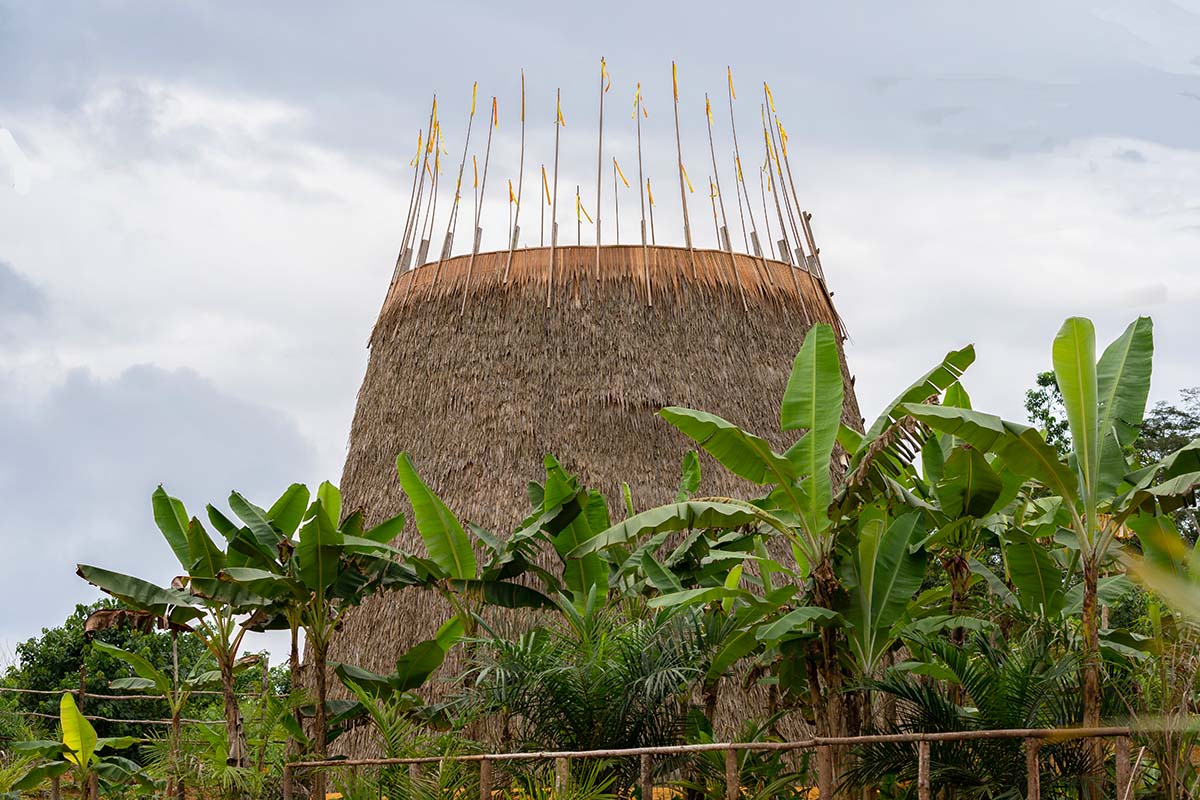 With the experience acquired working with rural communities, we realized that above the water scarcity there were other important issues we could help with. This is why additional

projects

have been developed, for integrated and sustainable aid.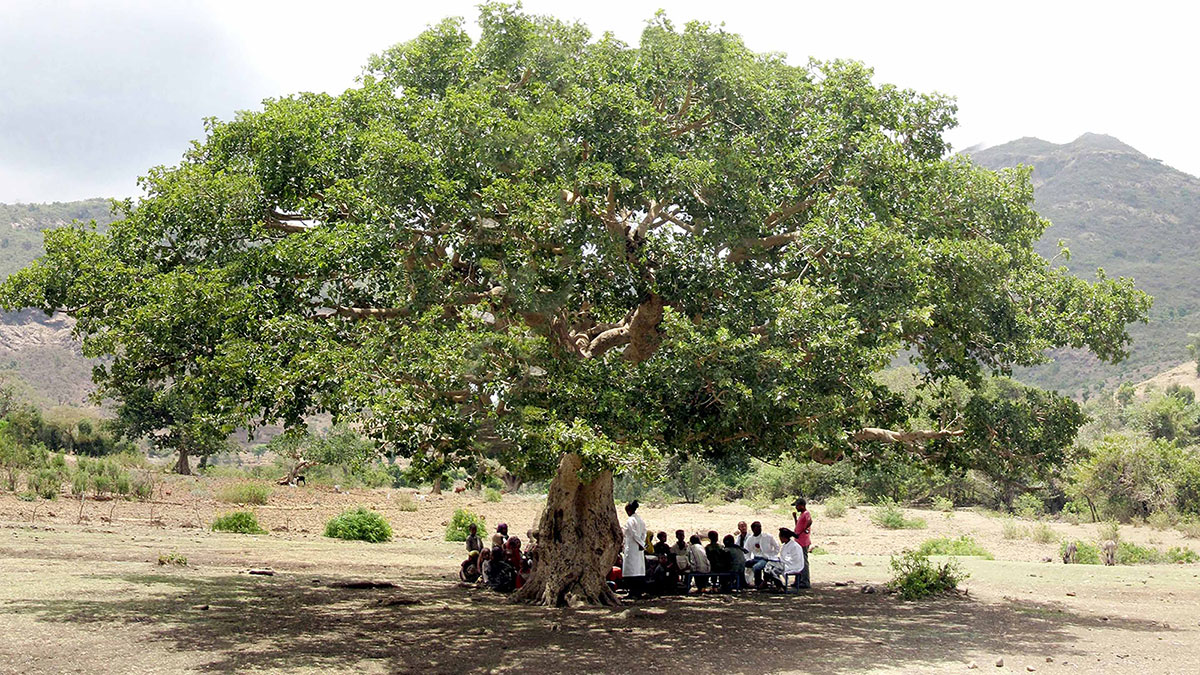 The name 'Warka' comes from the

Warka Tree

, which is a wild large fig tree, endemic to Ethiopia. It has an important symbolic value, it is the center of the local community, fundamental for the local ecosystem, and offers a gathering place. Moreover, it has also a spiritual meaning, were to pray for God.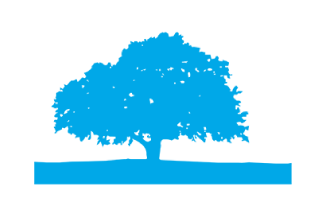 WARKA TREE
"Our work finds inspiration from nature. Like the Warka tree, we aim to serve the physical and spiritual needs of the community."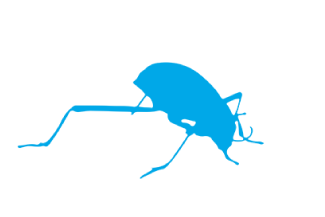 BIOMIMICRY
"Insects, animals, and plants develop specific strategies to live in a specific environment. Some of them are capable of collecting water from the air and storing it to survive in the most hostile environments on earth."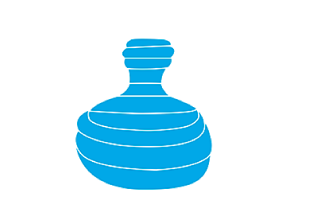 TRADITIONS
"We integrate the local culture, craftsmanship and construction techniques, revitalizing ancient forgotten traditions", said Arturo Vittori.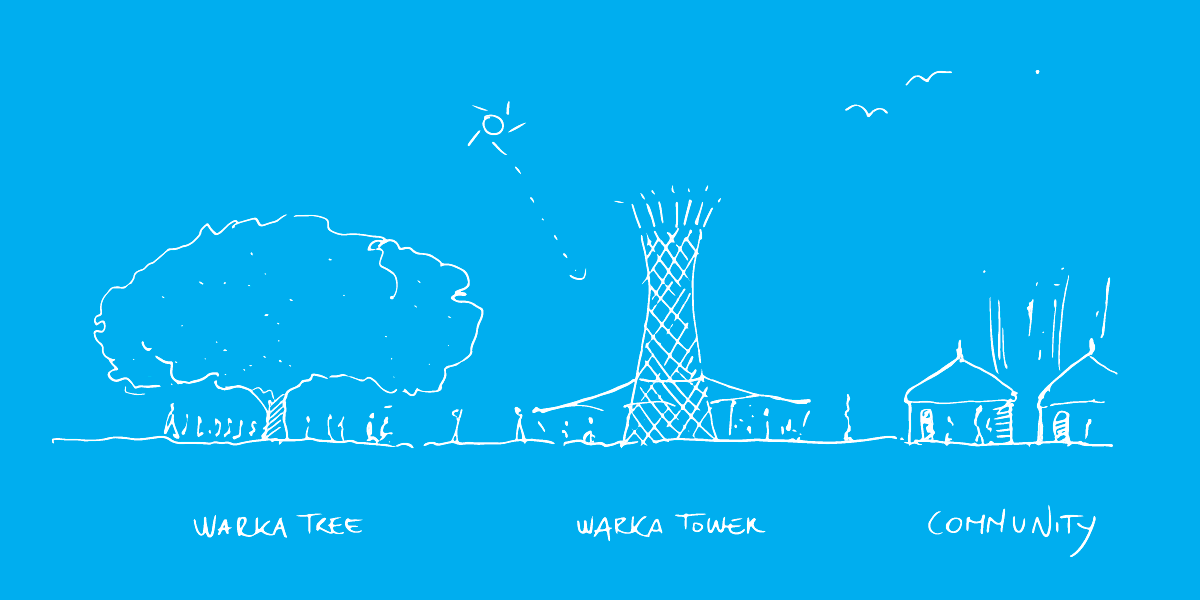 Innovative, eco-friendly, biodegradable infrastructures, to support the basic needs of disadvantaged populations located in remote rural locations. Truly

sustainable projects

through the fusion of local traditional knowledge, and cutting-edge technologies. Involvement of the human local resources in all the stages of the project. Inspired by nature, visionary design solutions are created involving the human local resources in all the stages of the project. Understanding, respecting and implementing the "Genius loci", the spirit of a place.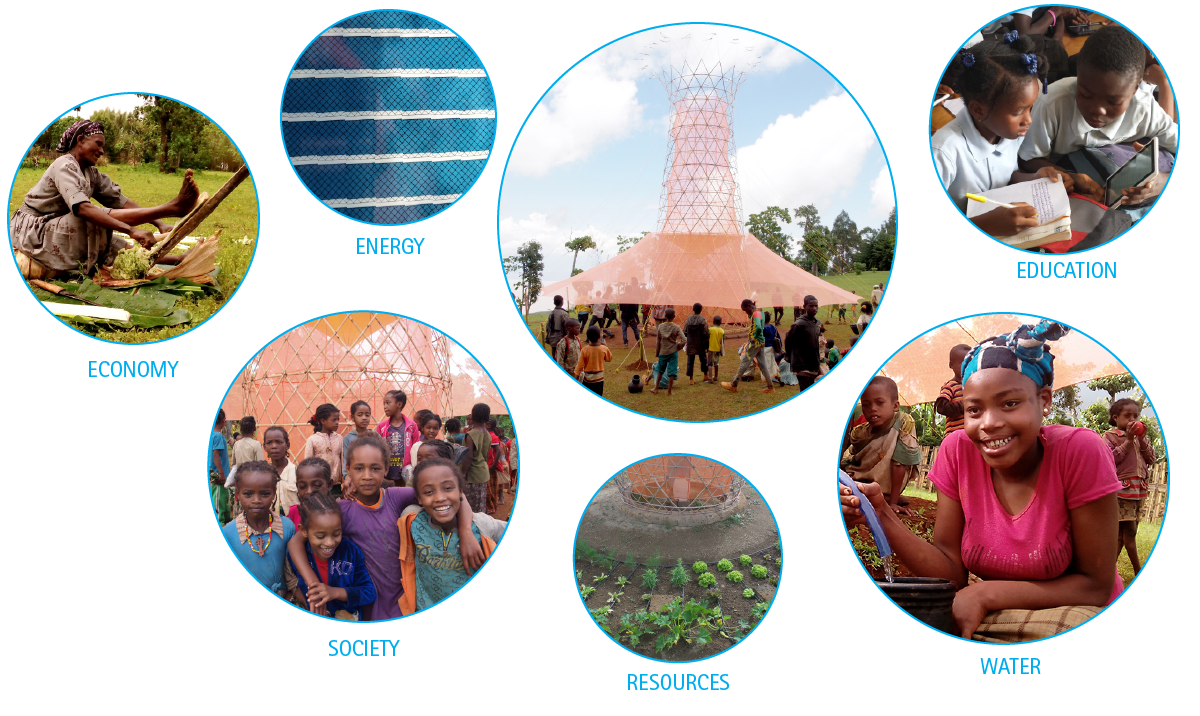 Beyond potable water, we aim to empower the local ethnic groups and restore the natural

ecosystem

. To bring a positive impact on the community by invigorating the local

economy

and providing women and children opportunities to invest their time in care,

education

, and other cultural and productive

activities

.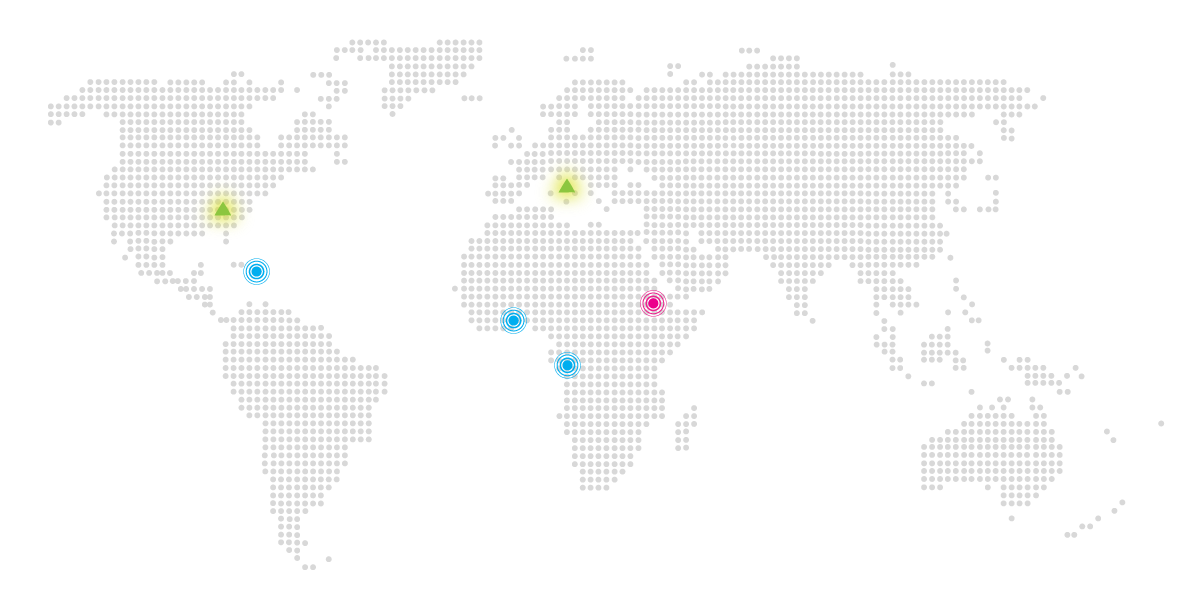 Currently, we are active in

Cameroon

where we are constructing the

Warka Village

. We are also undertaking the first steps to bring help to some rural isolated communities in

Haiti

,

Togo

.
The main activities we undertake to develop our projects can be summarised in 3 steps (S01, S02, S03):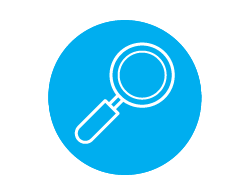 S01 PREPARATION
/ Analysis / Selection / Needs / Objectives / Proposal / Fundraising /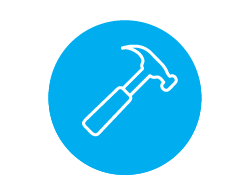 S02 PROGRESS
/ Planning / Training / Construction / Supervision / Implementation /